Jamsta Productions Pty Ltd | +61 432 73 963 | jeremy@jamsta.com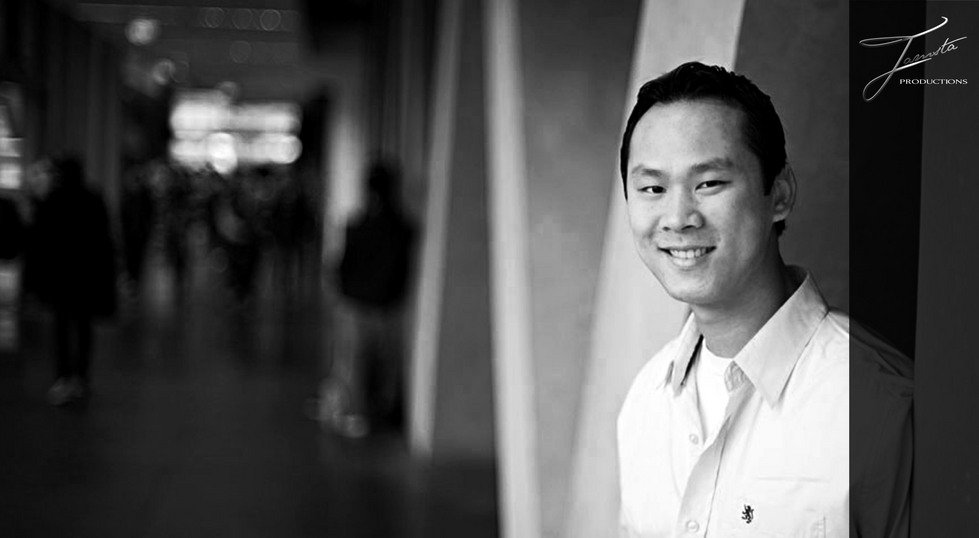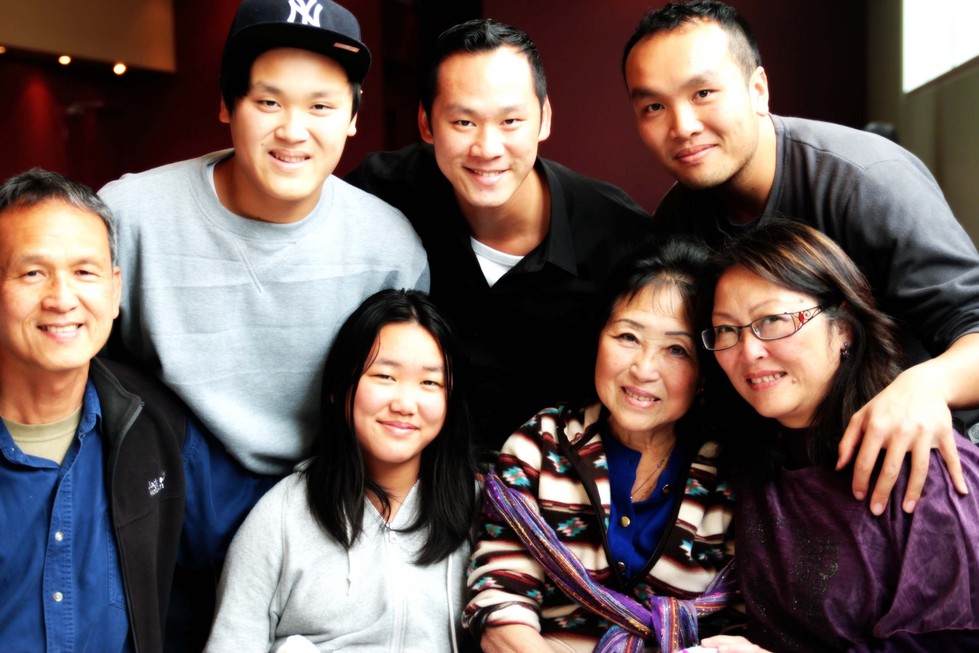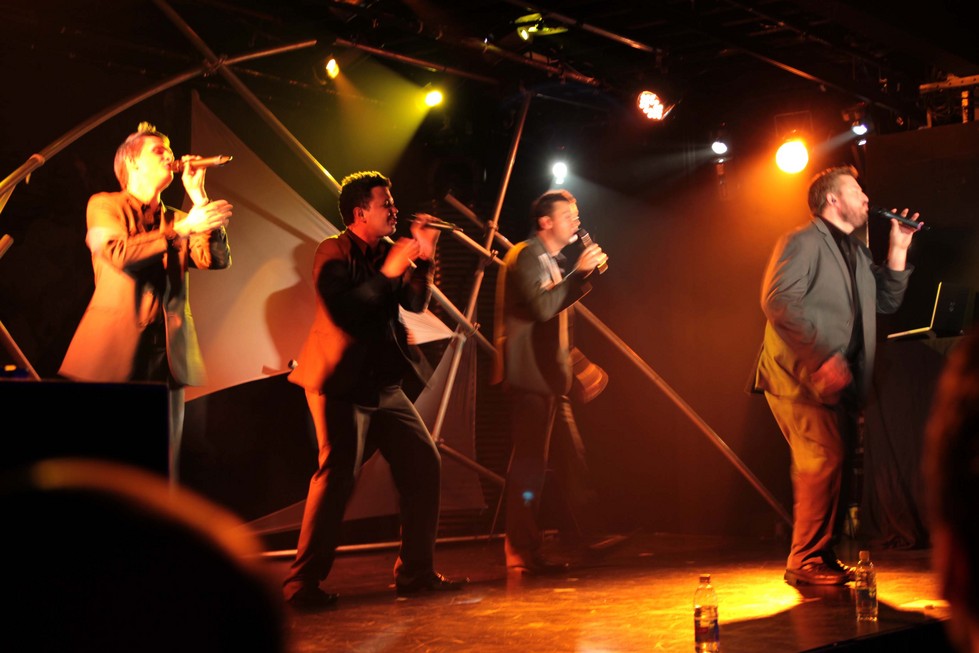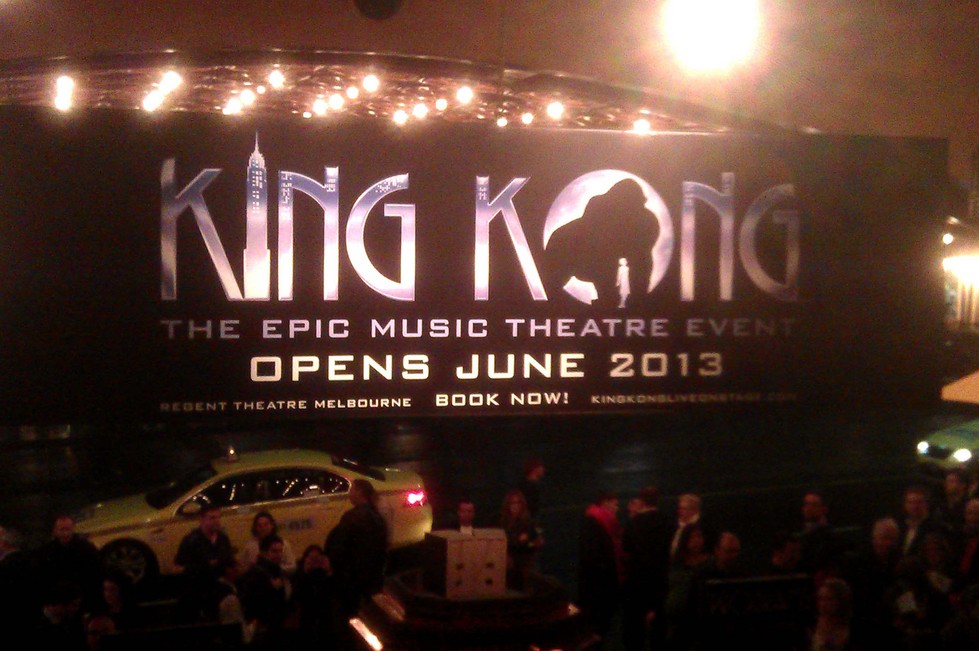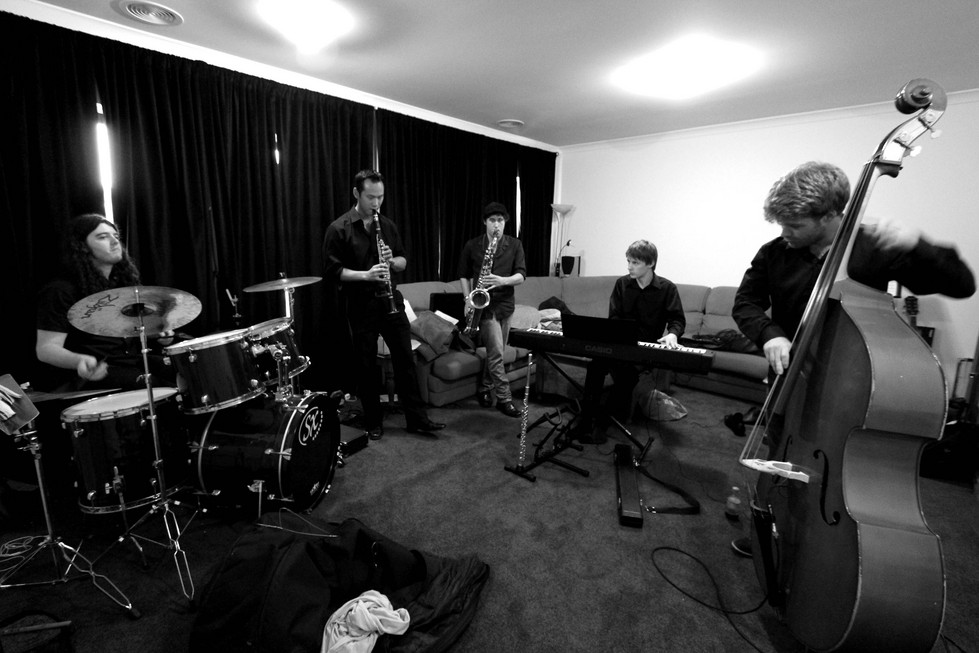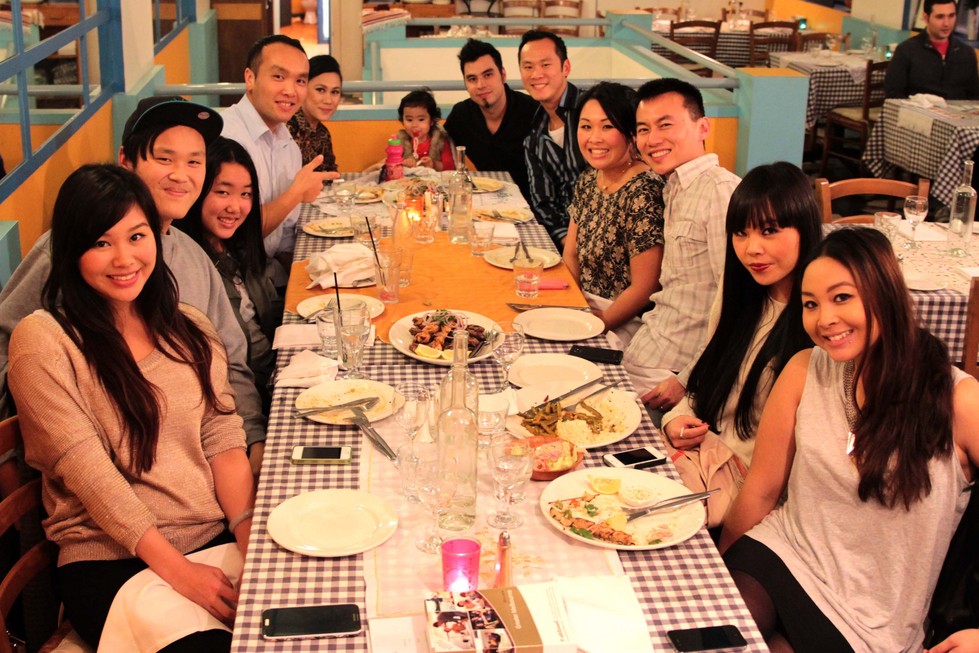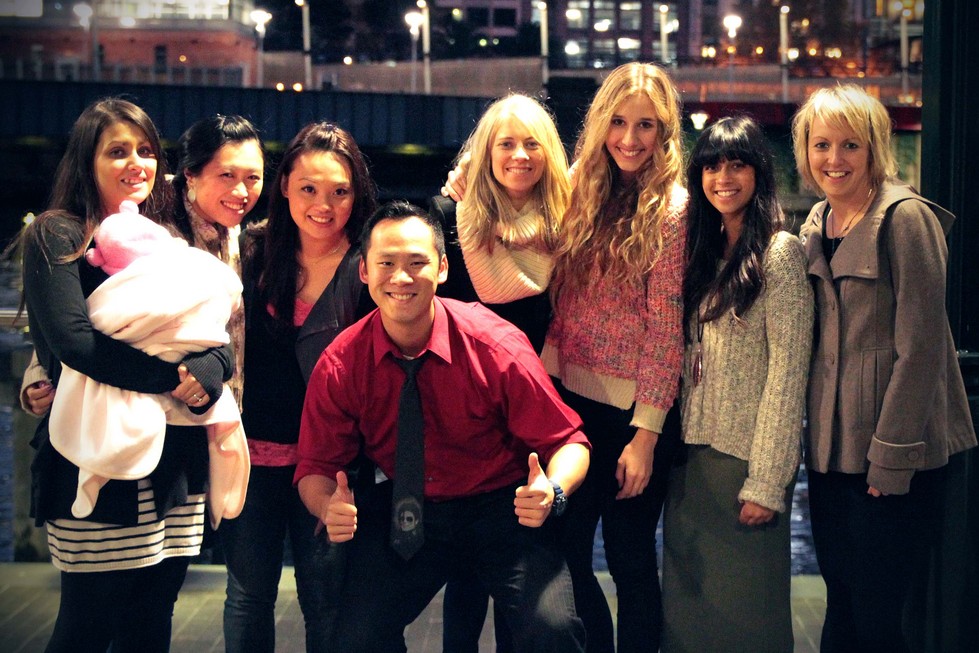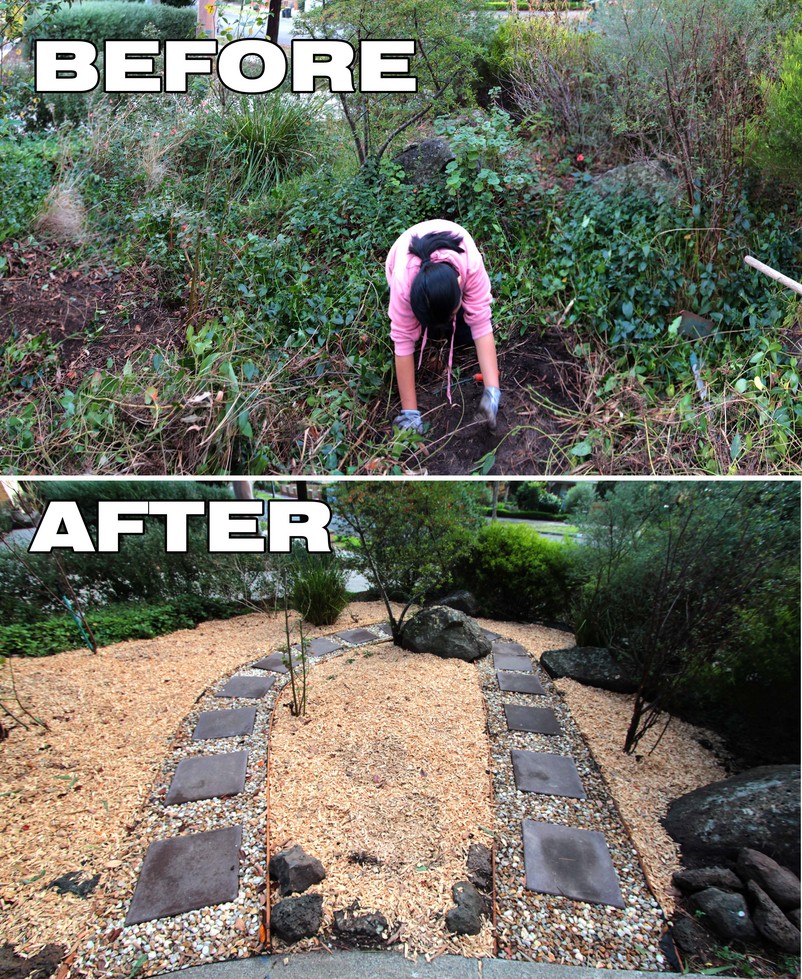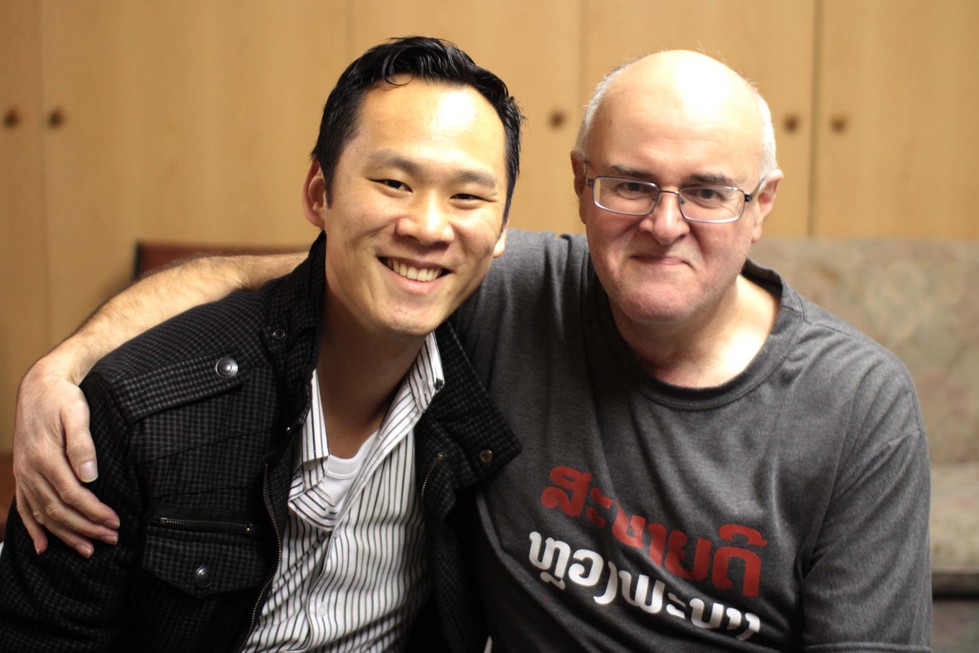 MAY, 2013


​
G'day from Downunder! Well I've been back home in Melbourne for the last 3 months getting some much needed break from the ship, and now preparing to head back onboard once again. My time back home has been a whirlwind of catching up with friends & family, getting a lot of personal administration done, gardening, doing the odd job/gig here and there, building up my design & photography portfolio, working on personal projects and enjoying as much driving as I can!
Moving from my previous home on the ship back to my original home on land! The Family Portrait + Grandma

It's been great meeting up with friends and family, though it can get quite tedious having to repeat your story/experience of ship-life over a hundred times! I've been able to enjoy some social events, trivia nights, concerts, shows and of course: my beloved Swing Dancing (aka Jazz Clubbing) nights! Highlights included seeing our local Melbourne Acapella group Suade perform their DVD Recorded Concert, and witnessing the World Premiere of King Kong the Musical in my very own city!​​​ In addition, I was able to attend two of my friends' weddings :)

​Swing Dancing with the Jazz Clubbers​​​​​​​​​​​ Suade Acapella Concert King Kong the Musical
Normally most folks choose to take 6-8 weeks vacation time between contracts but I specifically chose a whopping 12 weeks as I knew there was a lot of personal admin and projects that I wanted (and needed) to get done. A lot of time was spent running errands, doing paperwork etc but it wasn't all boring, as I also was able to catch-up on my journalling, and sorting/editing/uploading photos from last year's G'day USA Holiday (which finally made it onto FB a year later!). I also spent this time creating the website for our band Willow Jam Jazz (www.willowjamjazz.com) and doing promotional marketing. I also decided to do a full redesign of the Jamsta Productions website (seen here!).

I also invested a lot of money in upgrading my photography equipment and time expanding my portfolio by doing a whole series of photoshoots, including a wedding, pre-wedding shoot, family portraits, individual modelling, newborn babies, couples in love, friendship circles, and events.
Rehearsing with Willow Jam Jazz Band Photo-shoot for a group of Nurse friends Dinner with some of the cousins
​​​​​​​​​​​​​​One of the things being on a ship or in the Caribbean is the lack of time spent on grass and soil; so by the time I had come home I was absolutely dying to give my green thumbs a good work-out in the garden; spending time doing landscape maintenance in the backyard as well as doing a major garden project that involved creating a new garden bed and pavement space.
​
It was good to also be back at church and spending Sundays worshipping the Lord with my brothers & sisters at Grace Baptist Community Church. I hadn't lead worship music team in 6 months, so I was dying to get back into it! Speaking of performing, I kept myself occupied music-wise with the odd private music job here and there, as well as Willow Jam Jazz's first public performance in 2013.
Willow Jam Jazz Gig at the Treble Clef Garden Project evolution Hanging out with my Church Pastor Gavin
​​​​​​​​​​​​​​​The 3 months back home has been worthwhile and still managed to go by so fast with me not being able to accomplish many of the tasks/goals that I had planned to achieve! Ah well......I'm looking forward to heading onto the next ship, the Carnival Magic. It's bigger and newer than the Glory and docks in Galveston, Texas; which is 45mins from my relatives who live in Houston! Fantastic!

Anyway that's all for me, I gotta get packing. Will send out another update once I'm all settled onto the Magic!

Cheers,

J