Jamsta Productions Pty Ltd | +61 432 73 963 | jeremy@jamsta.com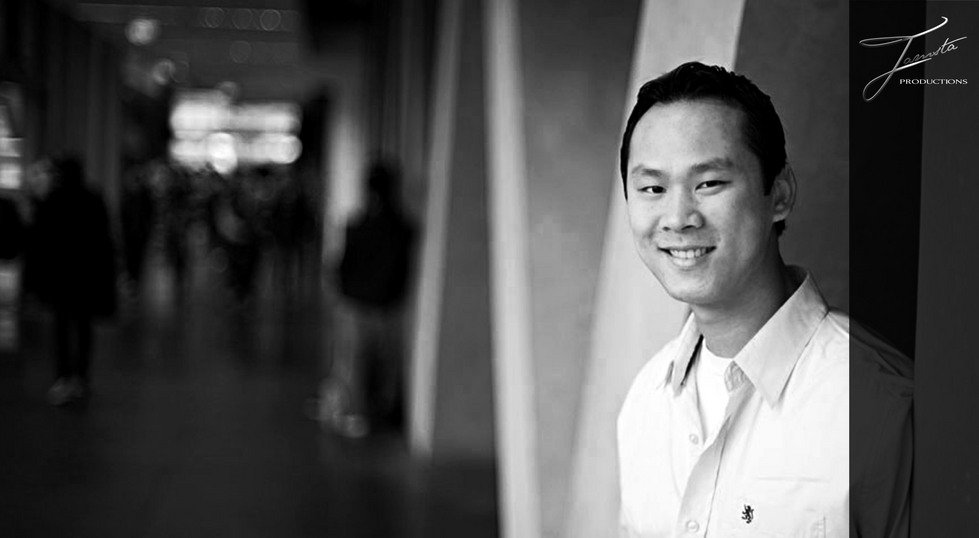 ​​​​​​​​Anyway that's all for me now; there's still plenty more to share. In my next update I'll be talking a bit more on the social atmosphere, leisure and of course, the Caribbean & Bahamas!

Take it easy folks,

​​J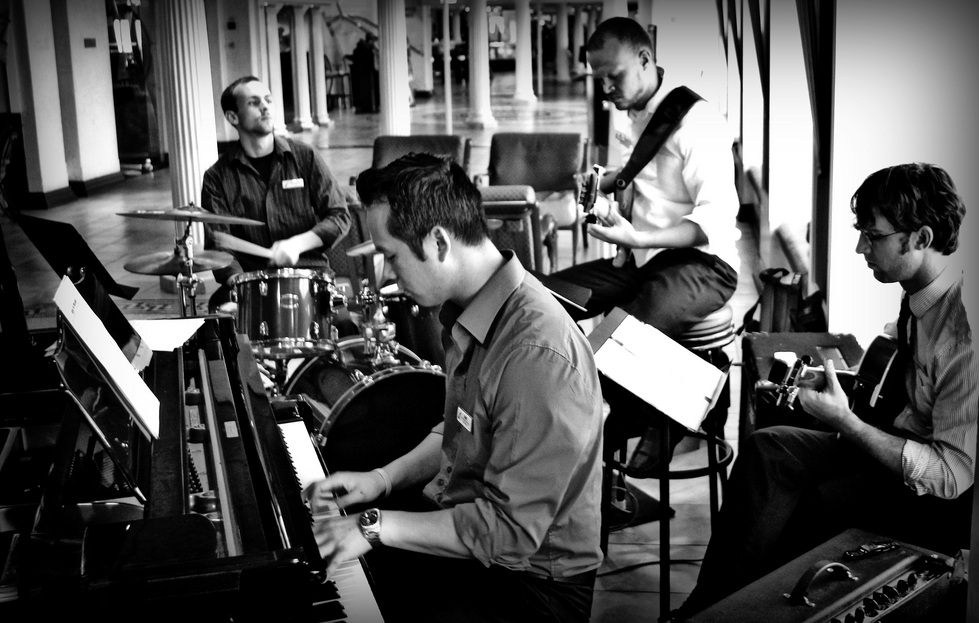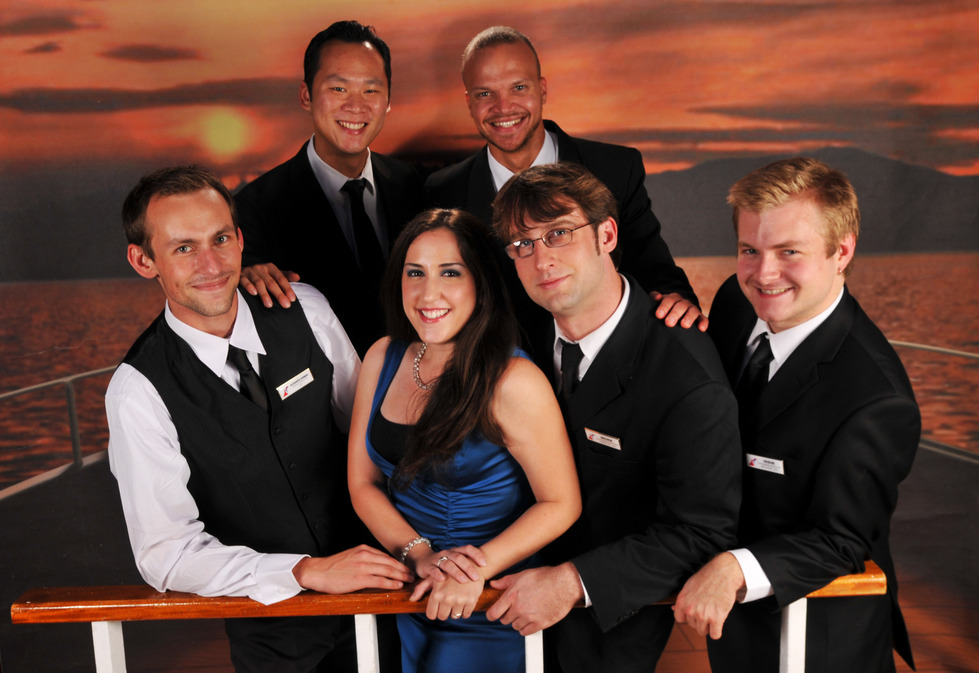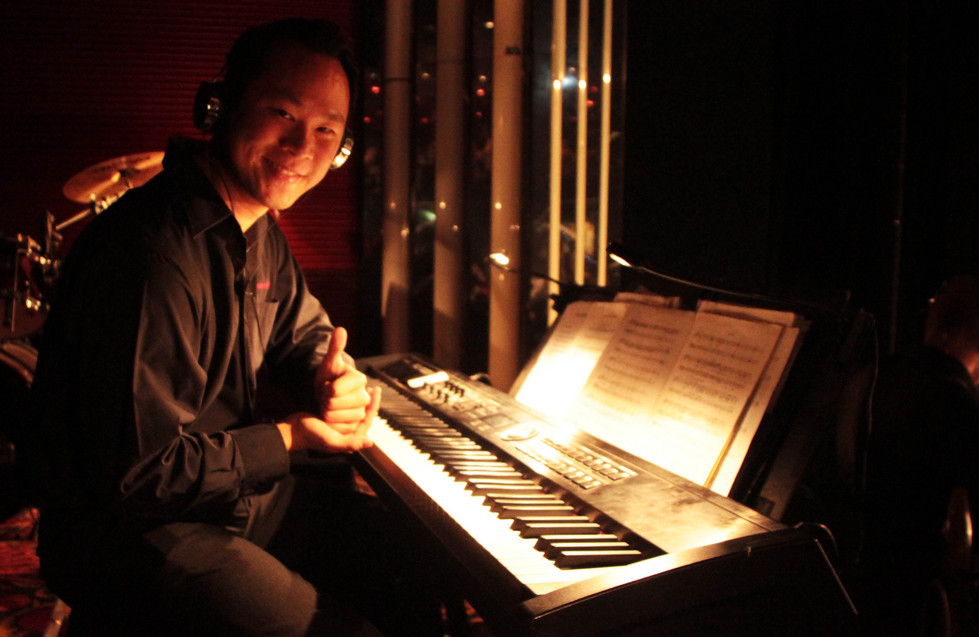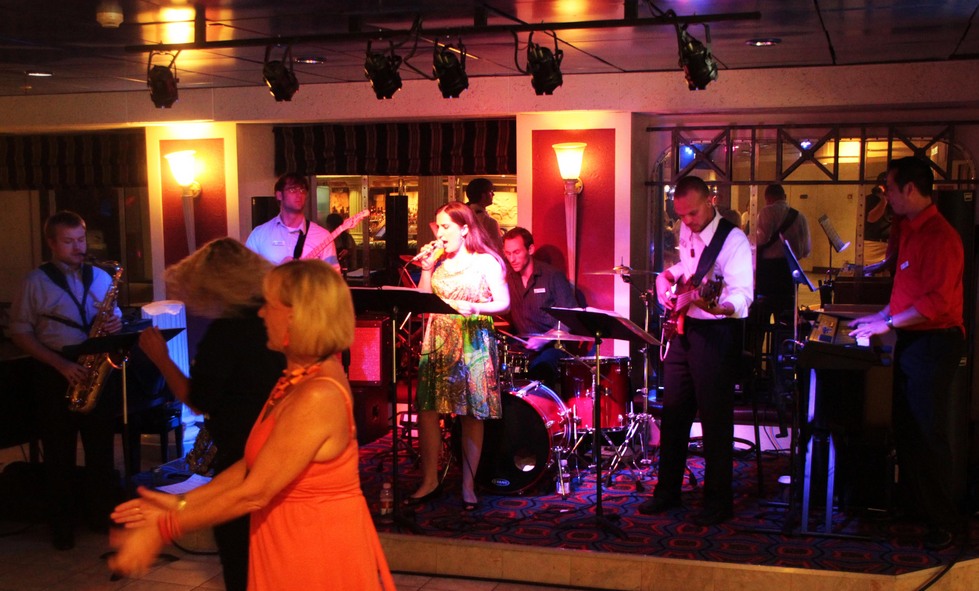 SEPTEMBER, 2012


​
A big G'day from the Carnival Fantasy! Well it's been almost a month now onboard and there's so much to report but I'll try to keep it as succinct and brief as possible. Firstly I'm having a blast here onboard the Carnival Fantasy. Ship-life is incredibly unique; a whole new culture shift and something that takes some time getting used to. Living with your fellow employees 24/7 is one big thing, and also the fact that I'm sharing a cabin with someone else for the next 6 months. Fortunately my roomie, Omar is the bass player in our band. He's from Puerto Rico and very friendly, down to earth and passionate about his music.
​ The Carnival Fantasy, docked at Grand Turk Island
​​​​​​​​​​​​​​​​​Speaking of which, one thing that excites me a lot is the fact that this ship (and most cruiselines) are UBER-multicultural! I'm working with people from all 4 corners of the globe. This ship boasts over 50 nationalities, which makes for a very unique, fun and rewarding working experience. I've had the pleasure of making friends from Hungary, St. Lucia, Scotland to the Philippines, Indonesia, Croatia, India just to name a few. We're one big happy international family, and everyone gets along great!

In terms of what I do with my music, we play two major theatrical production shows: "The Nightclub Express" and "Ticket to Ride (Beatles Musical)". In addition, we play a Captains Celebration (classic covers from 50s-90s) gig, Dixieland set, Jazz set, Superstar Live (Karaoke with a live band) gig a few times each cruise, and also play for the Showcase of the Stars (Talent Show featuring the guests) where we accompany the performers who are singing or dancing. These gigs are spread throughout the 5-day cruise and are mainly in the evenings from 5pm onwards (except the Jazz set which is in the afternoon).
Me and the Roland in the main theatre band pit Playing our afternoon Jazz gig
I've also taken up part-time job working with the art gallery, scoring two shifts each cruise which I basically help set-up the gallery; move and deliver over 100 painting from storage to the gallery/auction space. It's a 7am start, which is the only bummer to it! In the meantime, I've done a bit of freelance Graphic Design and Photography work for Azeem aka "The Conscious Comedian" for his promotional leaflets and promo-head-shots to use for his website and portfolio. He's been great to hang out, work and build up a friendship with.
Playing our "Rock the Promenade" gig Meet the Fantasy Showband!