Jamsta Productions Pty Ltd | +61 432 73 963 | jeremy@jamsta.com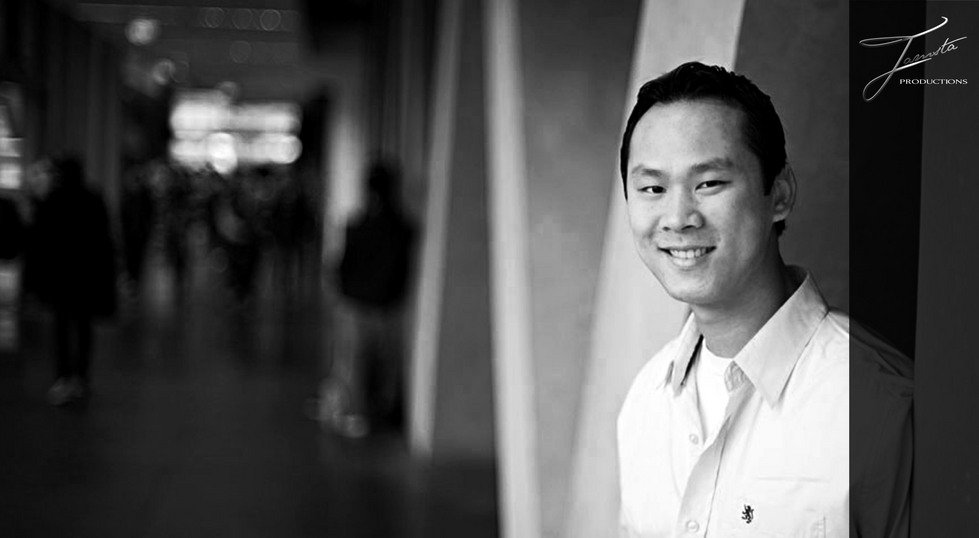 DECEMBER, 2013


​
Well my time onboard the Carnival Magic has come to an end and what a memorable 6-months it was! I got to play with an awesome band, covering a multitude of genres, styles and venues; made a lot of new friends and explored some great places in the Caribbean, including ziplining in Honduras, BBQing it up in a local home in the Bahamas, Catamaran boat-trip to Passion island in Mexico, exploring the West end of the island of Roatan, having some waterslide fun in Atlantis Resort, enjoying the sun & sand in Montego Bay, Jamaica and visiting iconic tourist attractions in the Cayman Islands as well as Key West, Florida.

The Carnival Magic docked in Key West, FL Atlantis Water Park Resort, Nassau Bahamas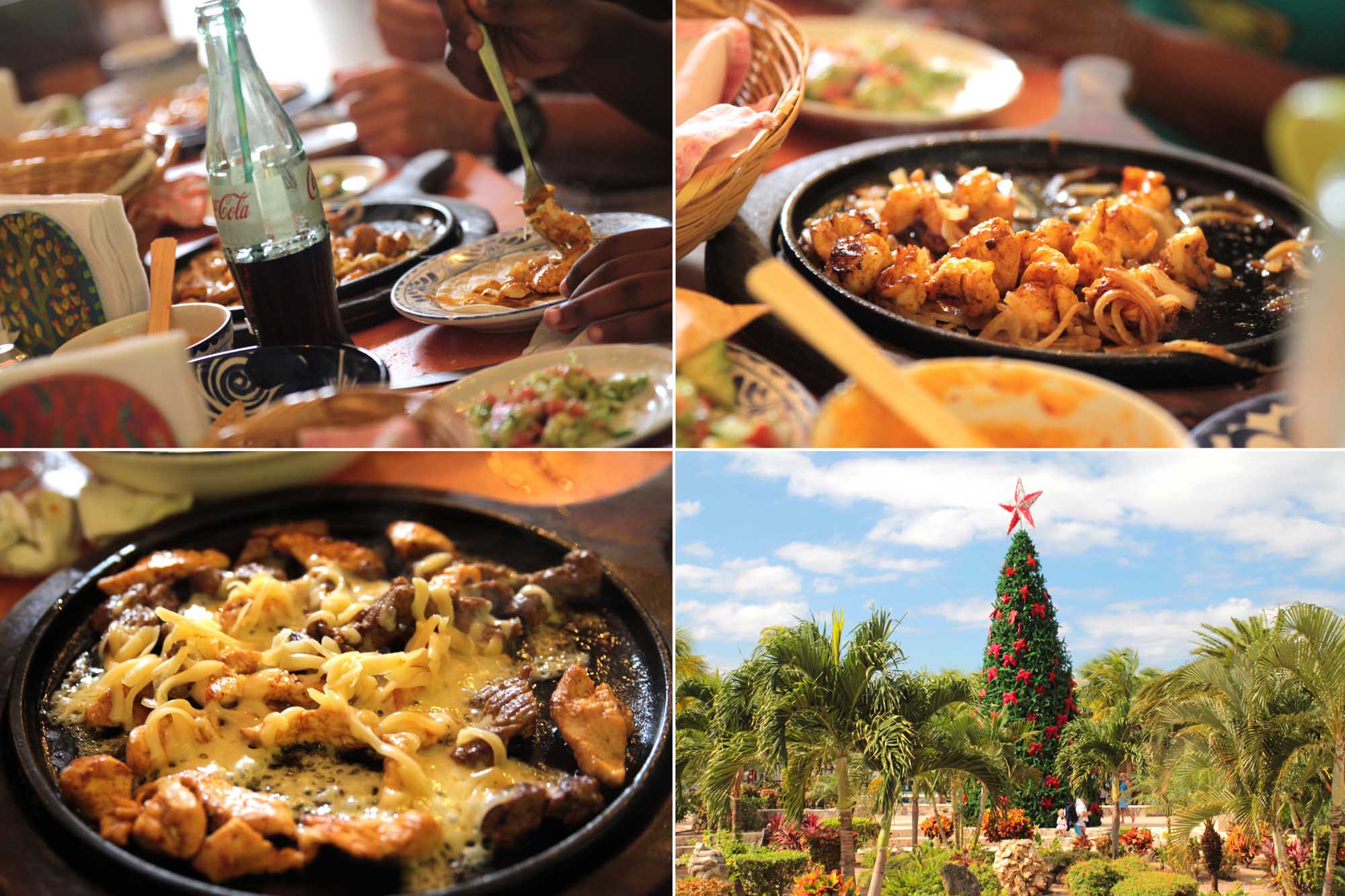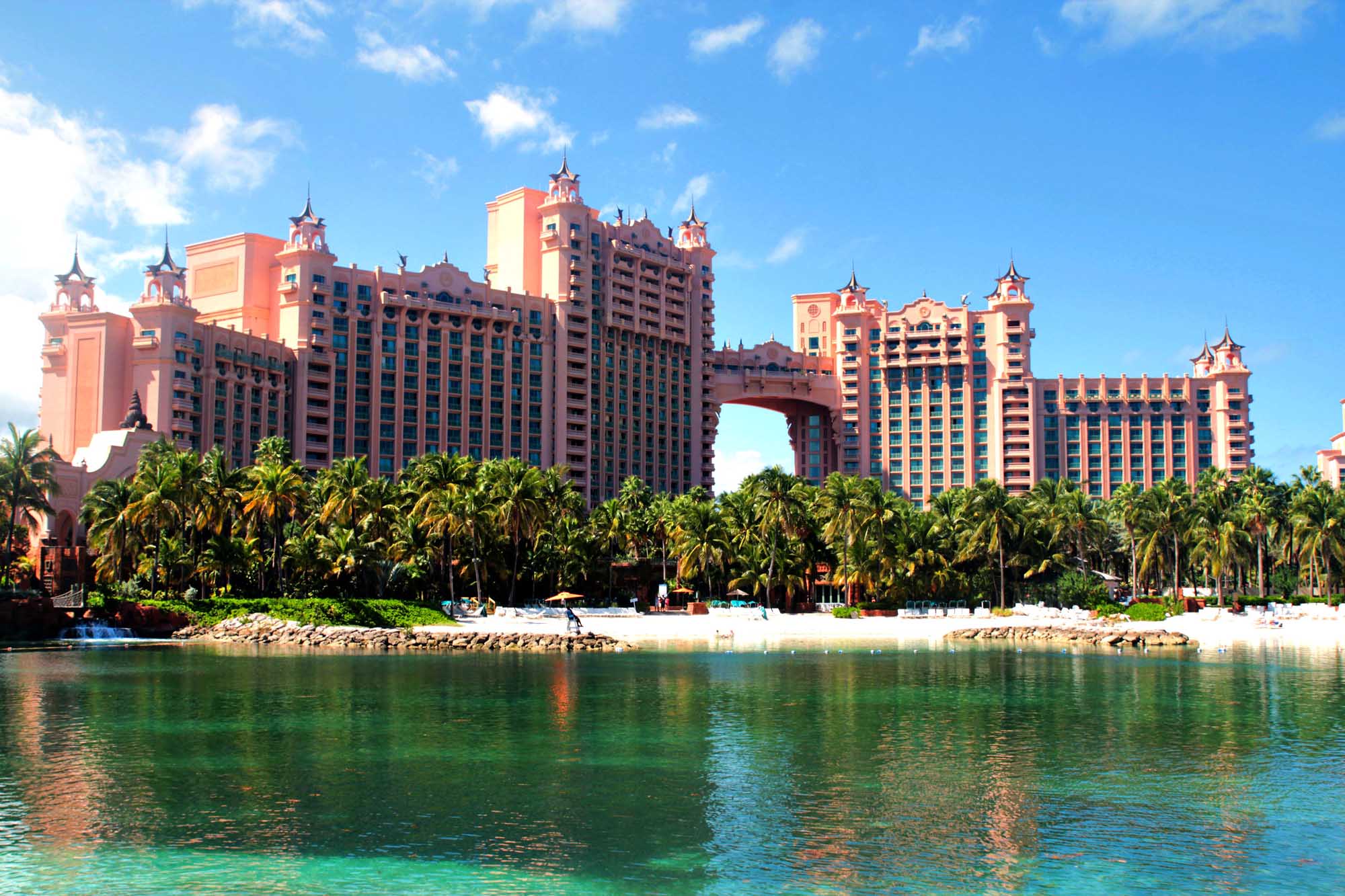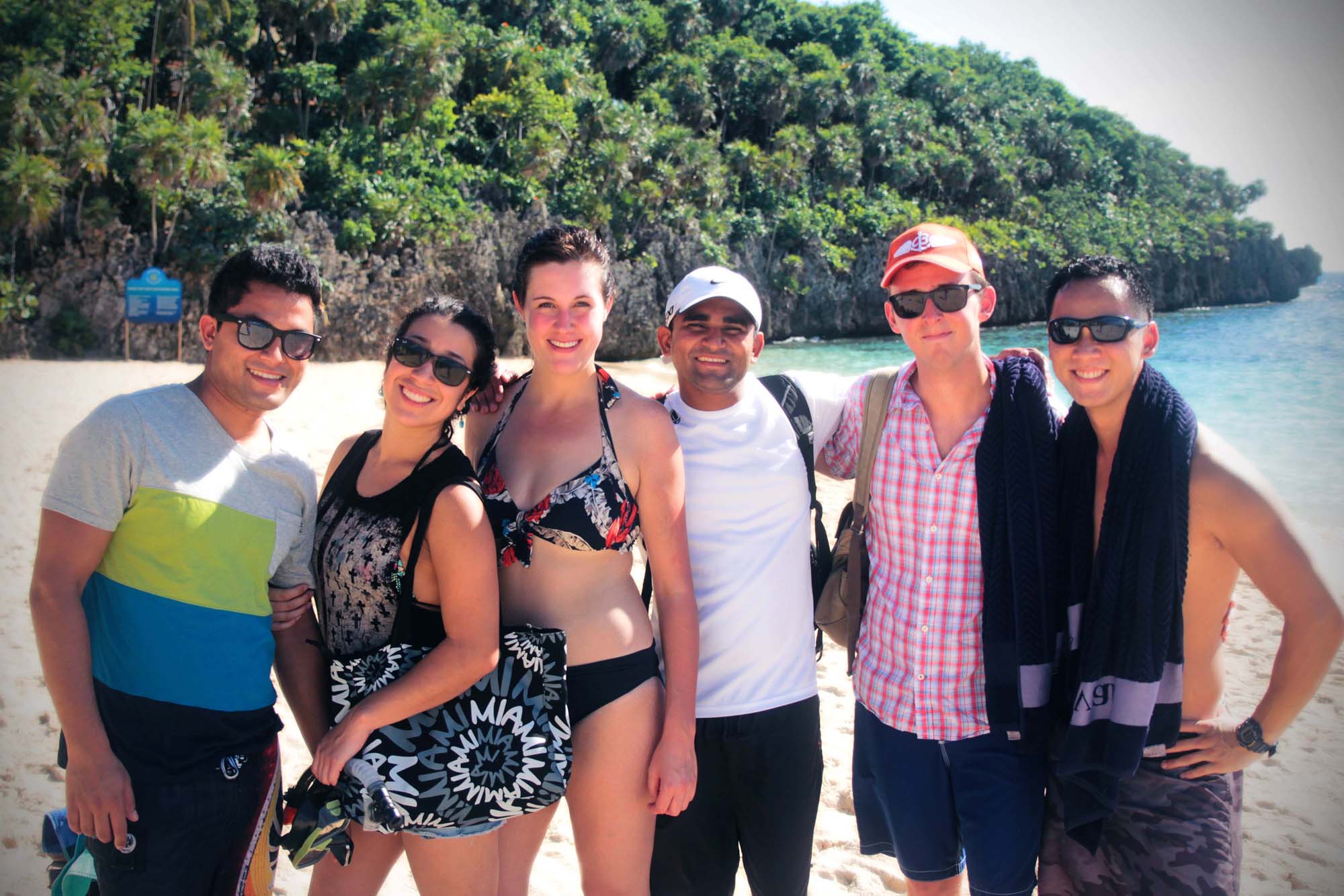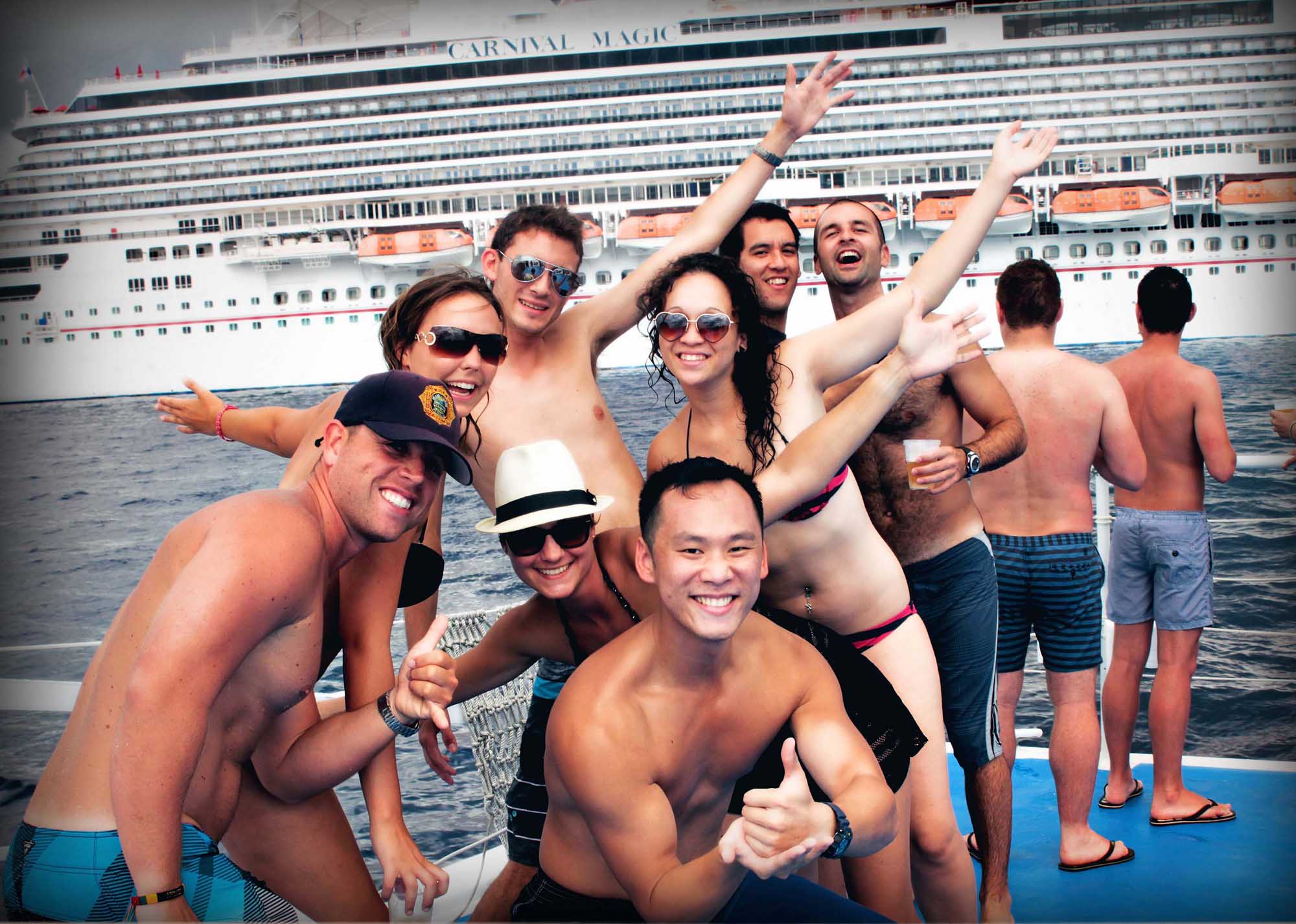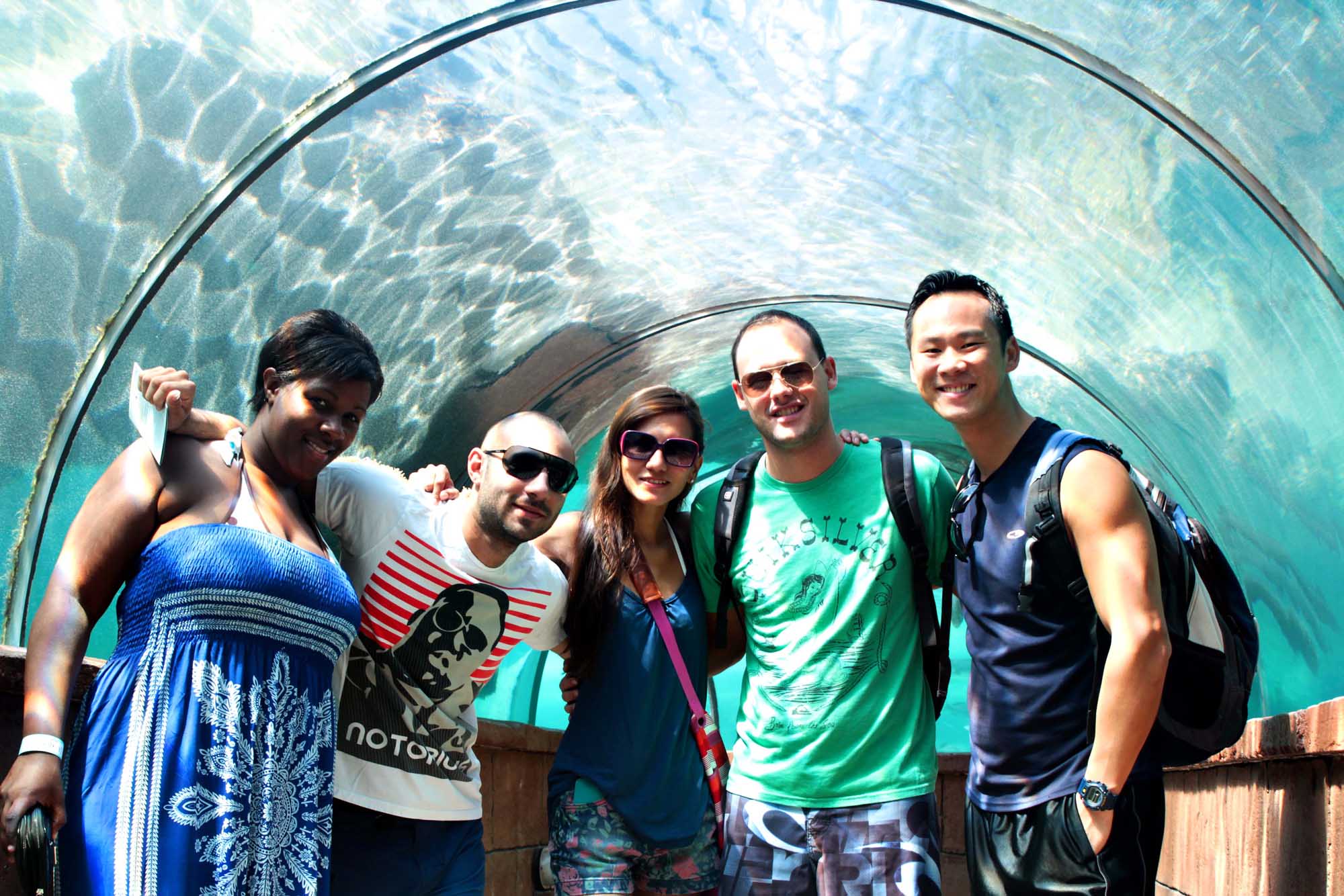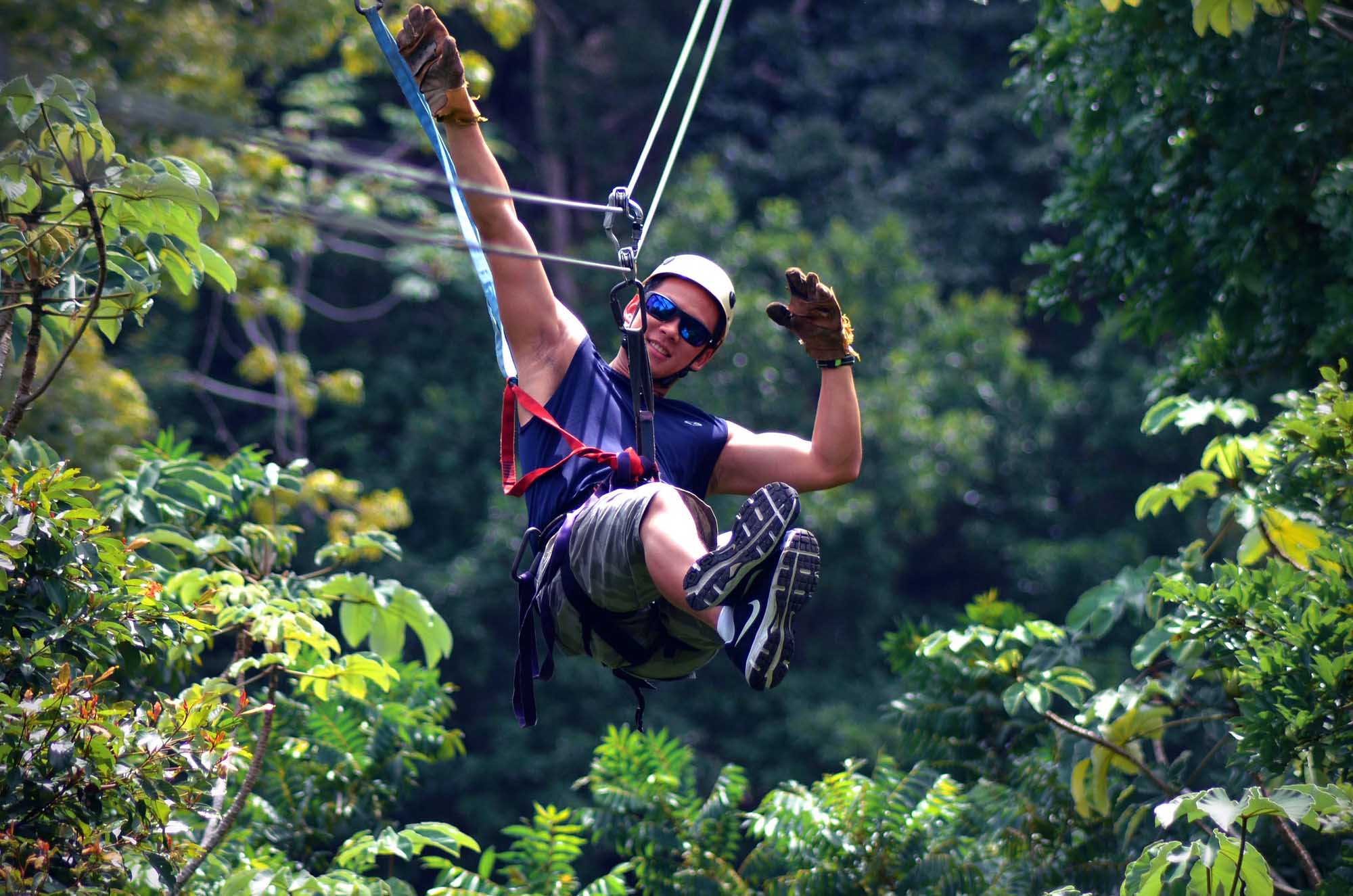 The Carnival Magic docked in Key West, FL Atlantis Water Park Resort, Nassau Bahamas

Onboard a Catamaran in Mexico Christmas food & fun in Cozumel, Mexico With the Park West team in Honduras

Ziplining in Roatan Island, Honduras With the gang in Atlantis Aquarium, Bahamas Exploring Key West Florida

As mentioned in my last update, I kept myself busy doing a few different part-time jobs. In the end, I was working close to 55 hours a week onboard, with the showband work, Park West galleries, OBM Shopping Expert work and my own Jamsta Photography work. Jamsta Photography has really taken off in a big way on this ship; having done up to 18 photoshoots, including live stand-up comedy for the fly-on comedians, couples, families and even fellow crew members. But the big highlight was getting the privilege & pleasure to shoot "Destination Unknown" the Magic show on the ship, that features acclaimed Las Vegas magician Jason Byrne, and directed by Kevin & Caruso Entertainment. This show is copyrighted by international law so nobody is allowed to film or record the show. I had special access and permission from Jason and K&C themselves to photograph the whole show. It was an amazing experience; challenging but VERY rewarding on a personal & career level! I was very honoured to be given this opportunity to shoot such a spectacular show!​​



A preview of some of the Jamsta Photography shoots during this contract. Feel free to check out the Photography Gallery to see more!
I built great bonds with my Park West Gallery friends, whom I spent a solid 20-25 hours a week with (basically the same amount of time with the band) and was constantly encouraged by the team to join PW Gallery and work with them! Well maybe, if the music & photography falls through! I will also miss the special bond I had with my Christian brothers & sisters in our UFC (United Fellowship in Christ) ministry group. It was exciting to see this group grow and grow; from 5-6 guys when I first came onboard, to over 20 people as I leave. We are THE MOST inclusive social group on the ship, covering an array of nationalities and departments on the ship. No other social group on the ship is this mixed & inclusive. That goes to show how awesome the community of Jesus Christ is, no matter where in the world you are; you'll always have that special spiritual bond with other believers, even though you may not have known them for a long time. ​​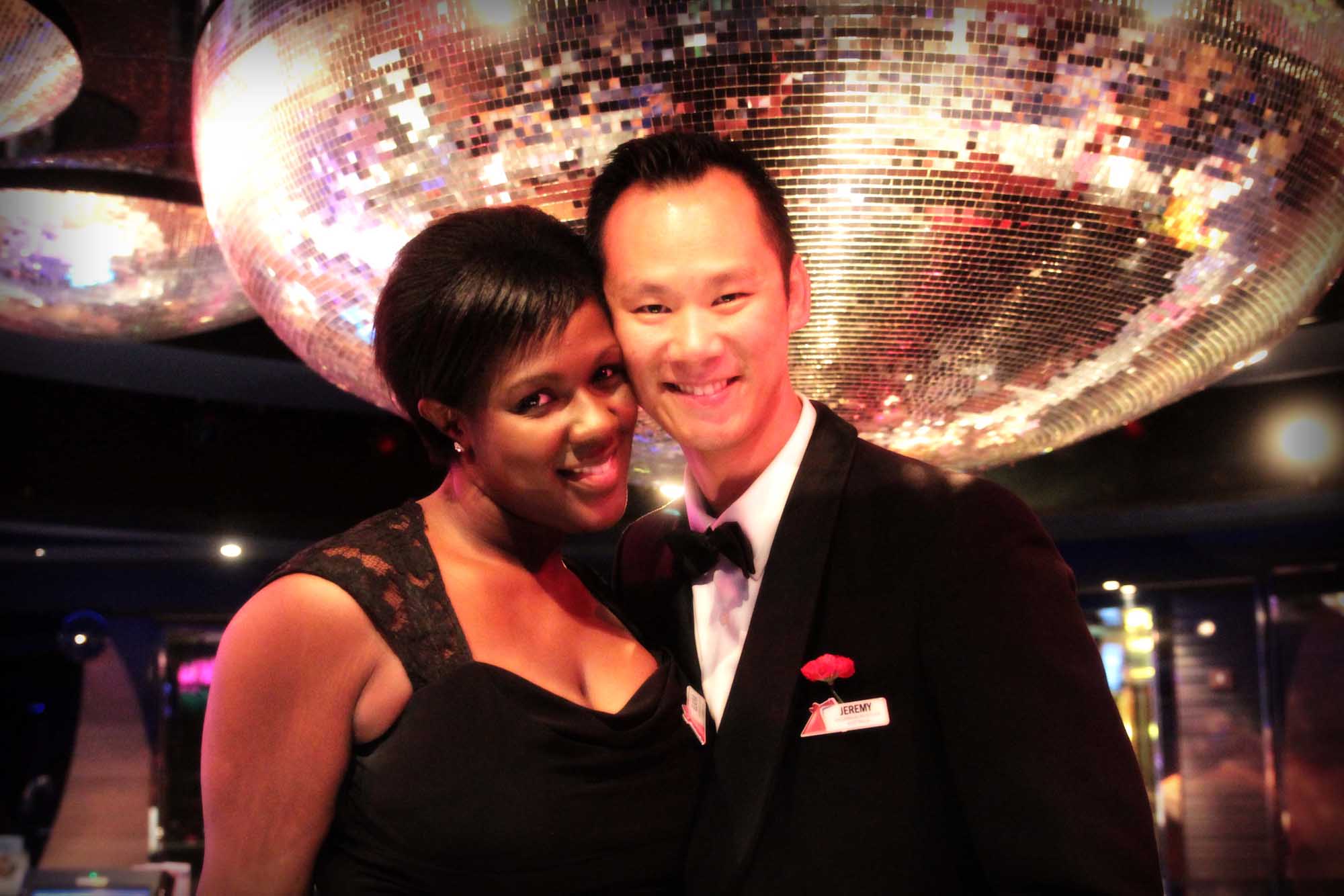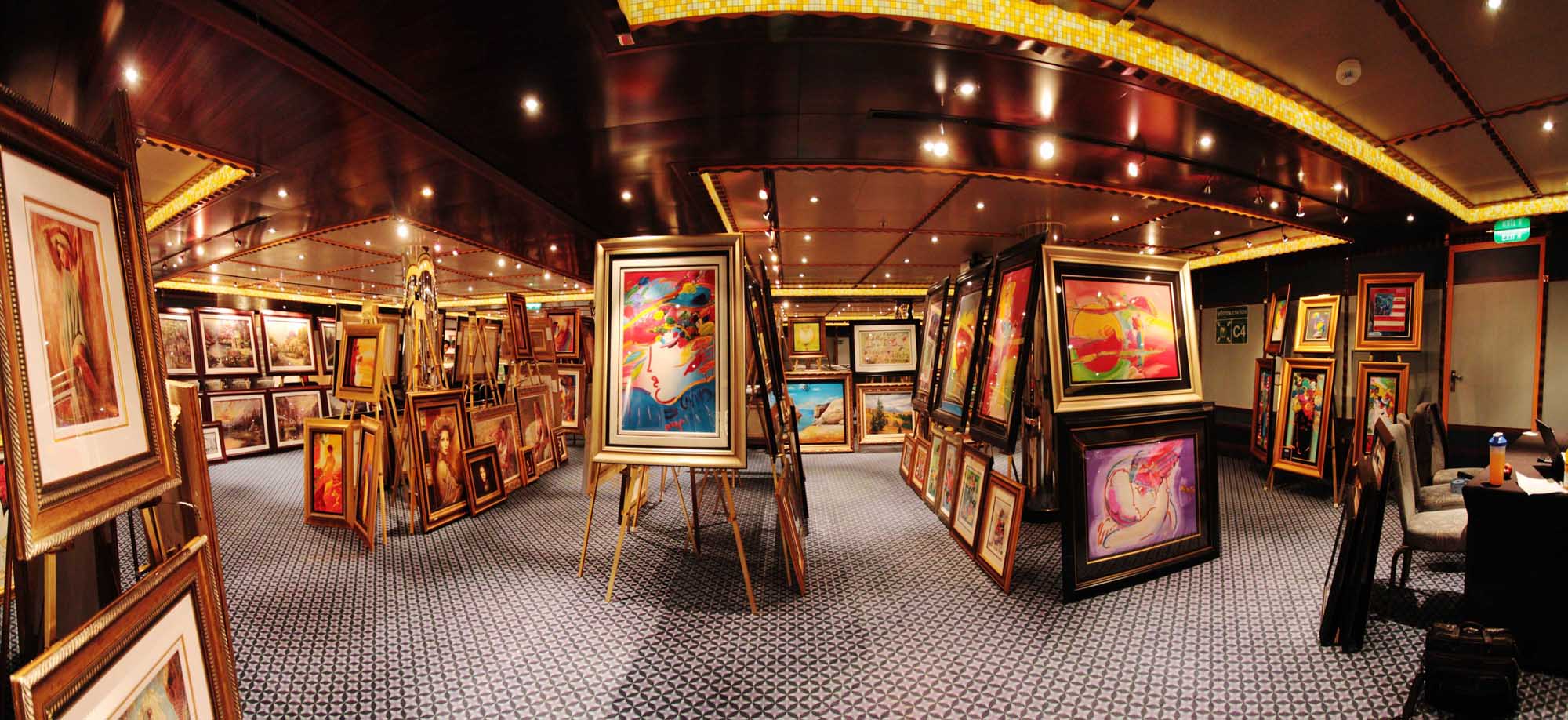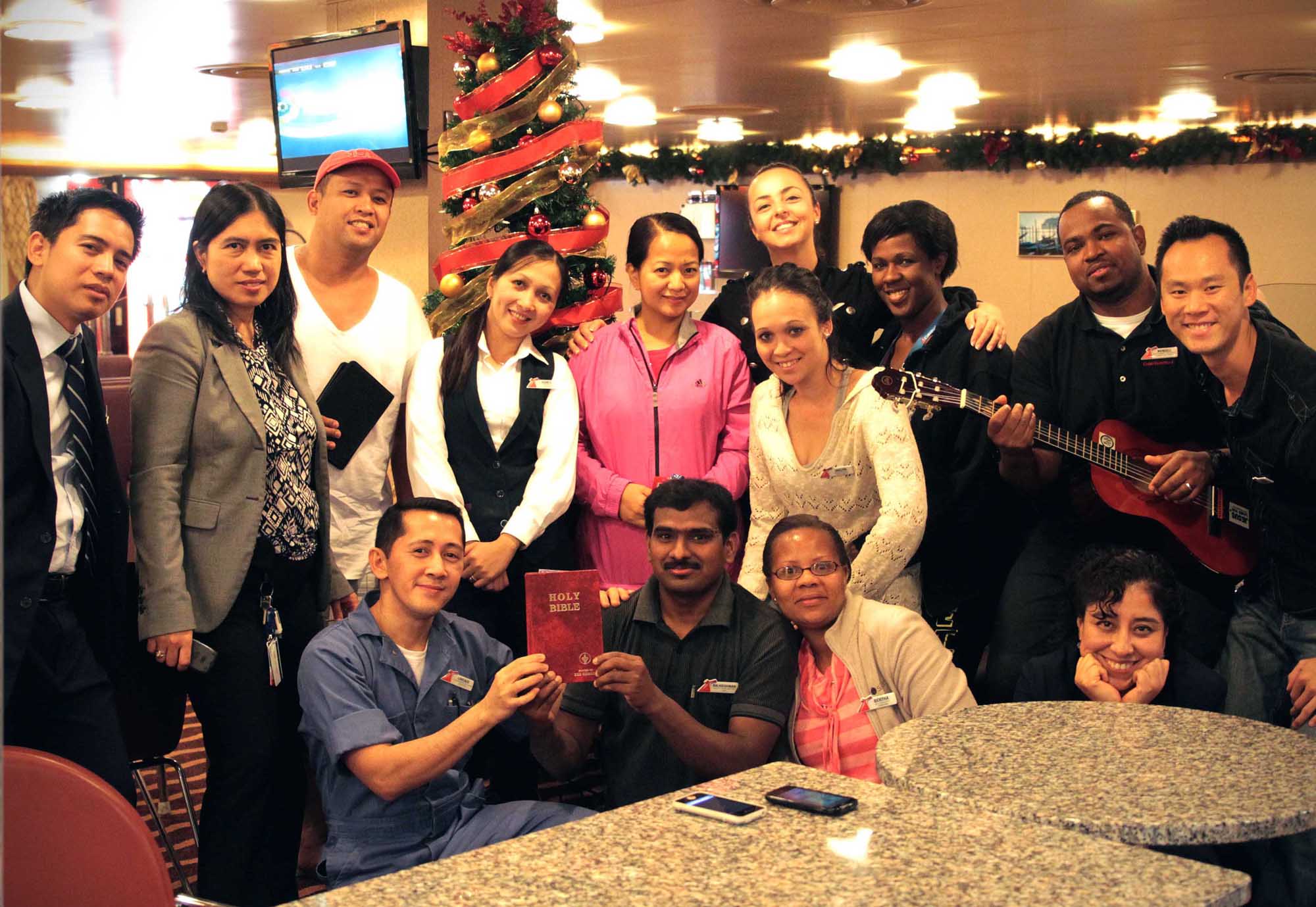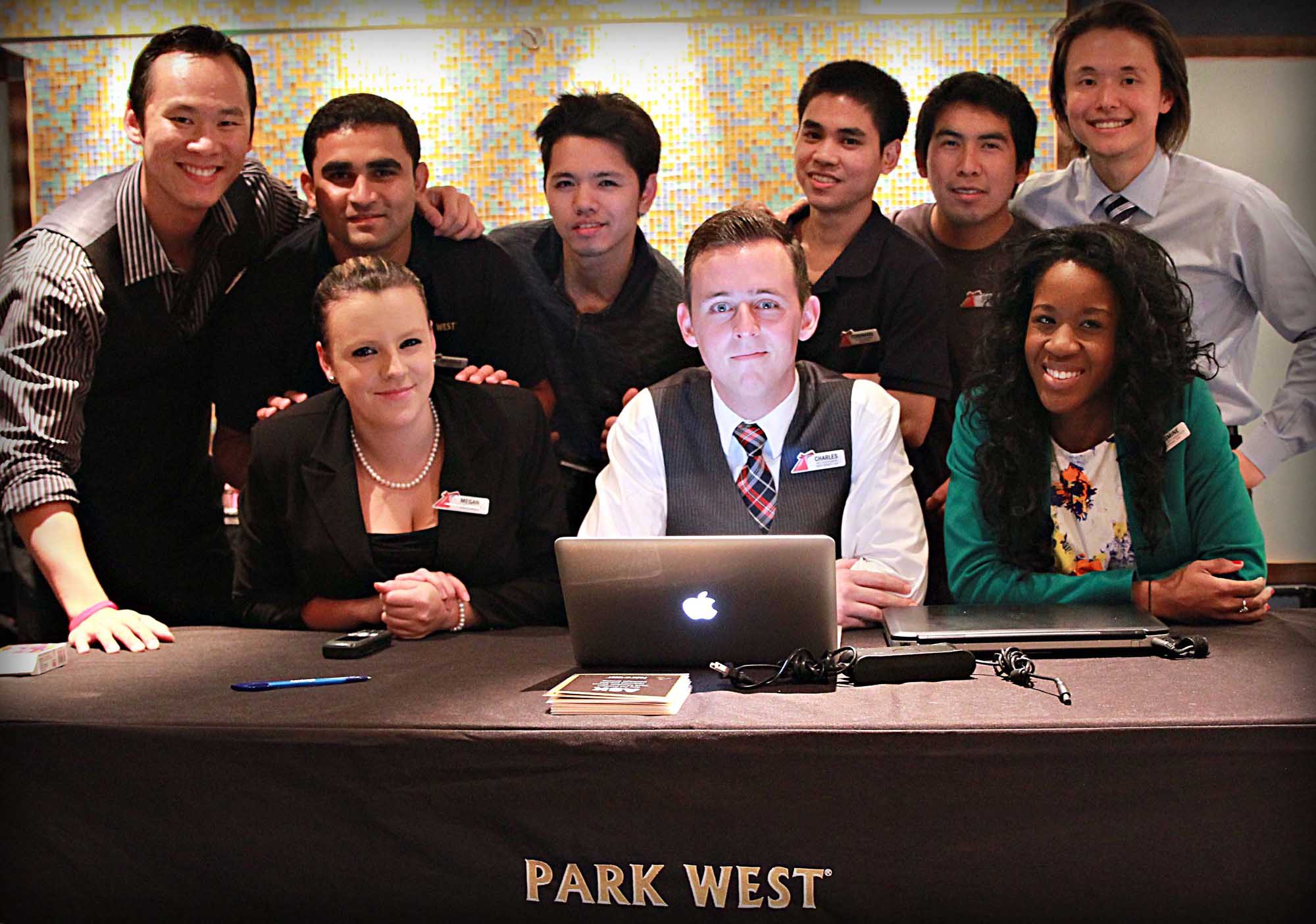 The (ever-changing) Park West Gallery Team The Art Gallery which we transformed from an empty conference room, 3 days a week
​​Another event I will miss dearly is my Broadway Hour Pianobar set that myself and our showband singer Elaina voluntarily did every cruise. It was our favourite gig of the week; performing what we truly love: Musicals & showtunes. Elaina is a musical-theatre major and this is where she gets to truly shine and show-off her vocal prowess and full singing potential. This is also my only opportunity to play the piano (as I only play electric keys with the showband) and also my favourite genre of music too, as well as playing to my full potential! We love it!

My Christian family at UFC (United Fellowship in Christ) With my friend & showband singer Elaina at our Broadway Hour gig
I finished off my contract with my family and American relatives joining me on the ship to cruise on my final week. It was great fun hosting them around the ship and having them watch me "work" and do my thing onboard. It was their first time on a cruise-ship so they were excited and had a great time. It was certainly a hectic week juggling the hosting, packing my stuff, finalizing my paper-work and fitting in a few last minute photography shoots. But I managed to survive it all and finish off with a bang! I will miss all the friends from around the world as we were family together onboard, and cherish the memories we made along the way. I hope to bump into them again on another ship in the near future!​​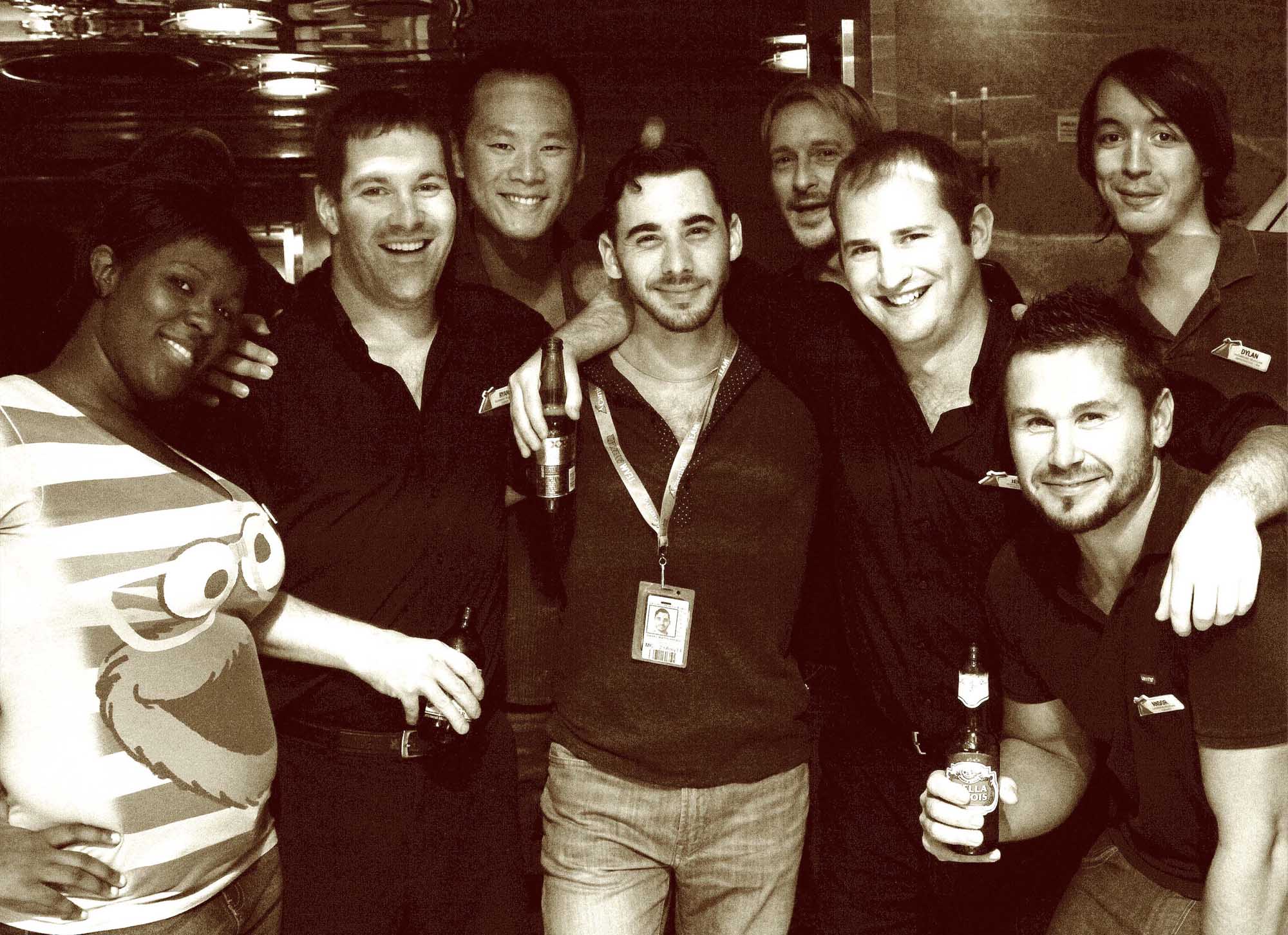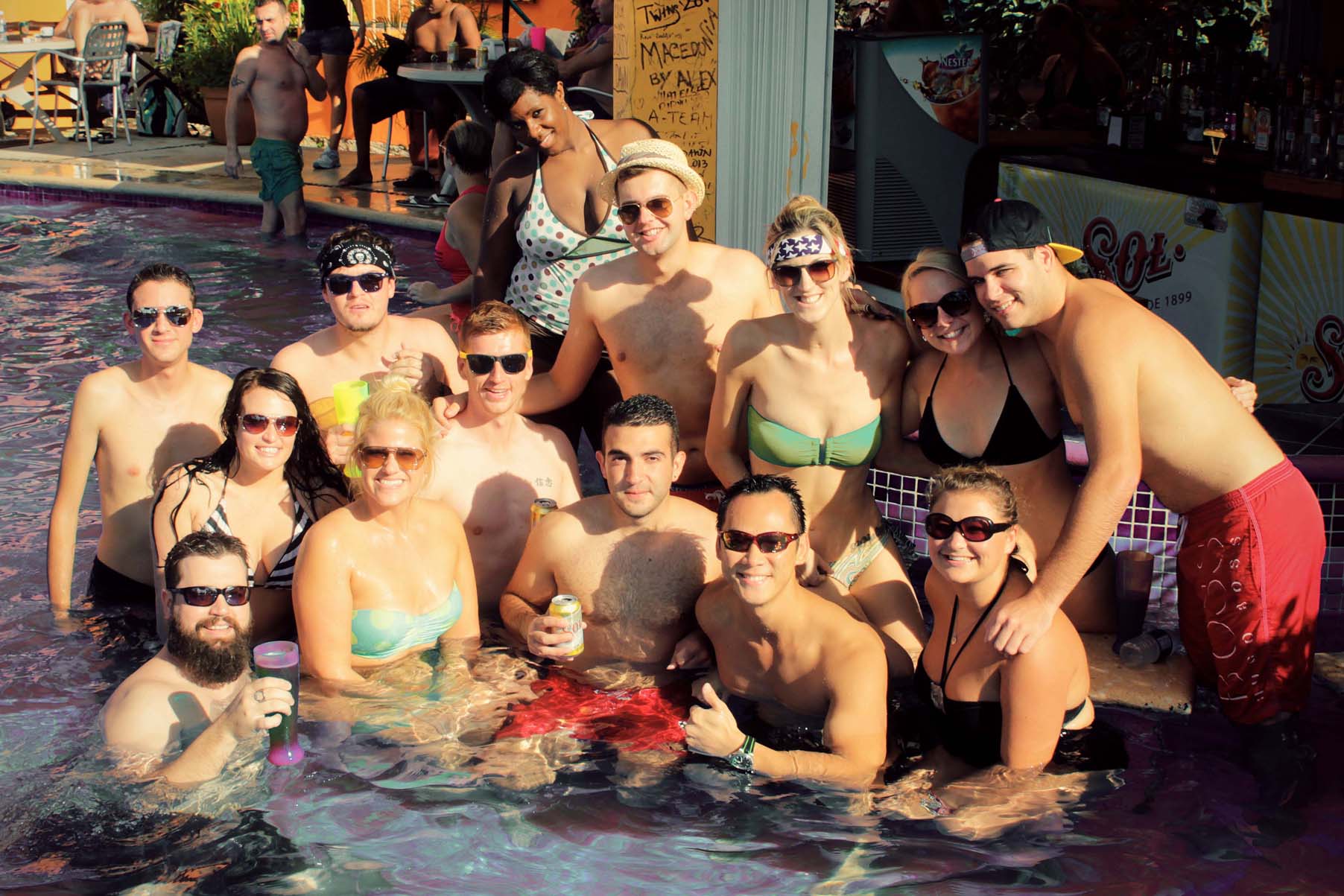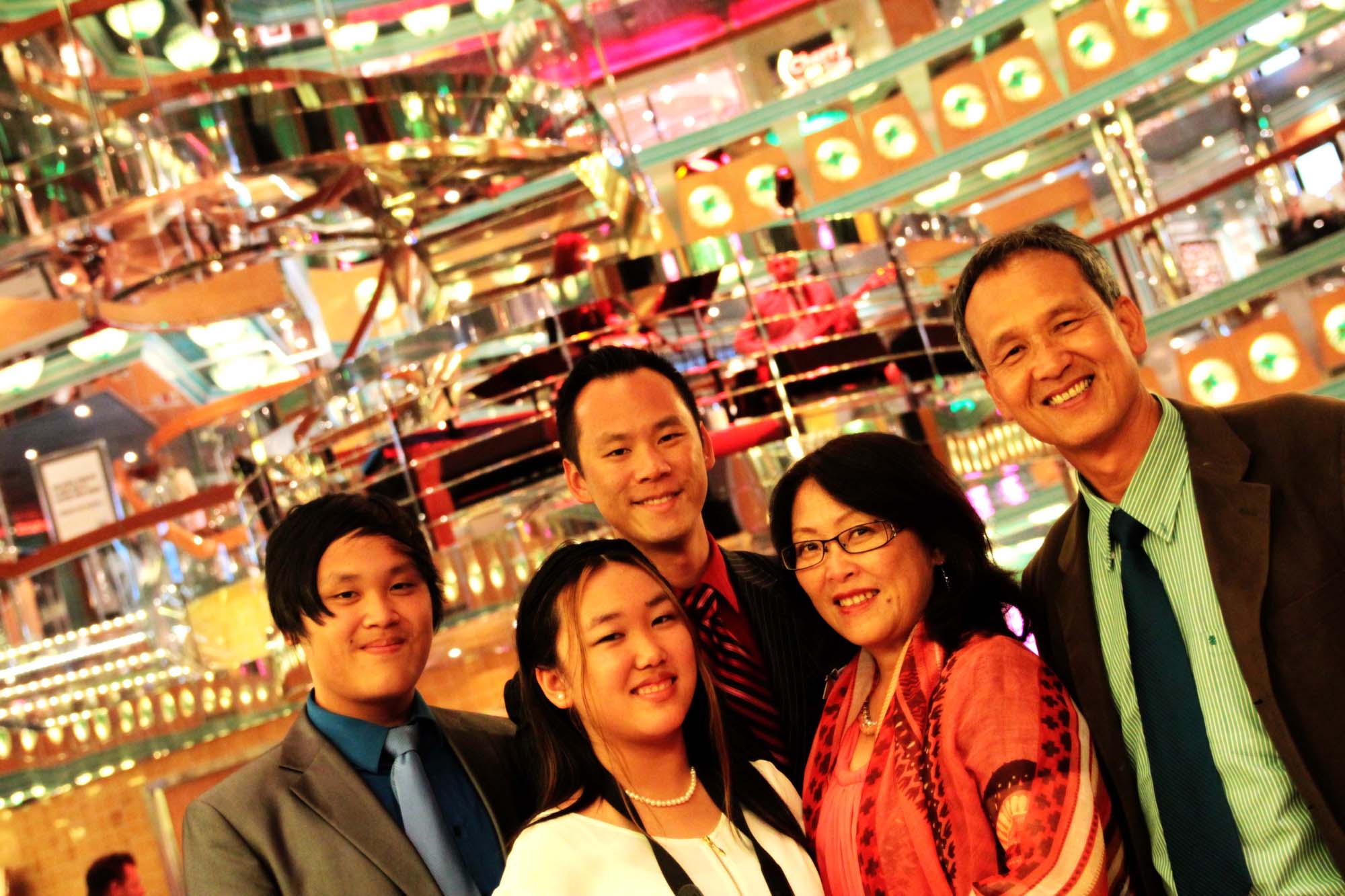 Cruising with my family onboard Chillin' with the Entertainment Department Final night with the Showband
Now it's time for a nice Christmas break with the family & relatives in Houston!
​
That's all for now; hope everyone has a great end to the year and a brilliant start to 2014!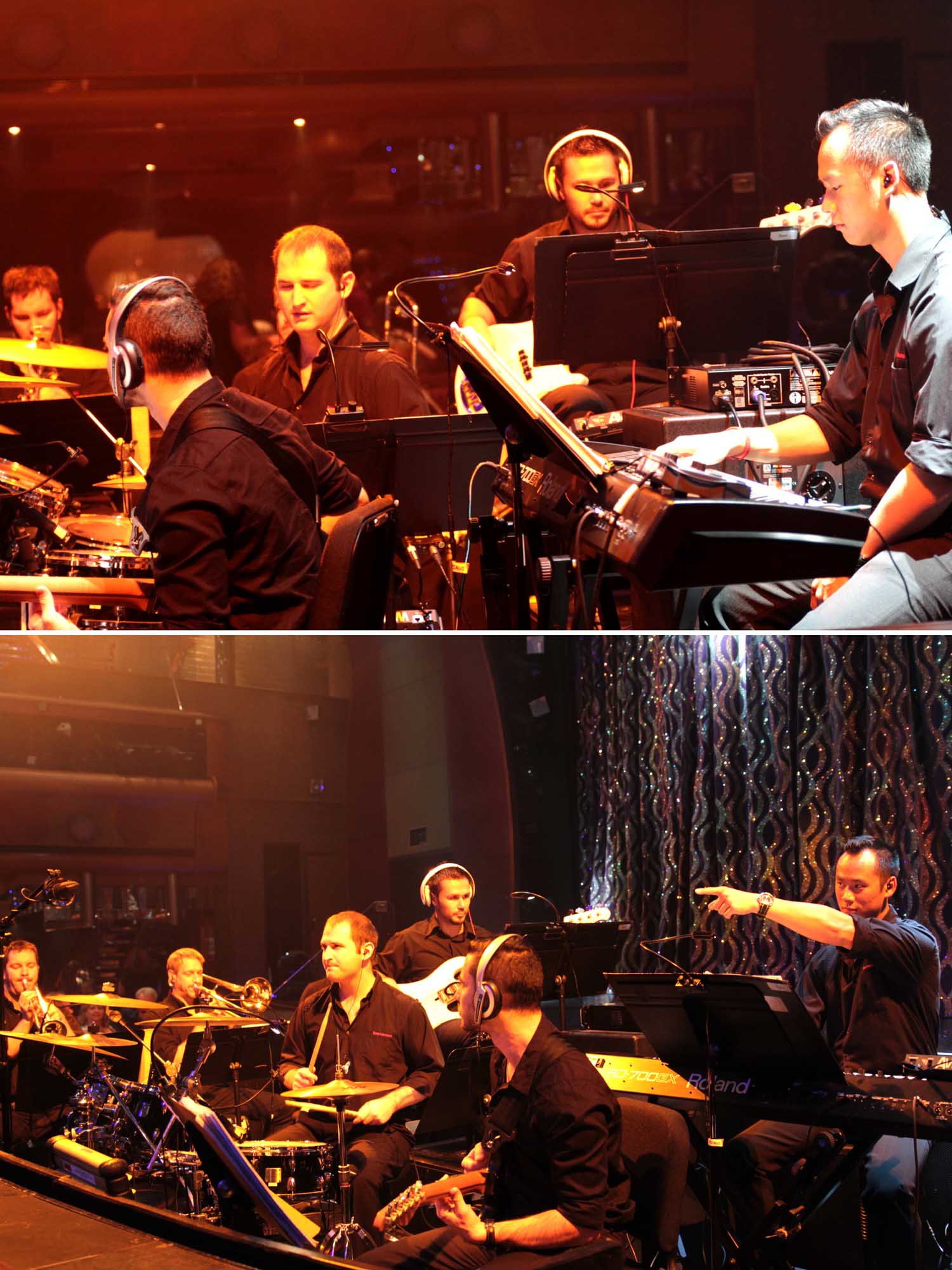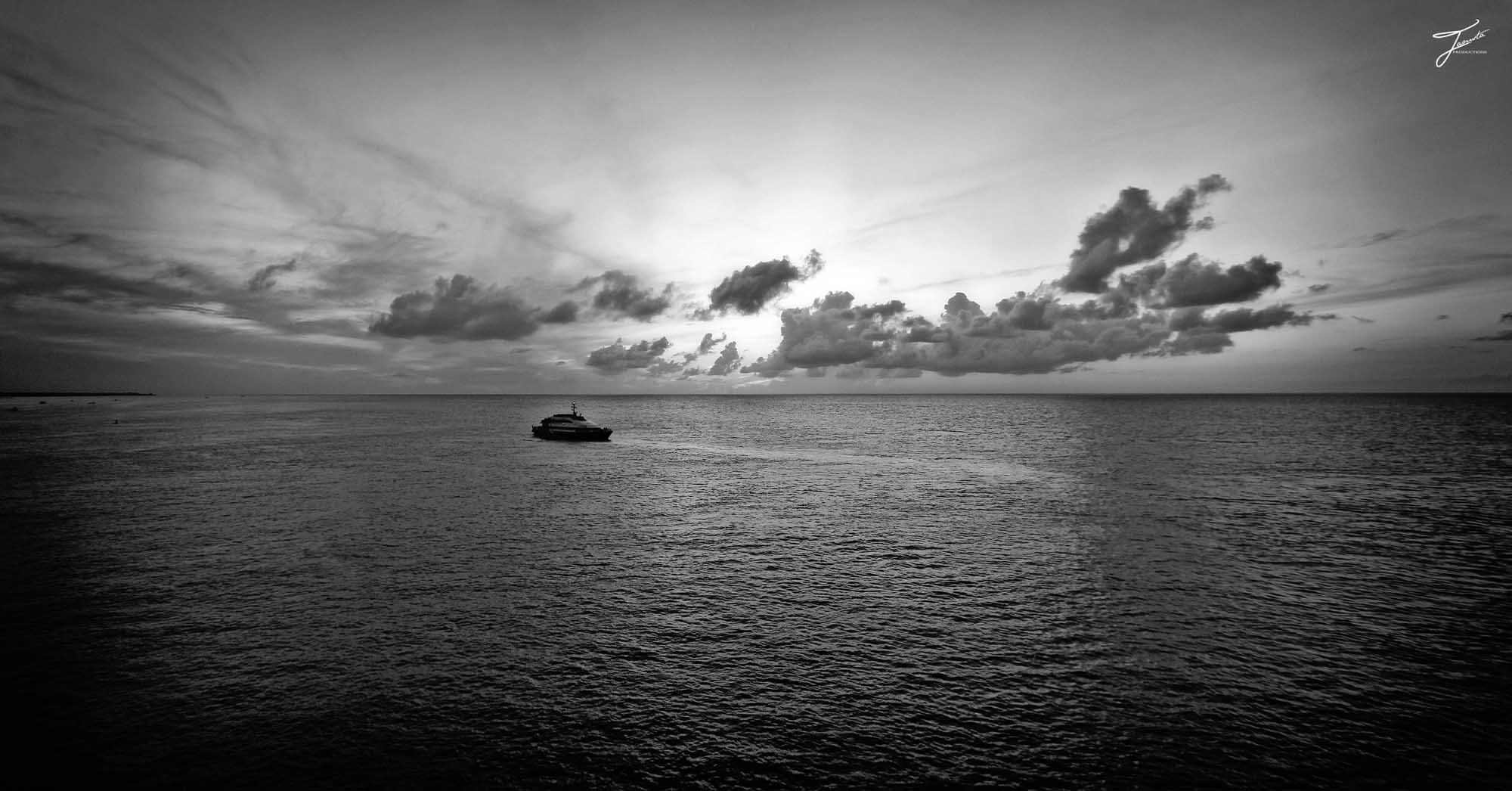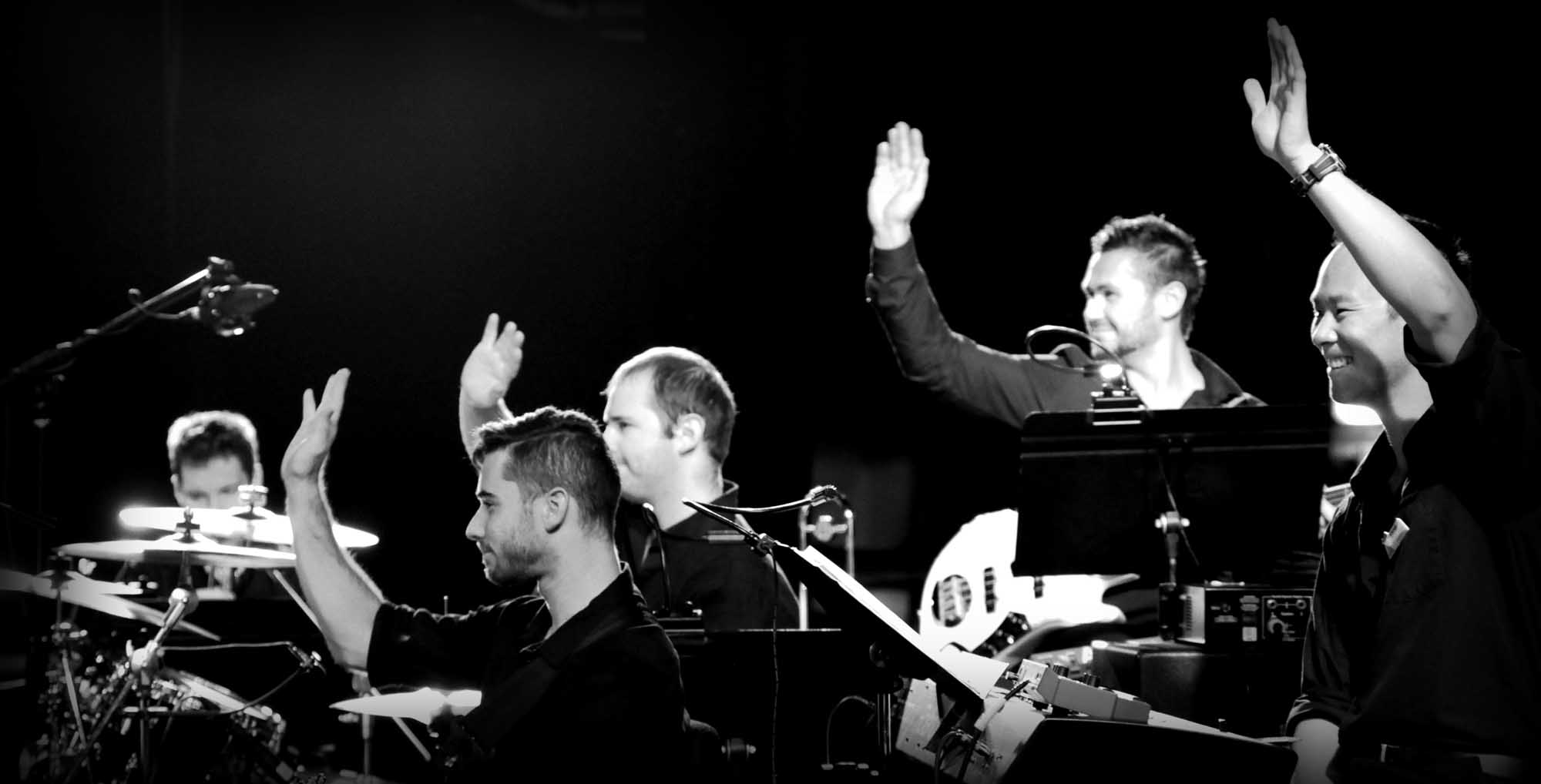 Final night performing with the Showband
Cruising with my family onboard Chillin' with the Entertainment Department Final night with the Showband
Cruising with my family onboard Chillin' with the Entertainment Department Final night with the Showband