Jamsta Productions Pty Ltd | +61 432 73 963 | jeremy@jamsta.com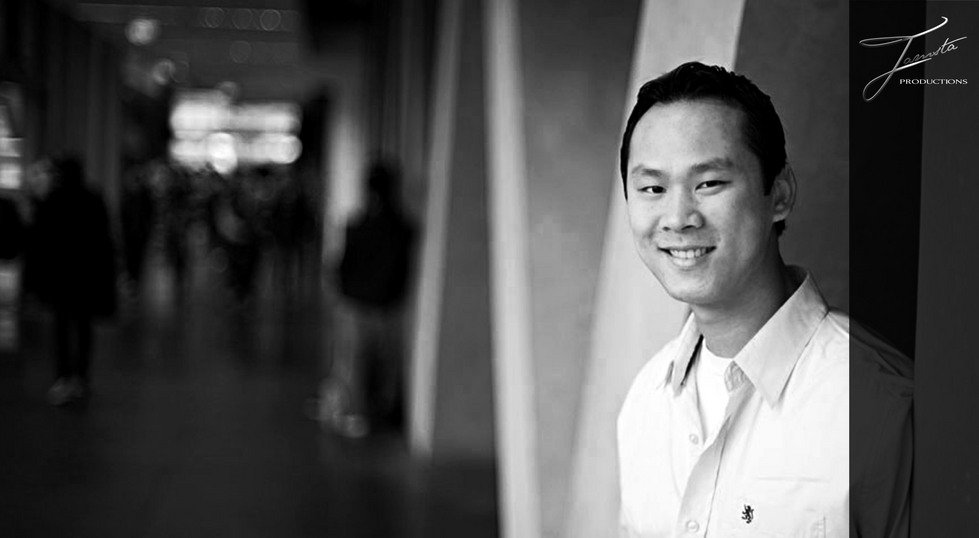 ​​Anyway that's it from me, and quite possibly my last update from onboard. I'll look forward to catching up with my mates back home and also hope to meet up with my fellow crew friends on my next contract! I'll keep you posted on my next move!

Till then, ciao from the Glory!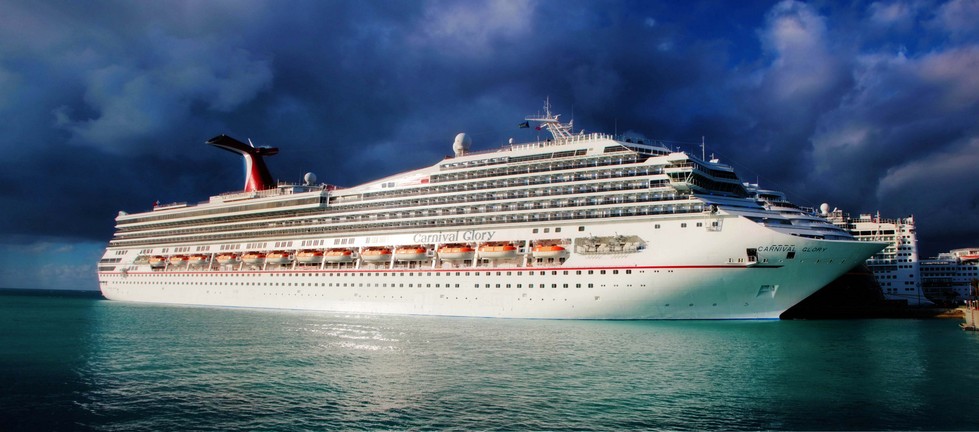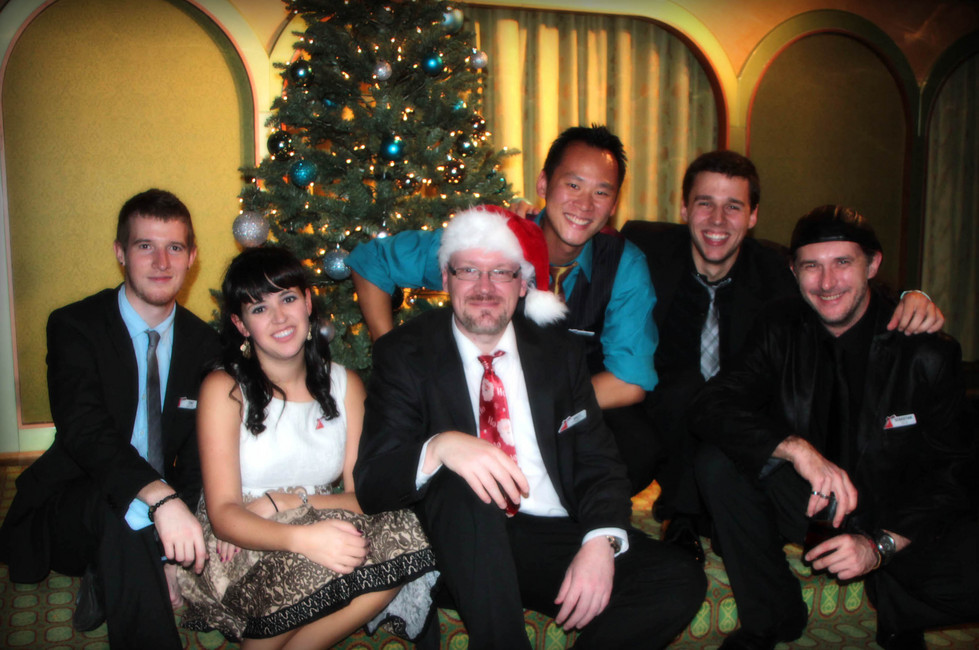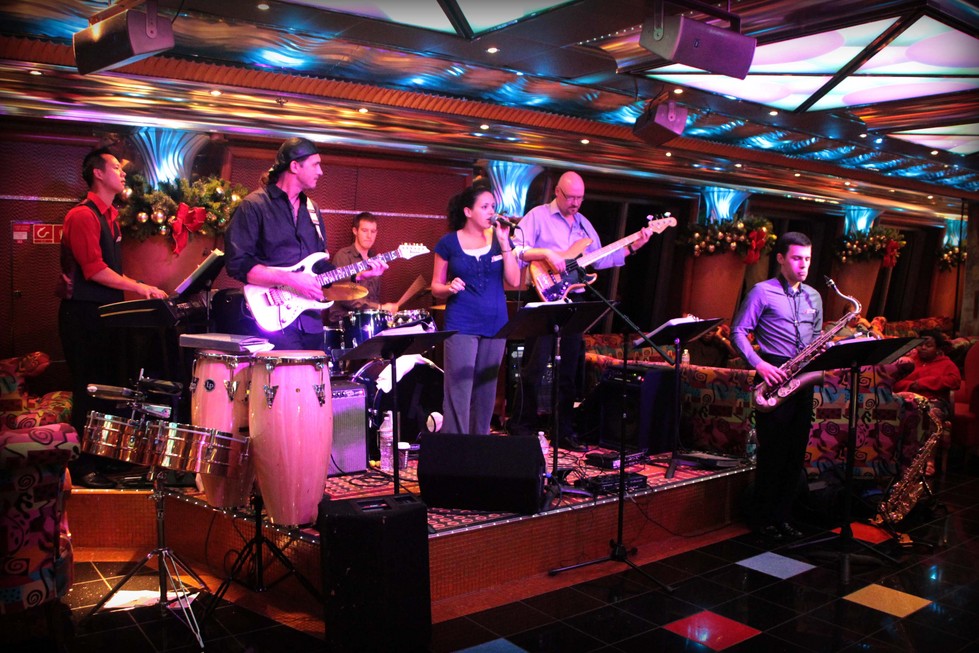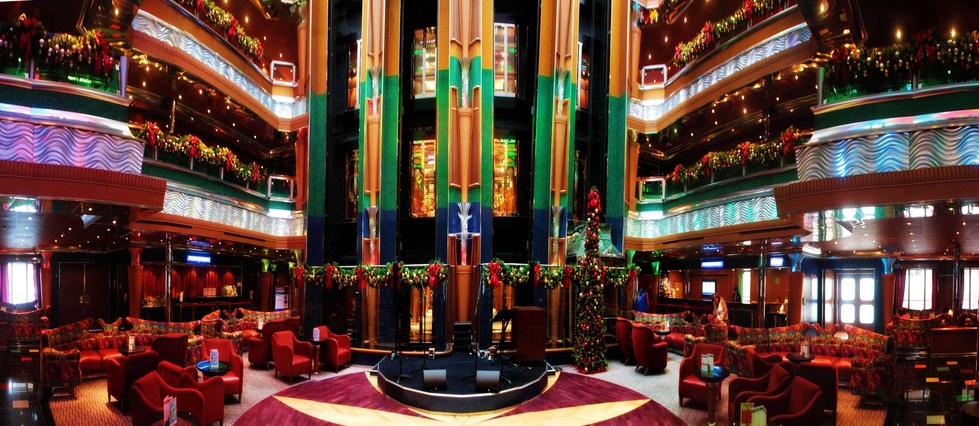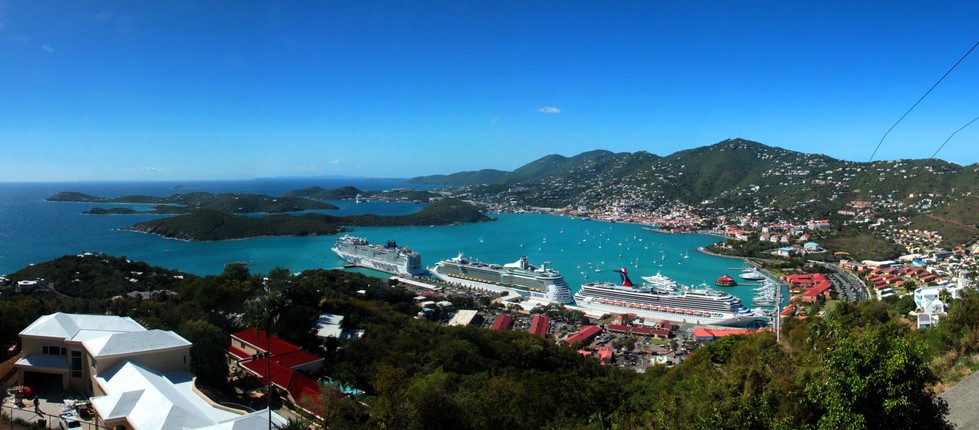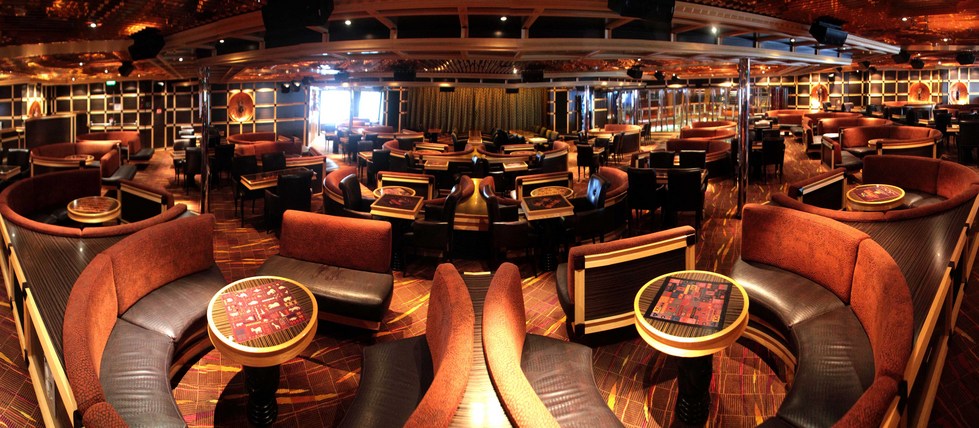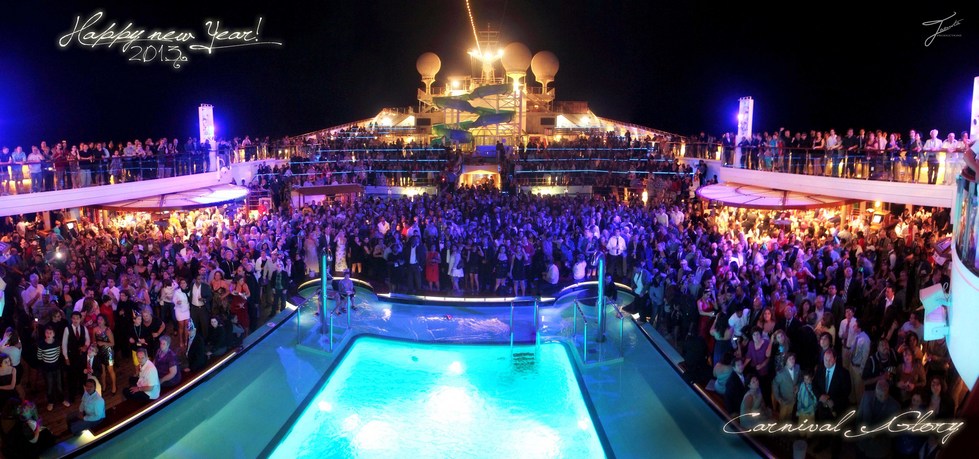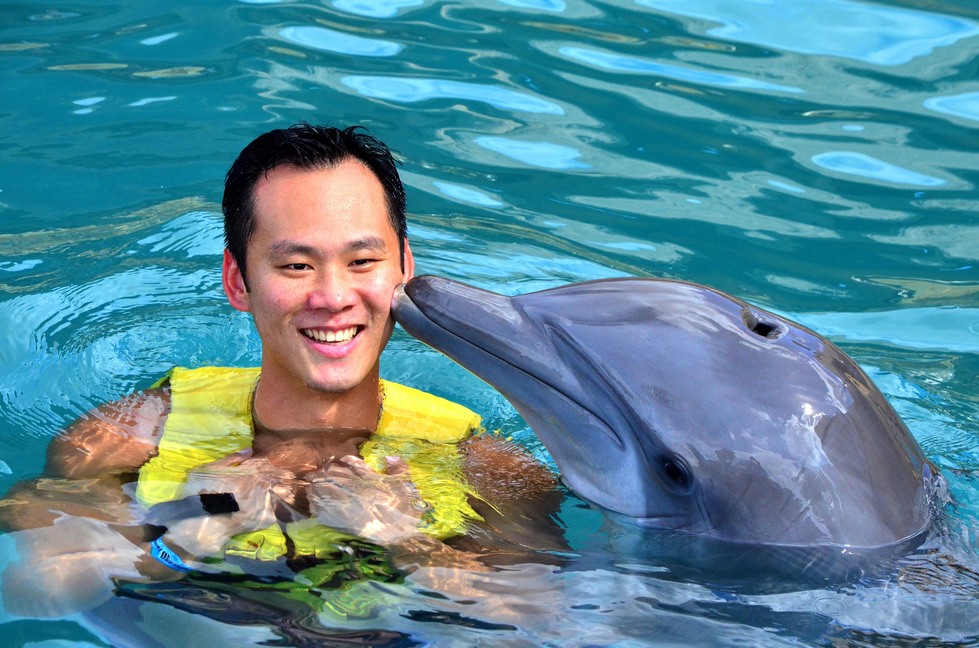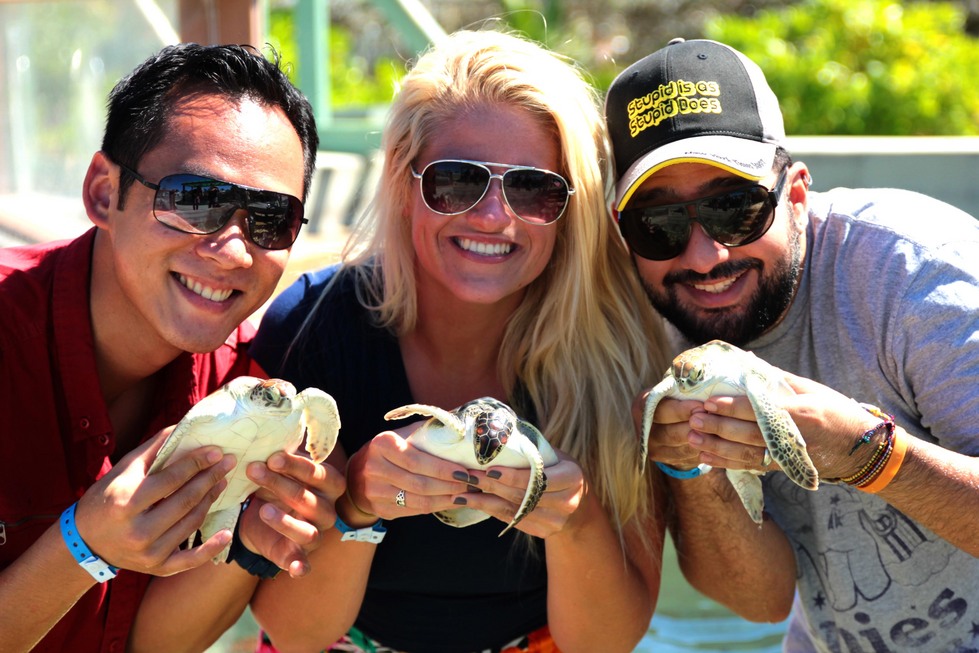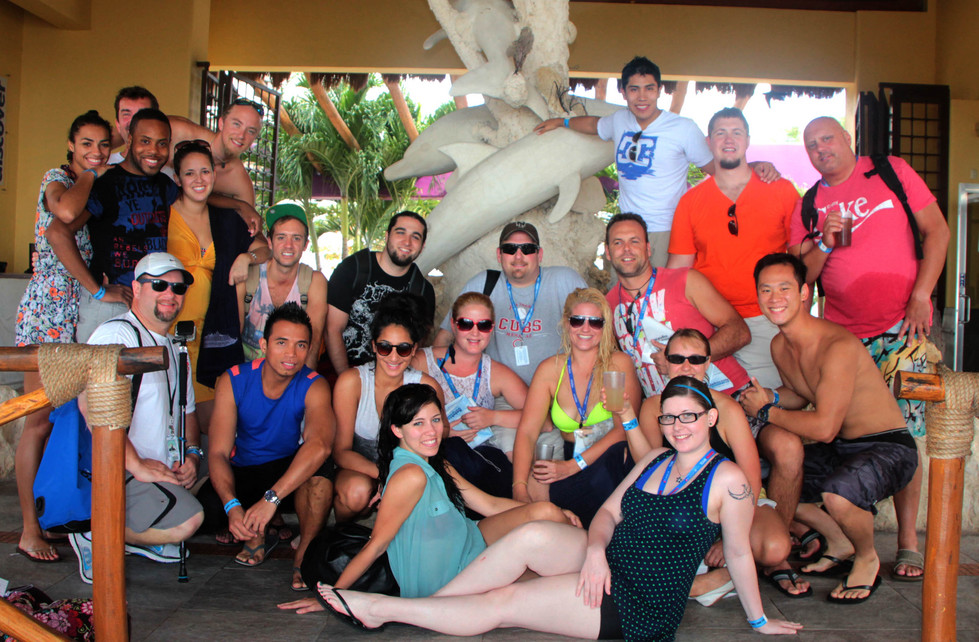 FEBRUARY, 2013
​
G'day Folks, it's been a few months since my last update as I was about to leave the Carnival Fantasy to head onboard Carnival Glory ship. The Glory is one of the larger ships in the fleet at 110,000 tonnes, over 285m in length with a capacity of 3,000 guests and 1,200 crew. I'm the only Aussie working on this ship, which is quite something. Normally there's a small handful of Aussies in the entertainment department but this time around it's just me. Not only that, I've only met one other Chinese employee. It has made for a VERY quiet Australia Day and Chinese New Year celebration!!

Life and work onboard this bigger ship has been similar but different to that of the Fantasy. One major difference is that with the new Entertainment Format 2.0 implemented on this ship the main showband no longer plays in the production shows. Our band has become a lounge-cover band. However, we still do the Superstar Live Karaoke, VIFP Dixieland and Jazz sets like on the Fantasy. One advantage to being a lounge-cover band is that we interact a lot more with the guests. We even build good relationships with many of the guests who frequently come to our gigs to dance and/or simply to listen. As a band, we play a lot more together and have quite a strong, tight relationship both professionally as a band and on a social level.

The Glory Showband at Christmas The Carnival Glory Promenade Stage Gig
Our homeport is Miami, Florida; where we dock every Sunday for guests to disembark from the previous cruise in the morning and by the afternoon we set sail with a ship full of new guests. We take our guests on 7-day cruises, either on the East Caribbean (Nassau, Bahamas; St. Thomas US Virgin Islands; San Juan, Puerto Rico; Grand Turk, Turks & Caicos Islands) or the West Caribbean (Cozumel & Costa Maya, Mexico; Roatan Islands, Honduras; Georgetown Grand Cayman, British Cayman Islands) with two full sea days on each cruise. It is certainly a much better itinerary than on the Fantasy.

Leaving the Port of Miami each Sunday
​​​​​​​Life onboard has been quite fun; it's been easy to make new friends here, although being a much larger ship and crew population; our meal times together haven't been so department-mixed as it was on the Fantasy. But we are one big happy family, spending Christmas and New Years together as we were all away from our families back home. I spent Christmas in Cozumel, Mexico which was good fun. New Years Eve was in Nassau and the big NYE party on the Lido Pool deck was quite something! New Years Day was spent all out on sea. We've also had opportunities to do some fun things in many of the places we visit; like swimming with the dolphins in Mexico, snorkelling amongst the reef with stingrays, visiting the Turtle farms of the Cayman Islands, exploring the old military forts of San Juan and the old city. Otherwise there's always a good beach at most ports to just relax and work on that tan!

The Atrium Lobby stage; one of our performance spaces Ebony Cabaret Lounge, where we perform Superstar Live Karaoke
​​​​​I continue to occupy myself by working side jobs for the Park West Art Gallery as well continue to operate my Photography & Graphic Design gig on the side, doing photo shoots and design jobs for staff onboard. My photography portfolio fortunately caught the eye and appreciation of both the Cruise Director & Assistant Cruise Director onboard and it has been fun working with them on some shoots.

New Years Eve Party on Lido Pool Deck The View of St. Thomas from Paradise Point Overlook
​​​​Well I'm only a few days away before my 6-month contract ends and I come home to Melbourne. I'm excited to come home and be able to do a lot of little things that we often take for granted that I've been missing for a LONG time. These are:​​​​​​​​​​​​​​​​​​​​​​​​​​​​​​

Driving
Chilling out on a couch watching TV
Cooking
Stepping outside without having to go through security & bag checks
Go outside at night
Playing tennis
Internet without a time limit!
Waking up with sunshine in my room
Tim Tam Slams (oh man!)
A good lamb chop and meat pie
Lemon Lime & Bitters.
And of course, hanging out and having a yarn with friends & family.
The Entertainment Dept. Excursion Some Dolphin love in Cozumel, Mexico Fun with Baby Turtles in Grand Cayman Island
A view of Costa Maya beach, Mexico Enjoying the beach in Grand Turk Island