Jamsta Productions Pty Ltd | +61 432 73 963 | jeremy@jamsta.com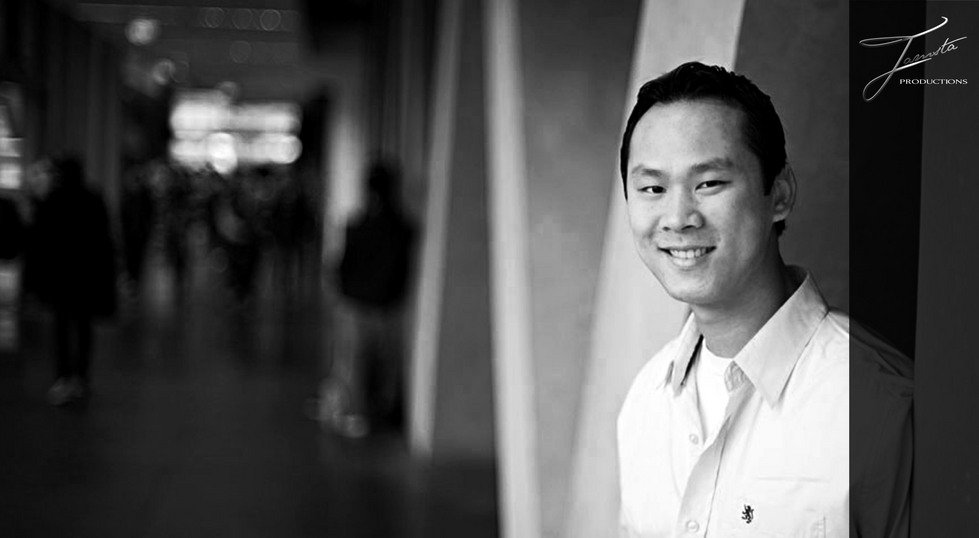 MARCH, 2014


​
G'day Folks!
​
Just thought I'd send a quick update as I'm about to embark on my next adventure onboard the Carnival Valor cruise-ship at my new home in San Juan, Puerto Rico. It's going to be an exciting 6 months, where I'll be travelling around the Sth Caribbean.

But more on that when I get there!...​

I've had a solid 3 months "holiday" since I finished my last contract onboard the Carnival Magic and it started off with a spending the Christmas season with family & relatives in Houston Texas, where we travelled around visiting San Antonio, Austin and New Orleans. ​​

The family at the Alamo, San Antonio TX Nothing beats a good ol' Texas BBQ in Austin! Christmas with the relatives in Houston TX

I then arrived back in Australia just in time to catch the NYE fireworks to kick off 2014, and spent the next 2.5 months catching up with friends, and doing a lot of work on Jamsta Productions, in particular my photography work. I was very happy to finally launch my photography branch of the website, which allows the public to see my work, portfolio and give greater access to establishing contacts and other potential work. It was a very busy & productive time, spending hours on end editing & working on my photos and getting everything all launched on the website. I'm very happy on how it's all going so far and was able to do a family portrait and a newborn baby shoot too.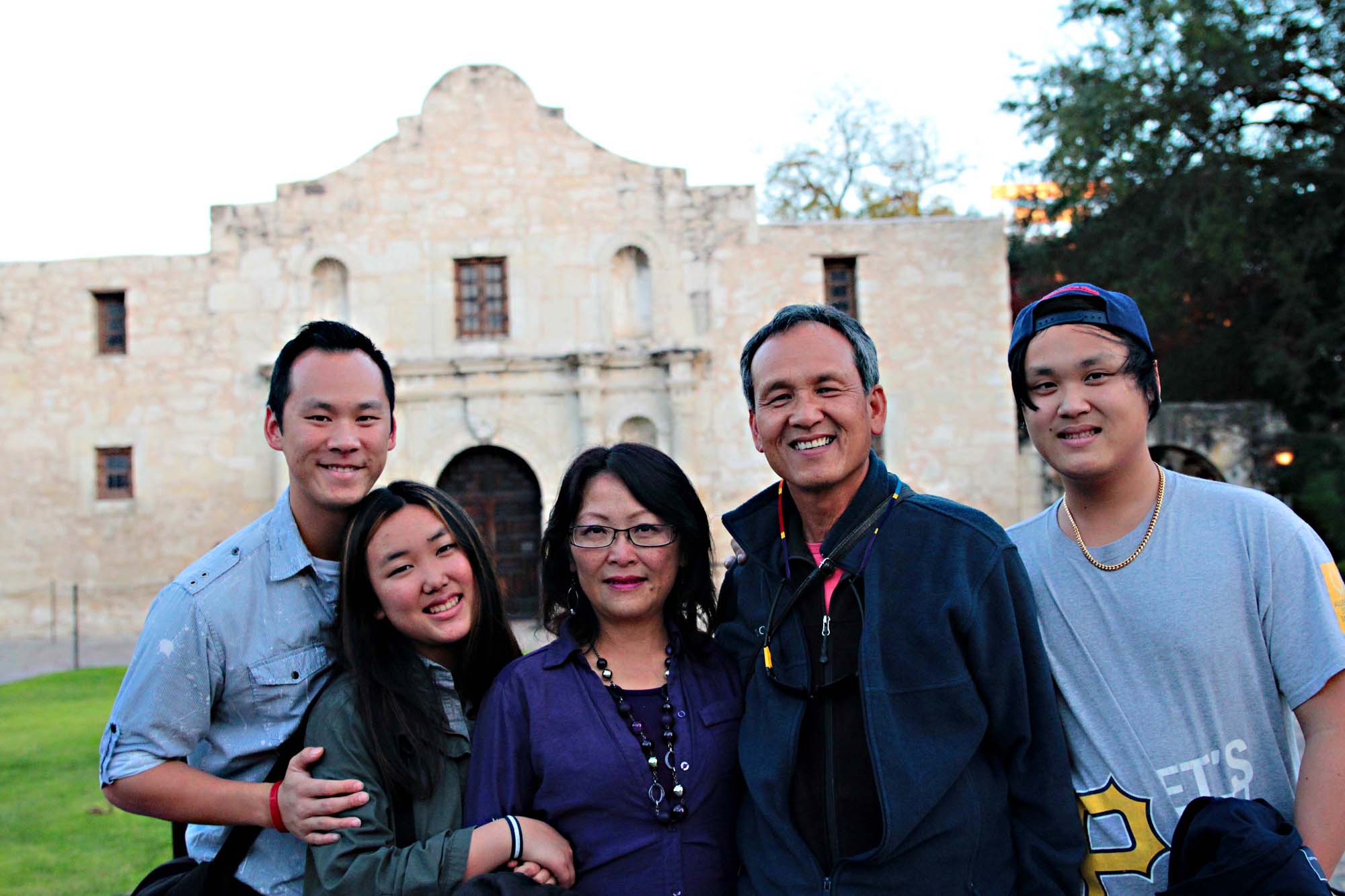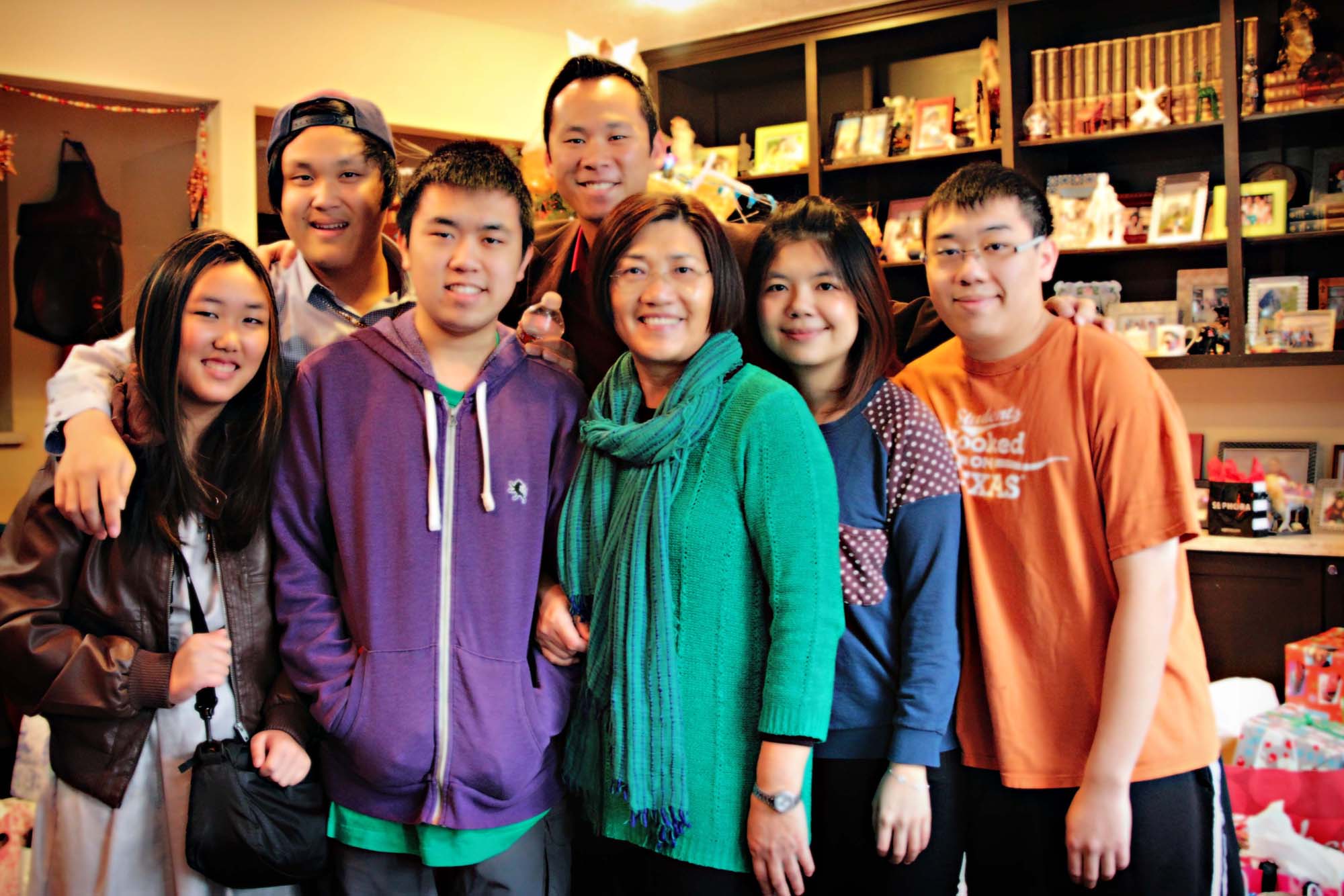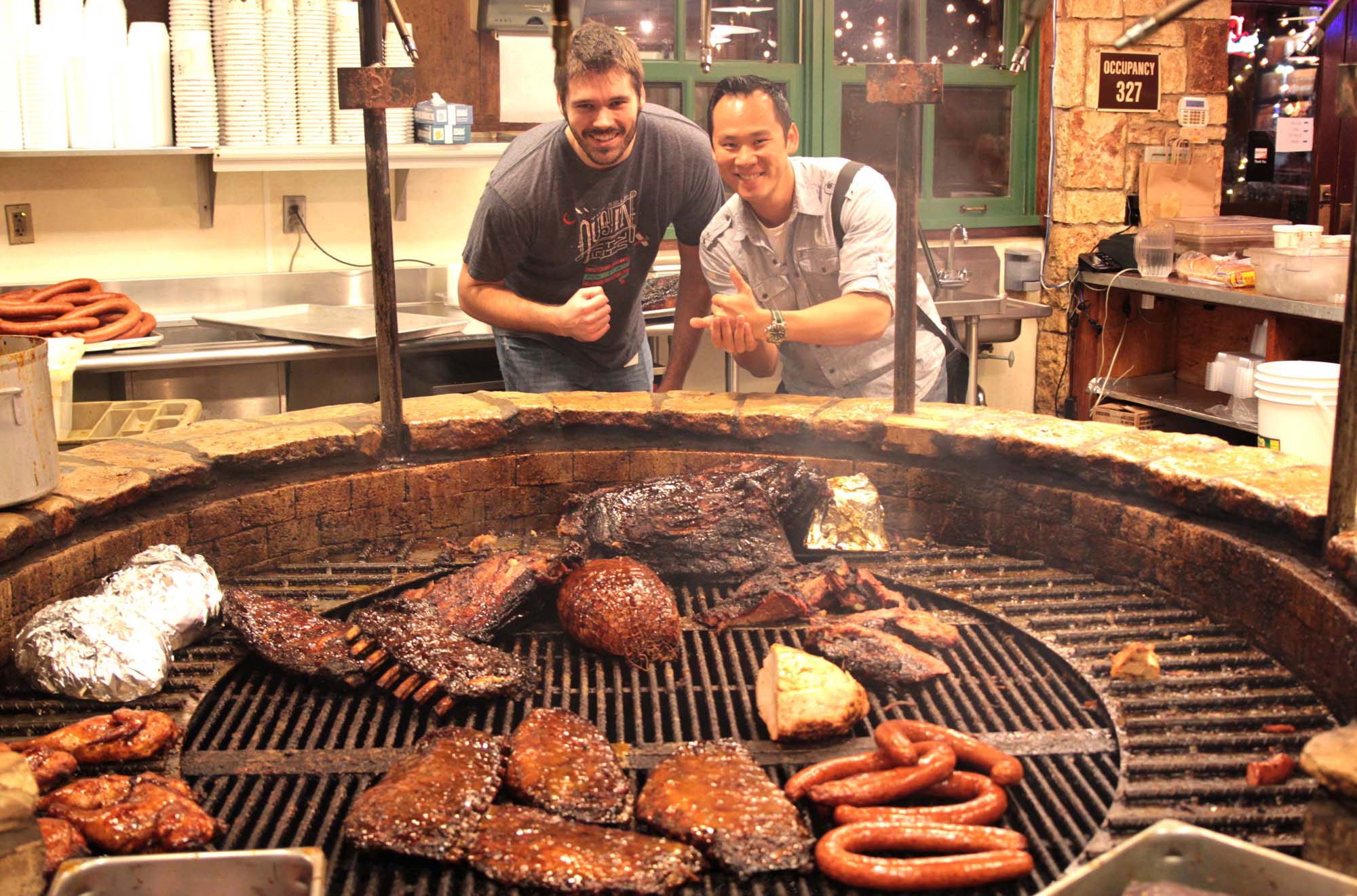 The absolutely beautiful Riverwalk in San Antonio, TX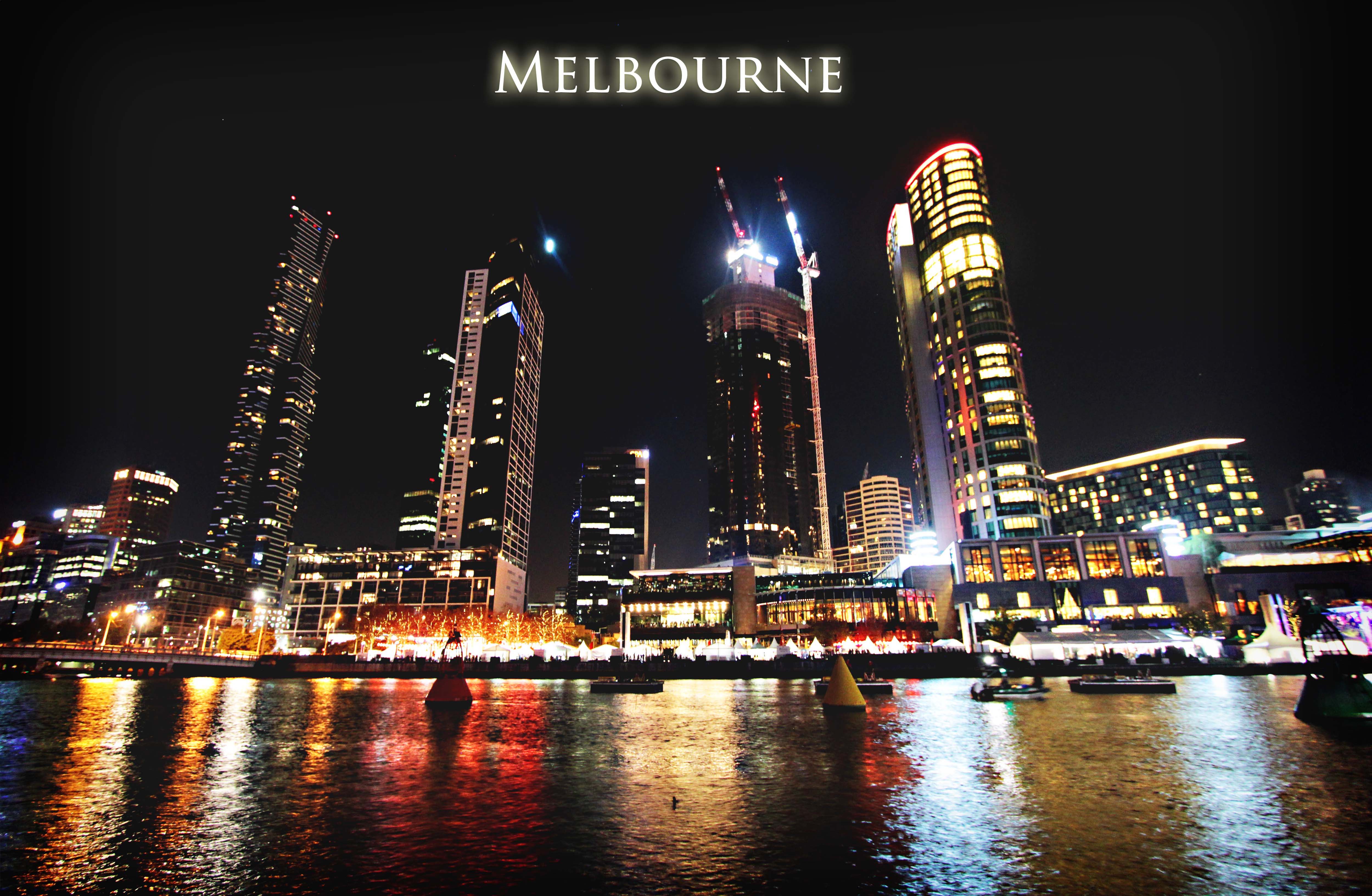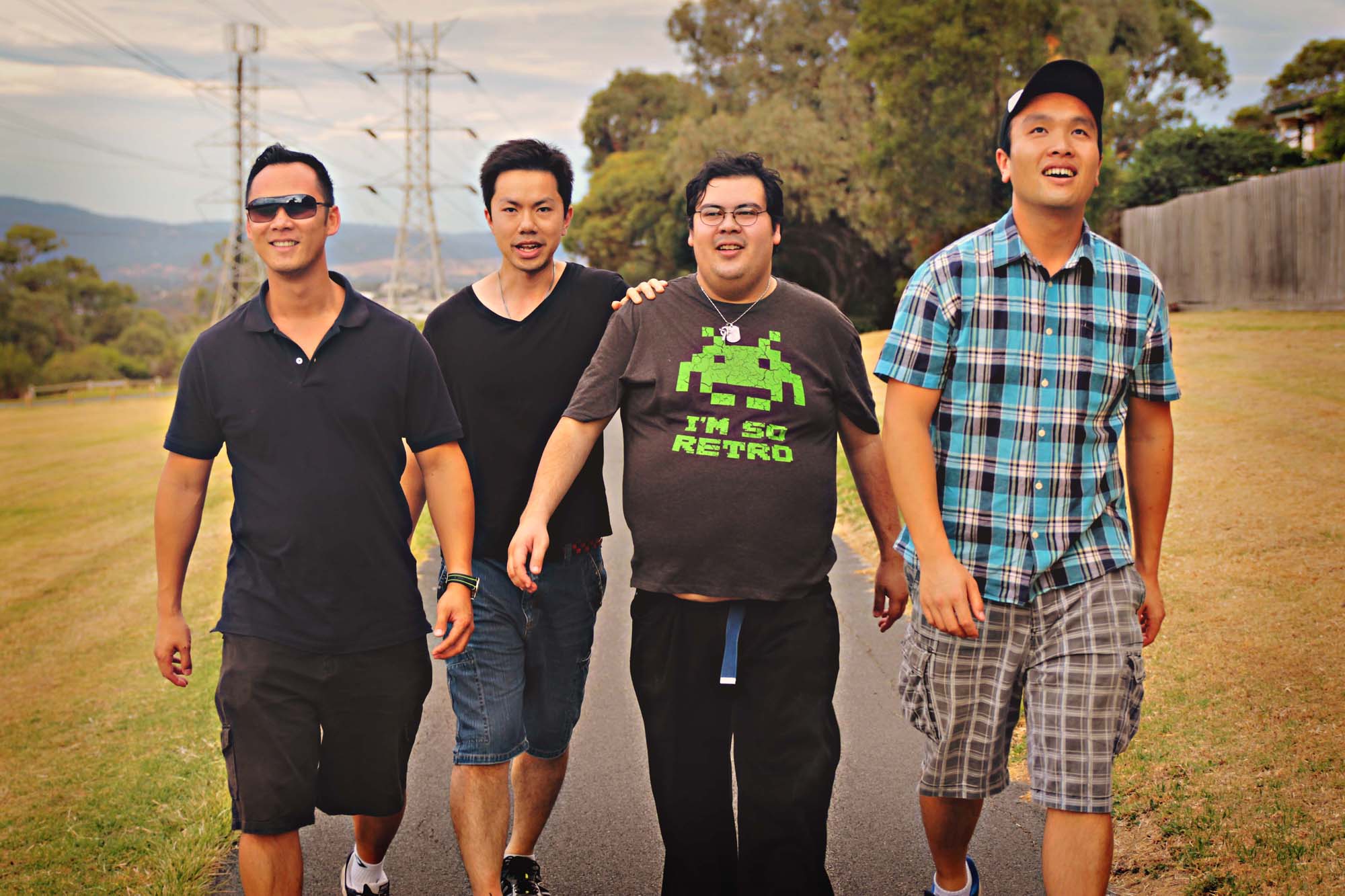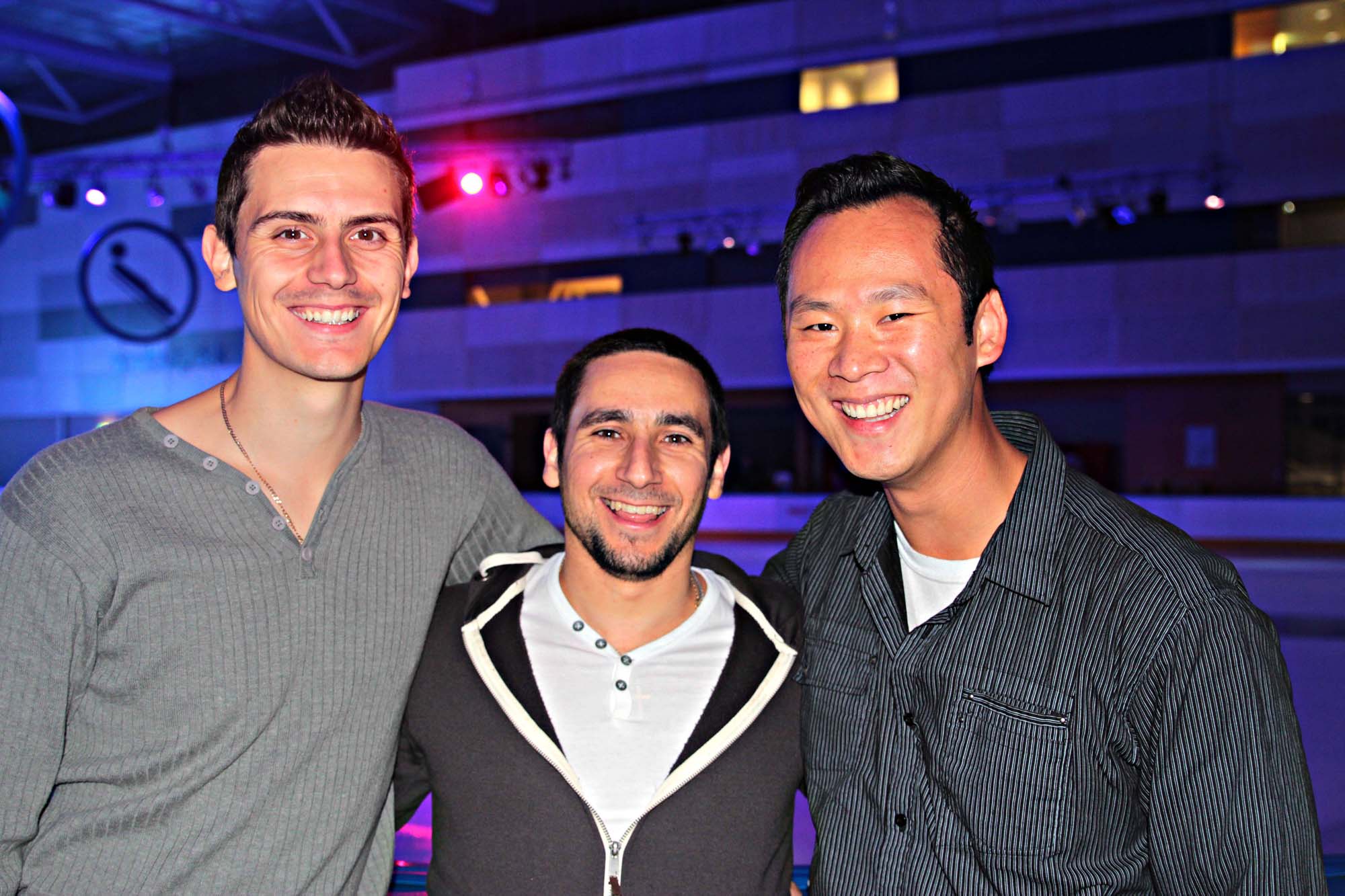 Back in the world's most liveable city! Hanging out with dear old friends Celebrating Chinese New Year

Other highlights of my time back home in Oz were catching the Australian Open tennis action (which I go to every year in my home city of Melbourne), enjoying some live music & dance with friends during our summer sunsets series in the city parks, swing dancing aka "Jazz clubbing", Man-Trip 3.0 Getaway for Australia day long weekend, celebrating Chinese New Year with the family and friends, going on a road-trip with overseas friends to the iconic Great Ocean Road in Victoria, and most memorably, going to Adelaide with my girlfriend for a nice getaway trip! Adelaide is such a beautiful, charming & relaxing city to visit; and we had a good friend take us around the world-famous Barossa Valley wine-region! Last but not least, it was wonderful to be able to hang-out with my friends & family back home.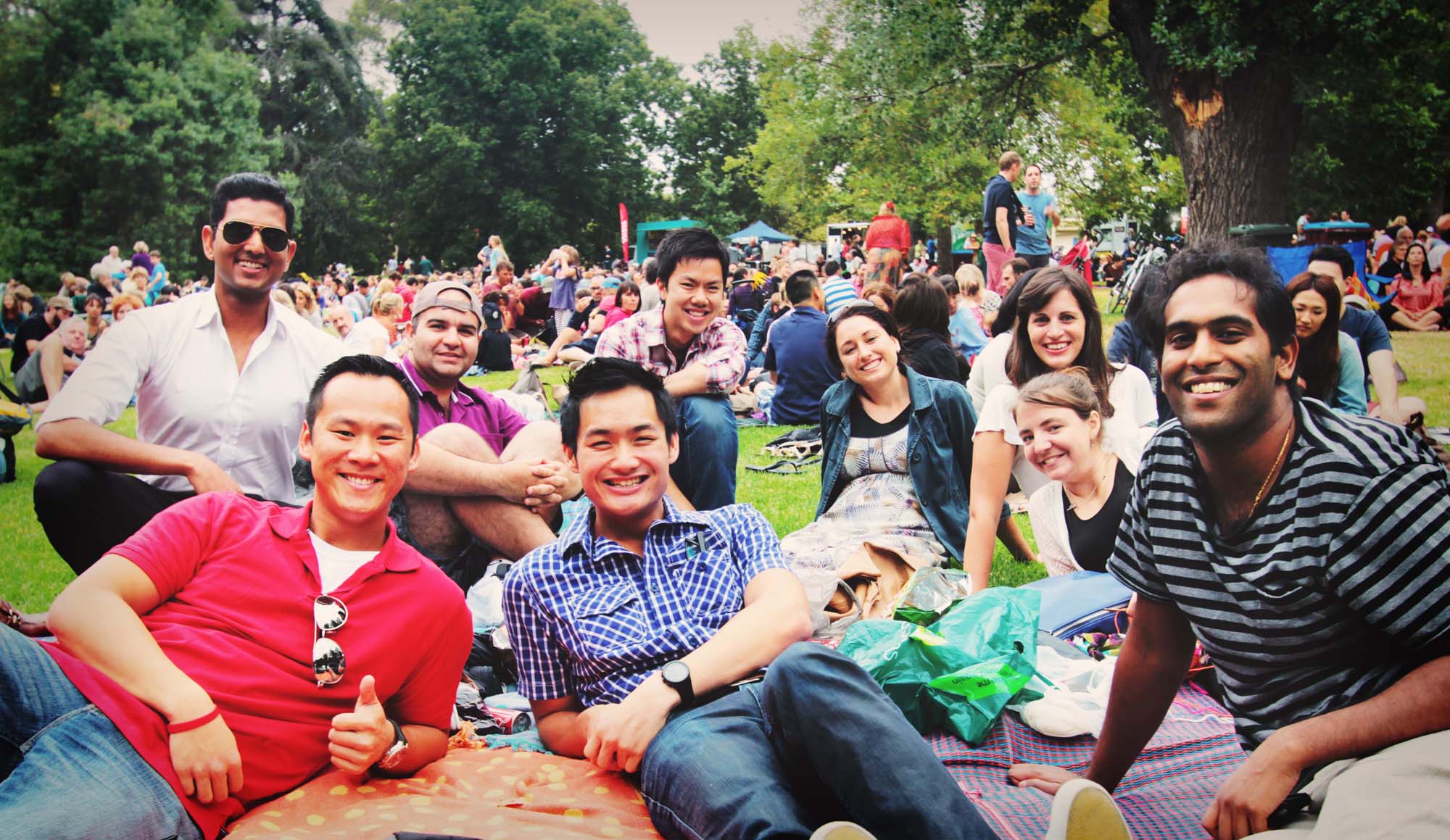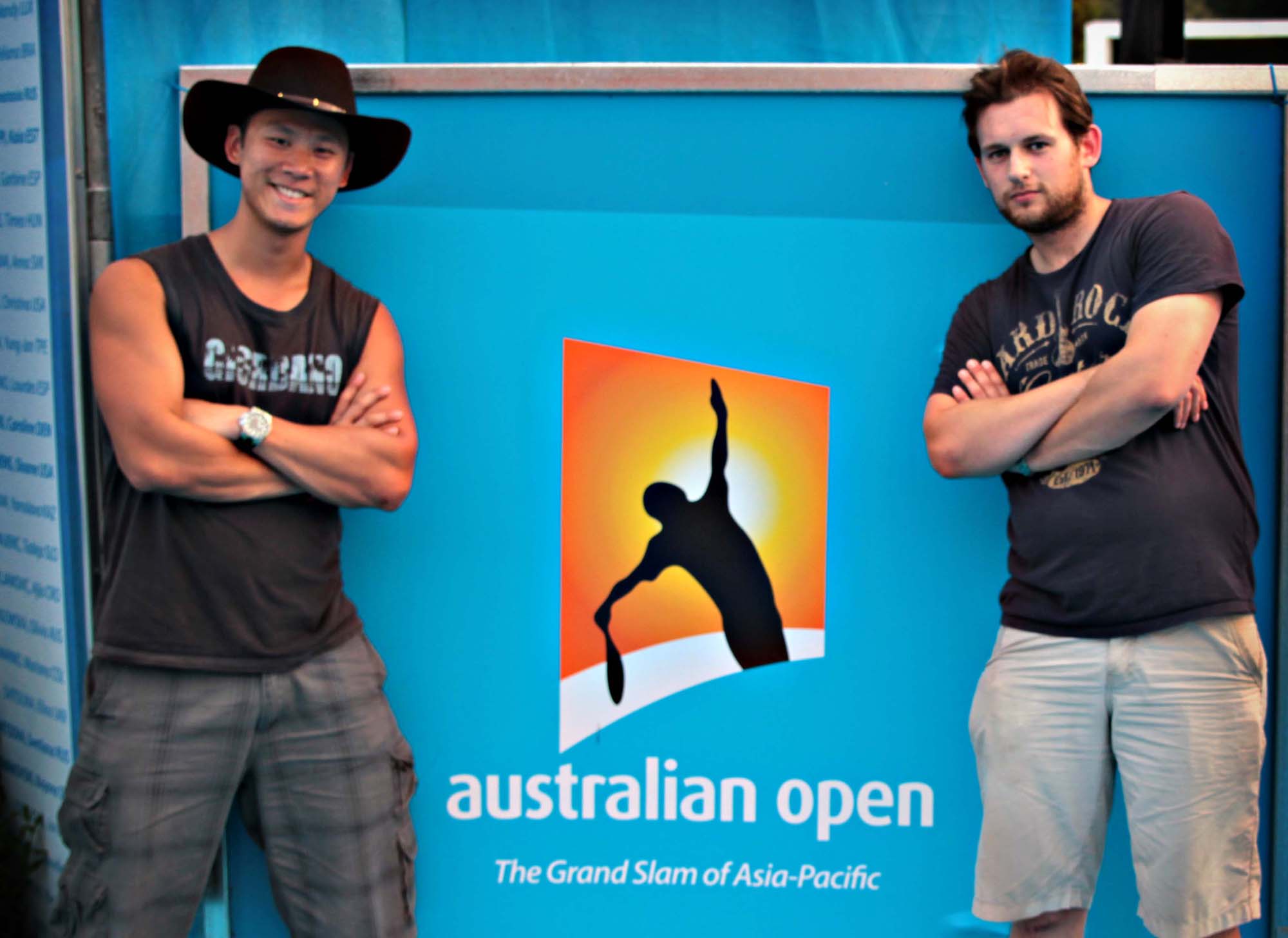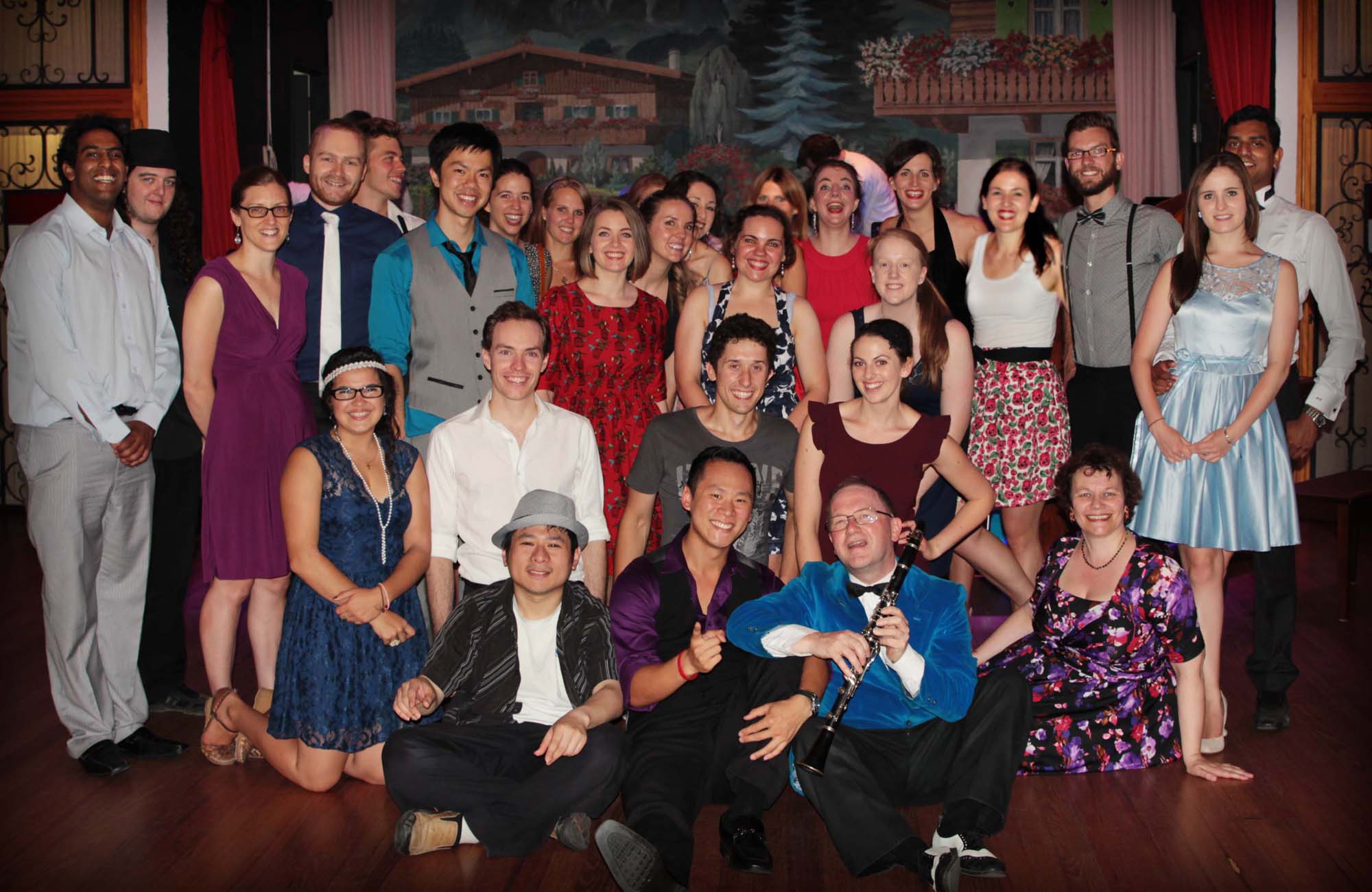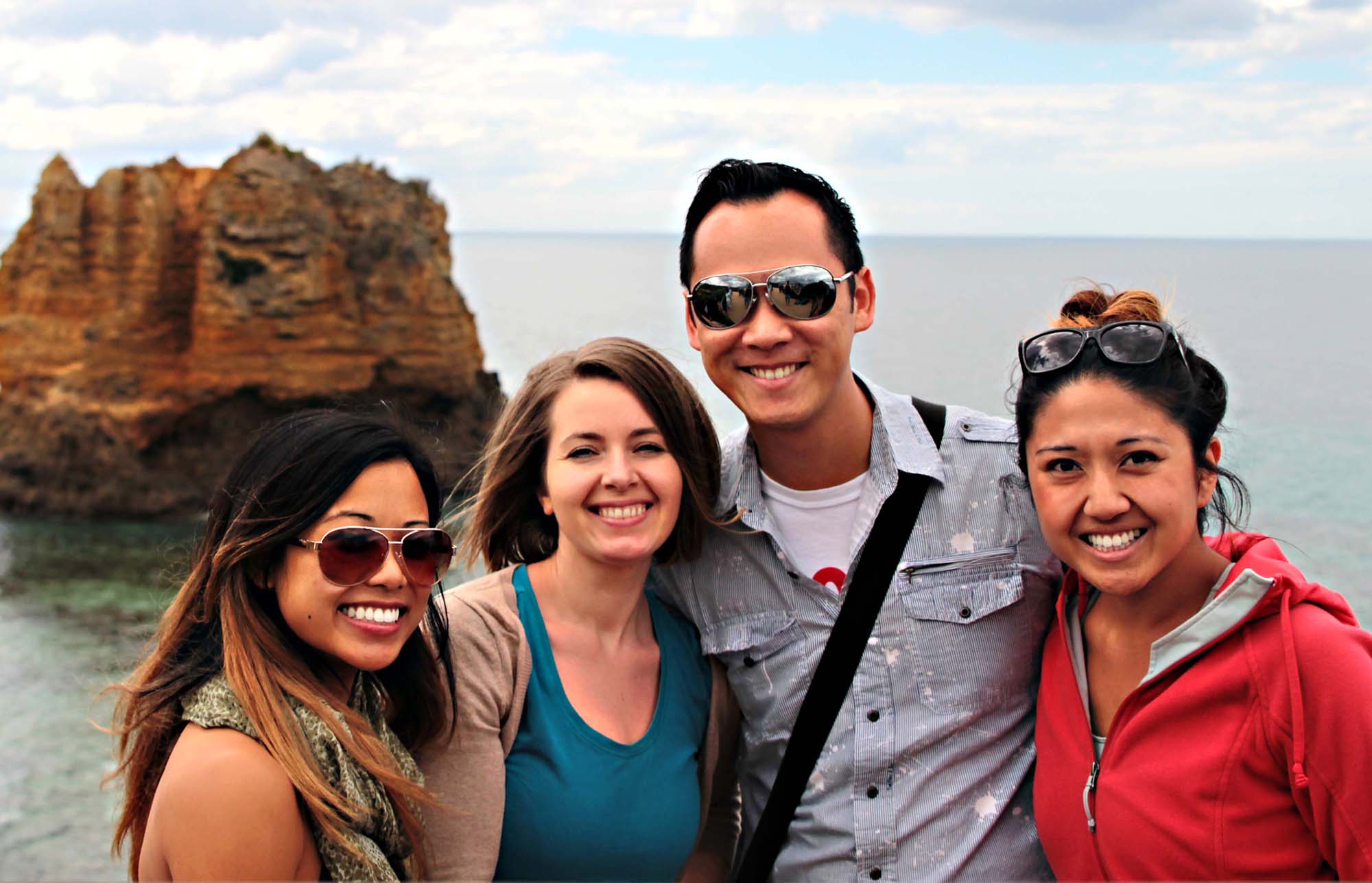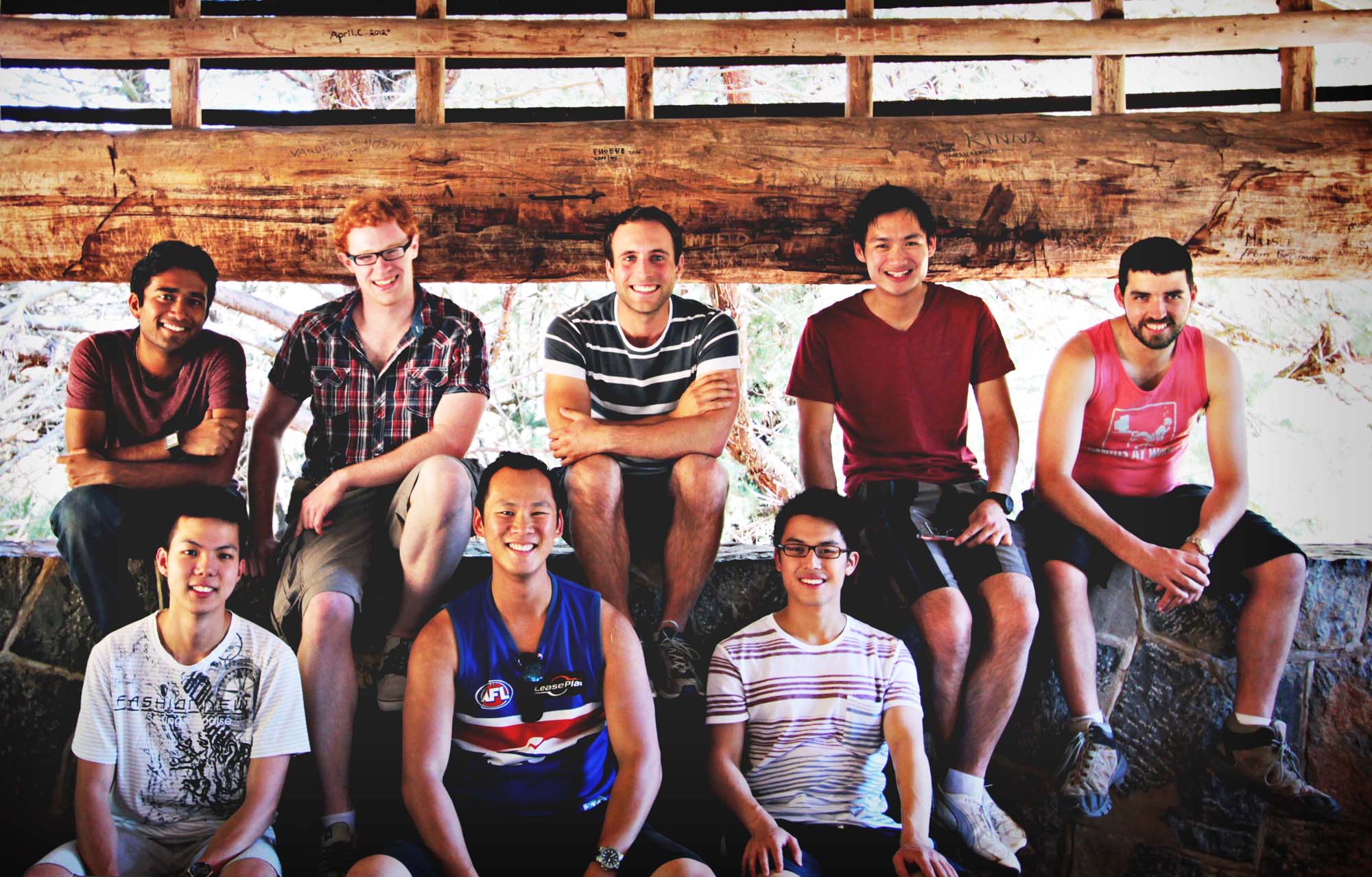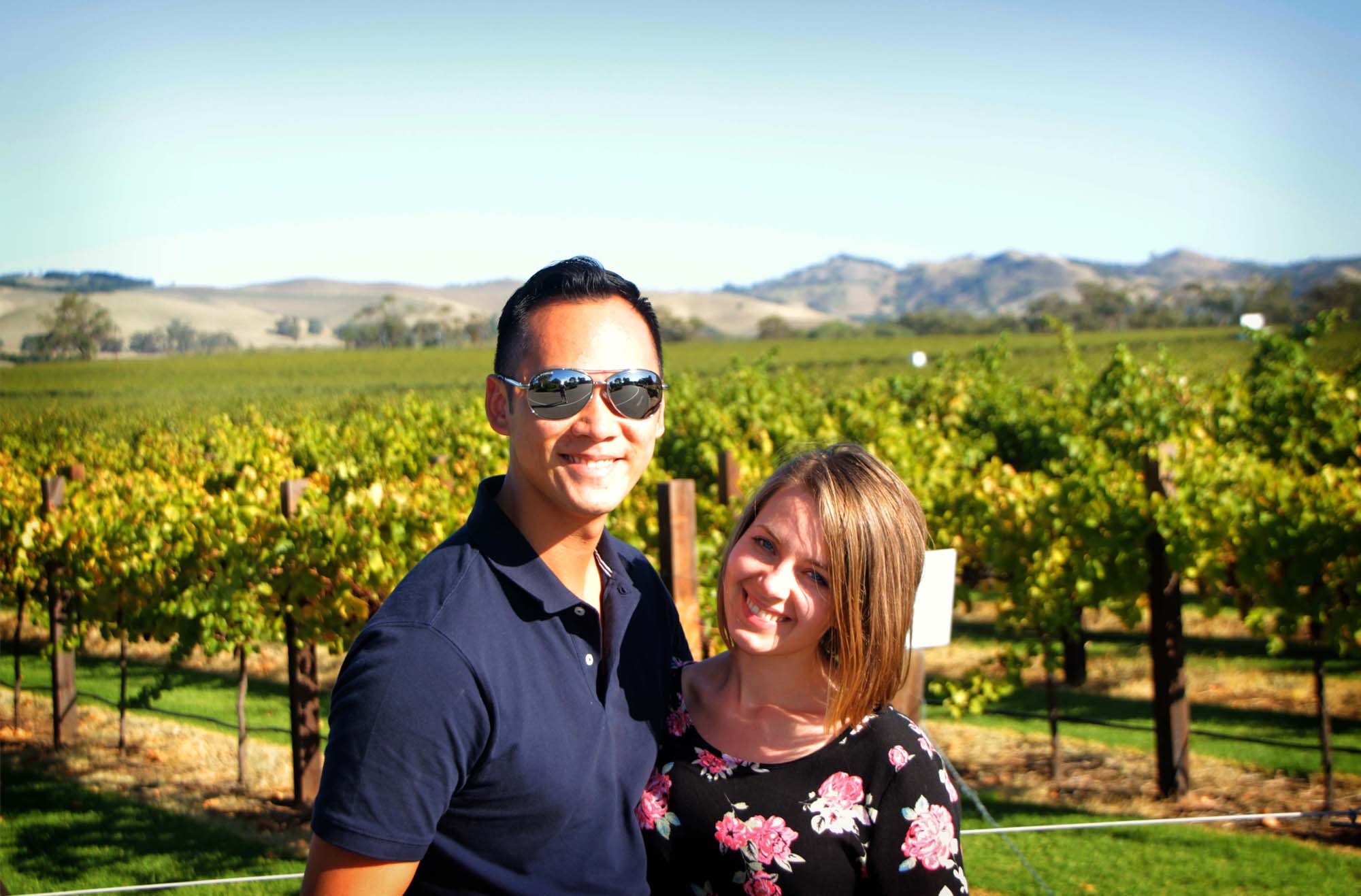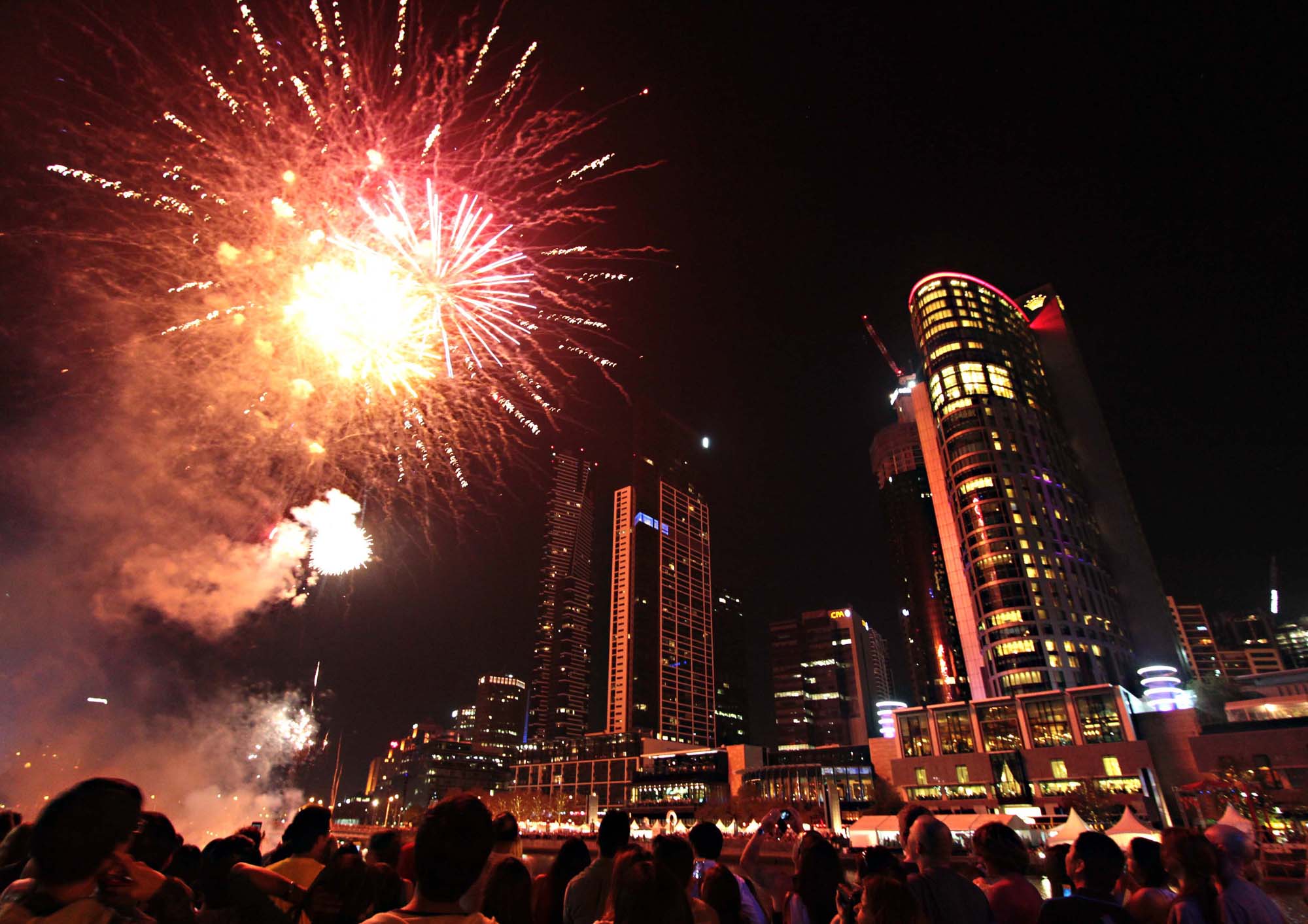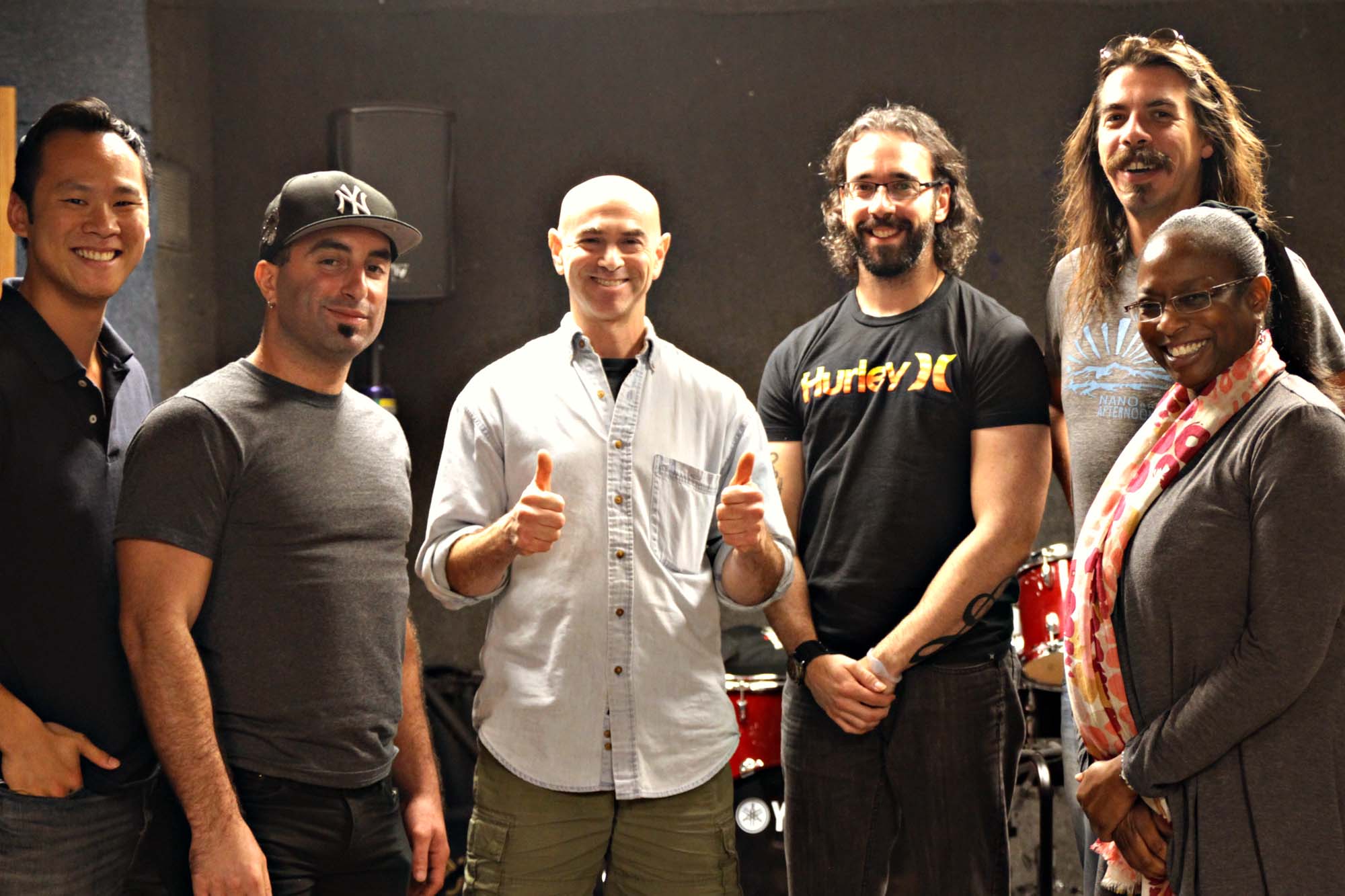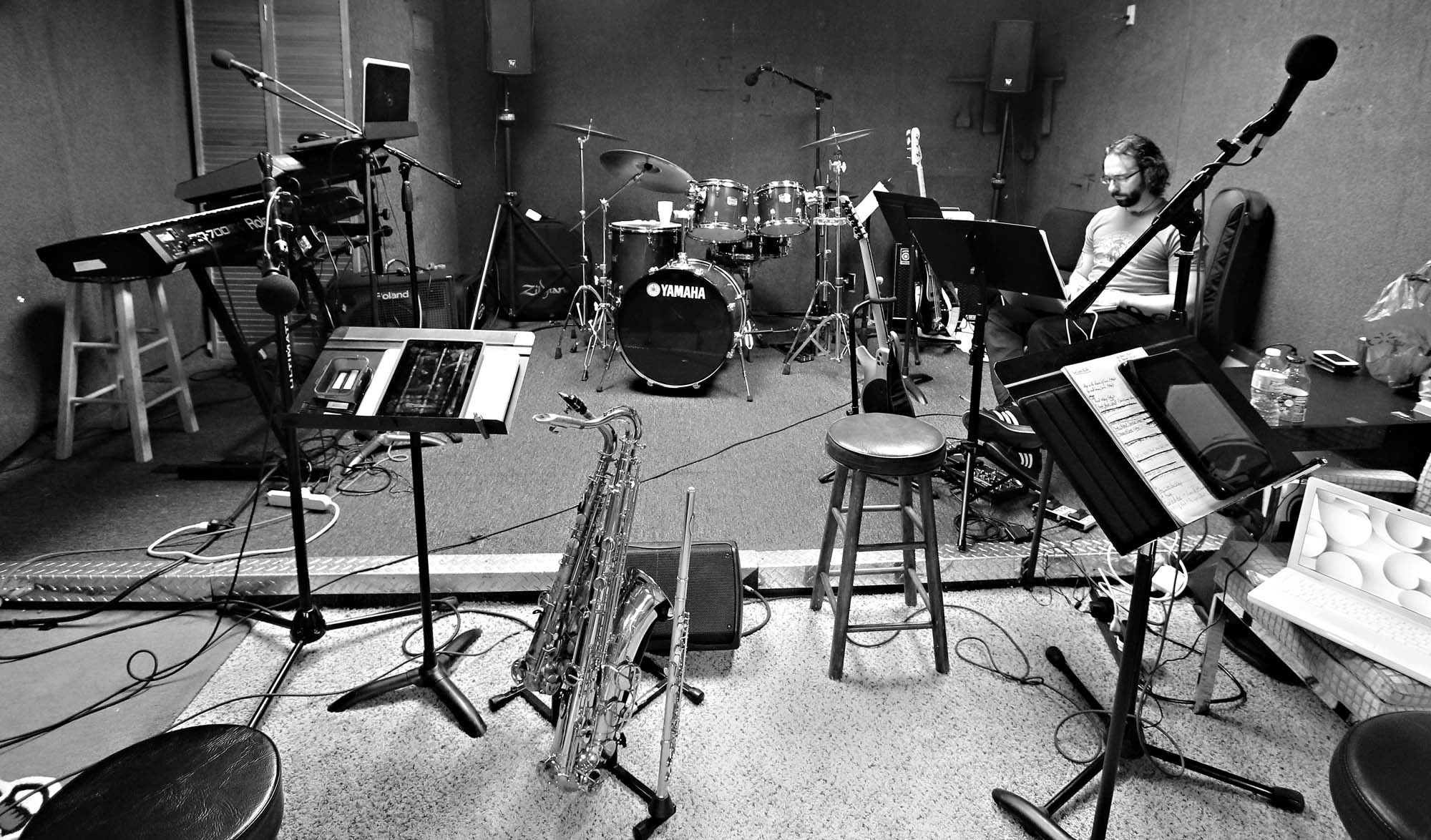 Heading to the Australian Open tennis! Checking out some of the live action at Melbourne Olympic Park

Picnic & Live music during the Summer Sunset series Swing dancing aka "Jazz Clubbing" with mates

Man-Trip 3.0 Getaway with the boys Day-trip to the Great Ocean Road, VIC

The scenic beauty of Adelaide

The gorgeous vineyards of Barossa Valley, South Australia

A beautiful getaway trip with my girlfriend Catching with great friends & brothers

For the past 2 weeks I've been rehearsing with the Carnival Valor Showband in Fort Lauderdale, FL. We've been working on our repertoire in a rehearsal studio everyday to prepare for our work once we head onto the ship. This has been one of the significant changes to the Carnival Cruiselines showband policy. Normally the bandmembers all sign onto the ship at different times, which means that the band is always changing with members coming in and out. It was a "Band" made up of independent contracted musicians; where we'd arrive on Day 1 and play music you haven't seen/practiced before, with a band of musicians you've never met. This new change means the bandmembers all start their contracts at the same time, and finish together; plus have 2 weeks to rehearse all their material together, thus reducing the rehearsal time onboard the ship. This is a great arrangement and I'm really happy about it!

Meet the band!
​L-R: Me (Keys), Tony (Sax), Marc (MD, drums),
​Kenny (Guitar), Will (Bass), Crystal (vocal)​

Anyway tomorrow the band heads to San Juan, PR where we'll be boarding our new home on the Carnival Valor. I'll write another update once I'm all settled in.
​
Till then, take it easy,
J


Our rehearsal studio in Florida