Jamsta Productions Pty Ltd | +61 432 73 963 | jeremy@jamsta.com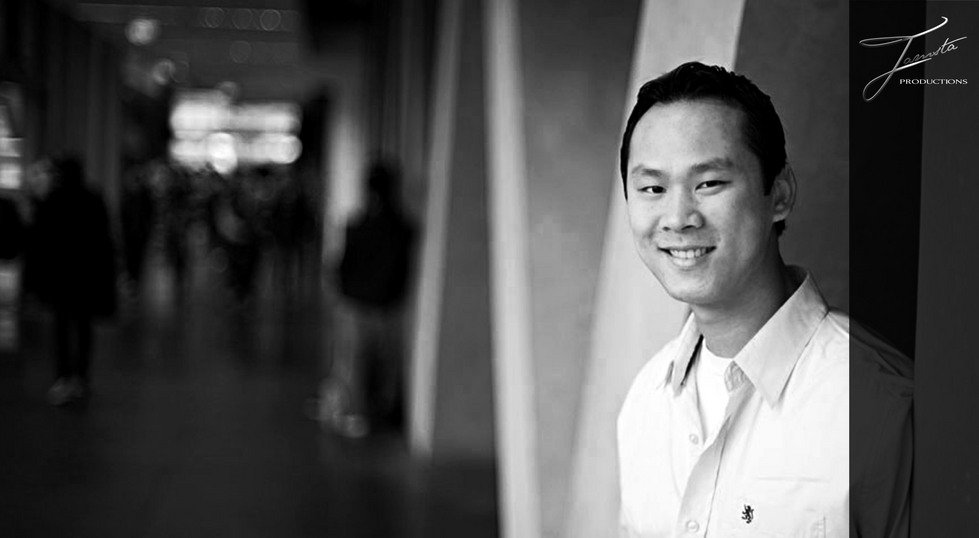 The Carnival Valor is the 25th vessel of the CCL fleet, built in 2004 and weighing in at over 110,000 tonnes, spanning 290m in length and 35.5m in width; it houses 3,700 guests and 1,180 crewmembers. The interior design has a Patriotic American and "Heroes/Heroics" theme adorned in every facet of the ship. We sail out of the port of San Juan (Puerto Rico) every Sunday and take guests on a 7-day Southern Caribbean cruise, which includes St. Thomas (USVI), Barbados, St. Lucia St. Kitts and St. Maarten. This ship is a VERY fortunate ship that has 6 port days and only one sea day and most of these ports of call boast a myriad of activities to do! We even had a special charter cruise that took us to St. Croix (USVI), Aruba & Curacao for a week.

Here are a few of photos taken at some significant landmarks in the various destinations:​​

The Valor docked at her home-port in San Juan, PR 180 degree Panorama of the Lido Open Deck at sunset
As usual it was an incredible, breathtaking and truly memorable experience both on a professional and personal level. I was blessed with new friends, new adventures and unforgettable memories. I visited new countries, islands, countless beaches, explored caves, went on road-trips to the middle of nowhere, bicycled around islands and old military forts; climbed the peaks of mountains and volcanoes, ziplined through some amazing rainforests, chilled at some spectacular resorts, sailed on majestic catamaran boats and even drove my first dune-buggy.

And took over 28,000 photos to document it all.....!!!​​

G'day Folks!
​
Well it's been 6 months since my last update and what a contract it was! I had planned to write an update during my time onboard the Valor but just didn't get the time and capacity to sit down and write it as it was a jam-packed 6 months full of adventures & excitement. ​​So here's a re-cap of my life in the last 6 months, starting off with a little information on the ship that I called home.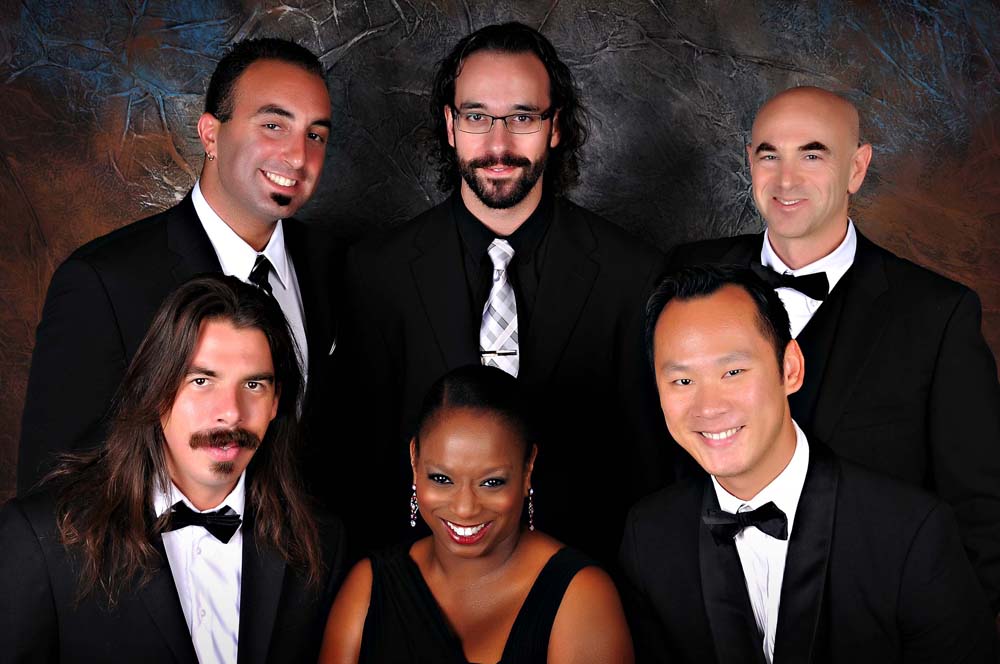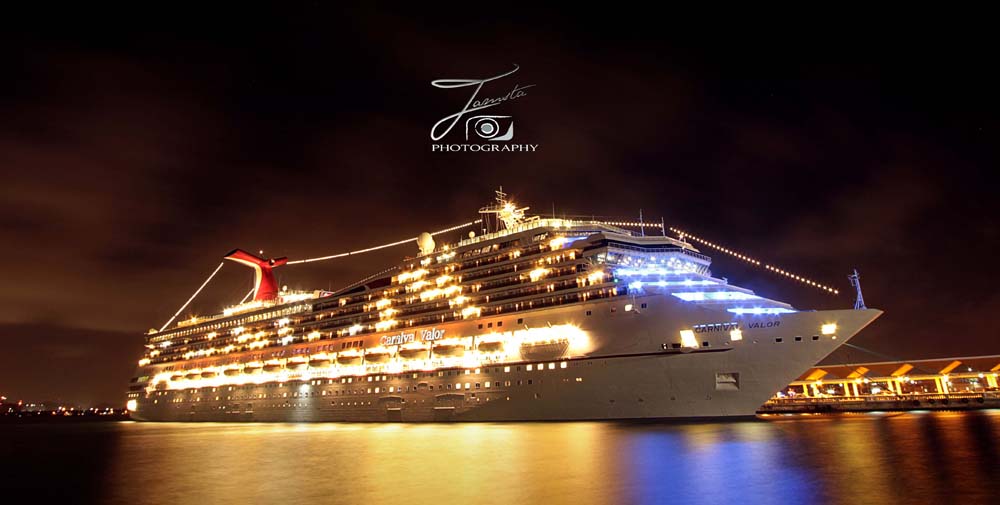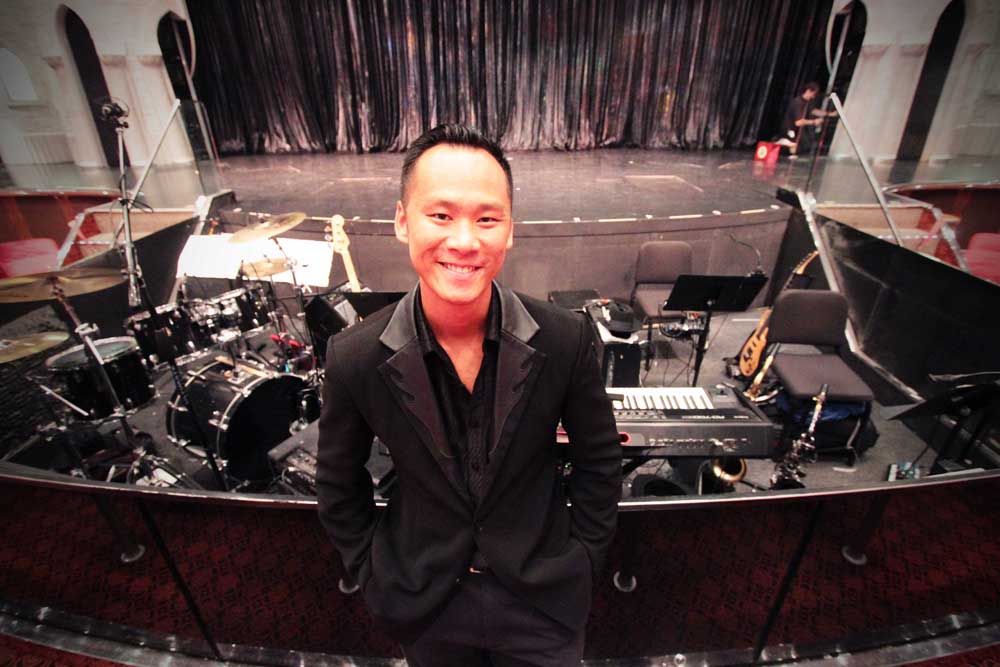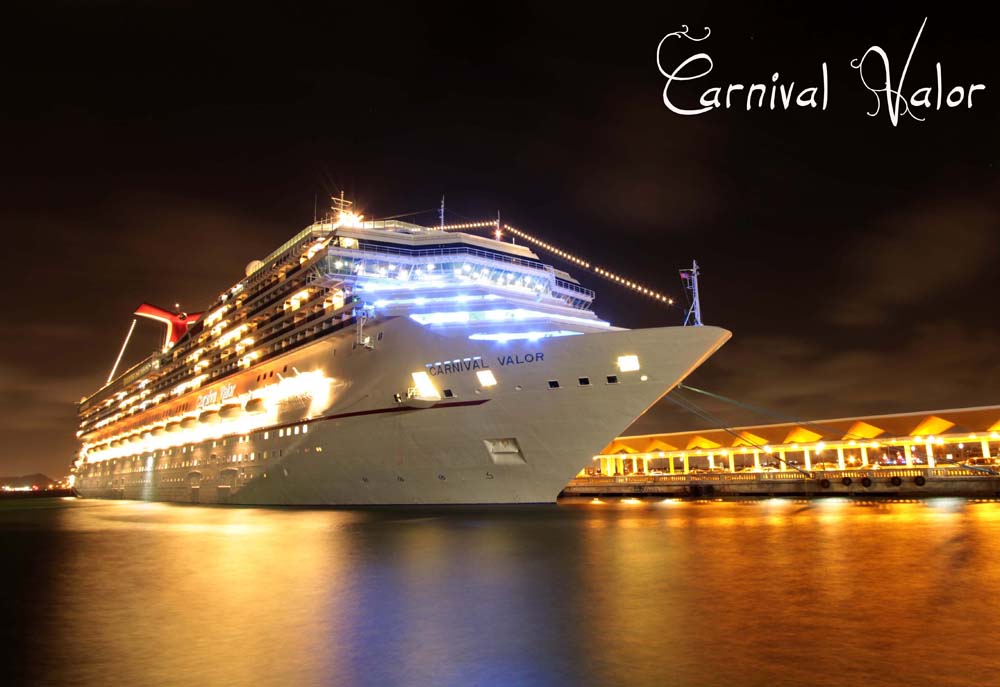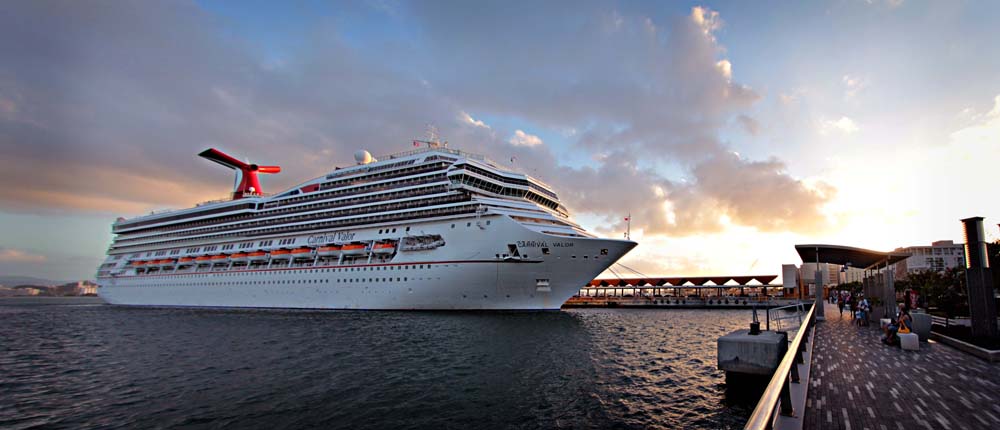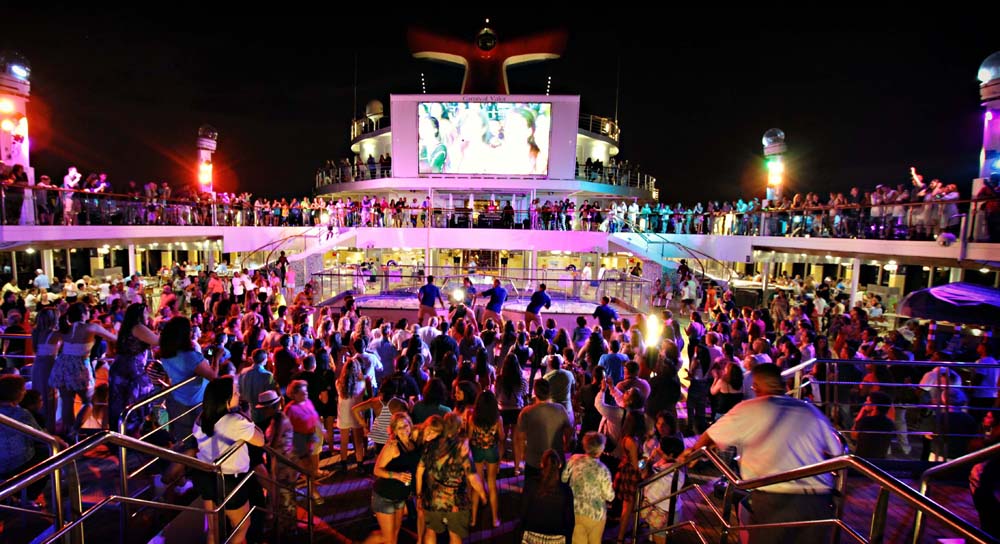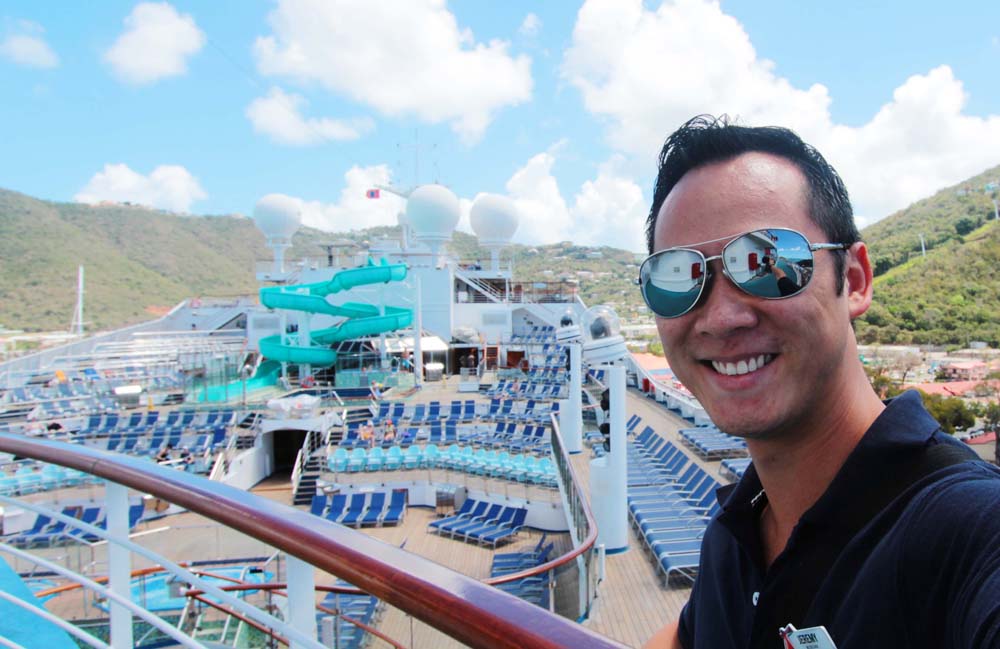 The Carnival Valor at night A Kodak on the Lido Pool deck One of the many lido deck parties during the cruise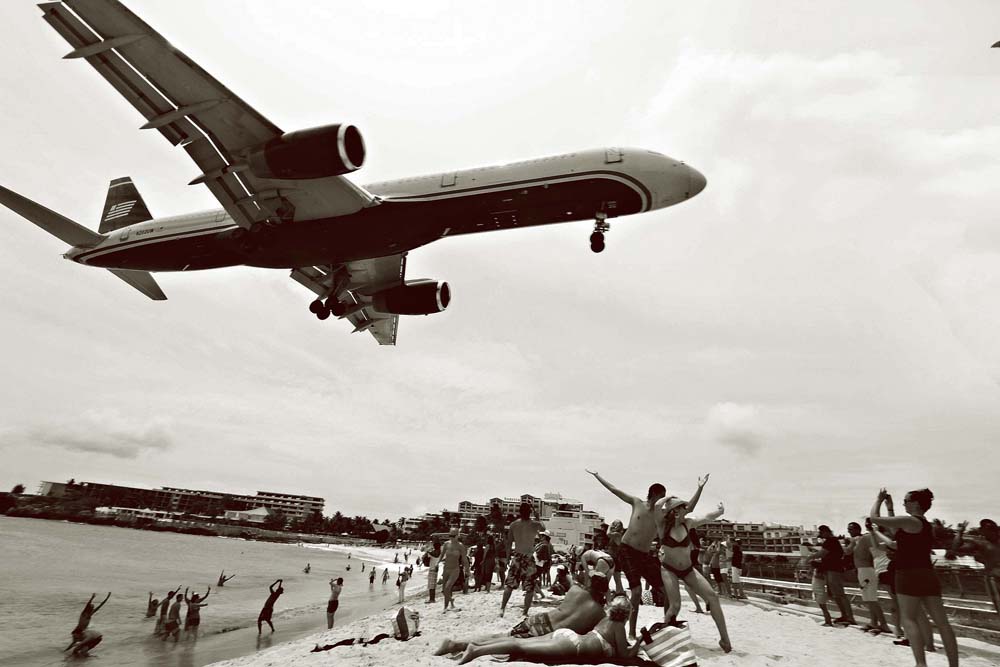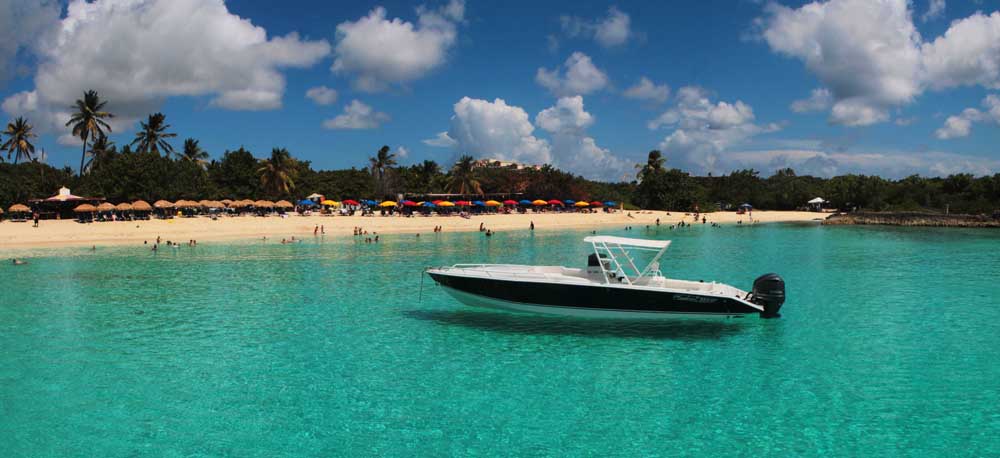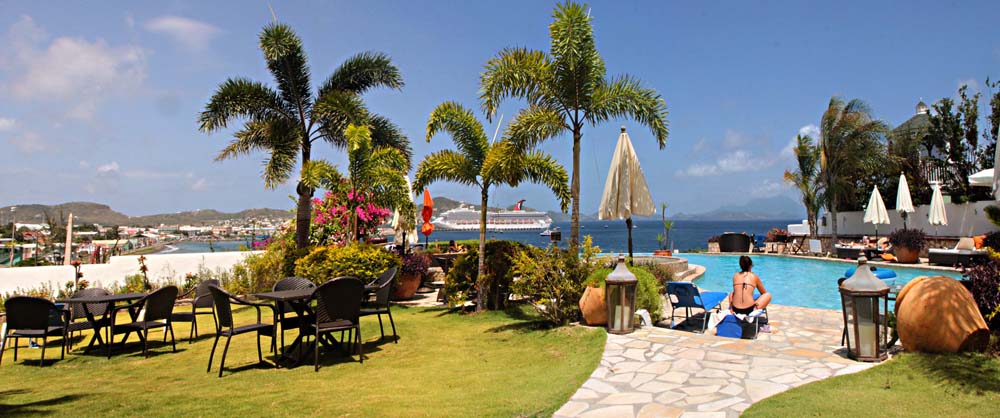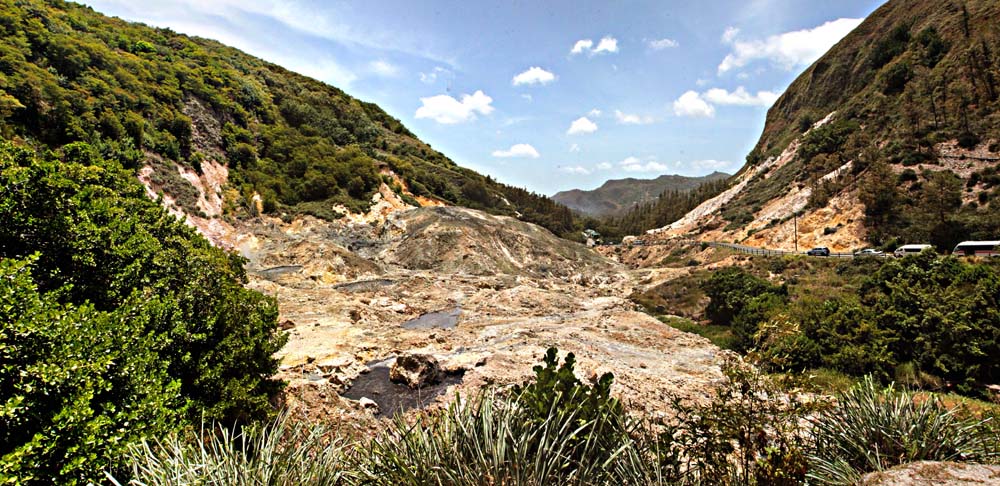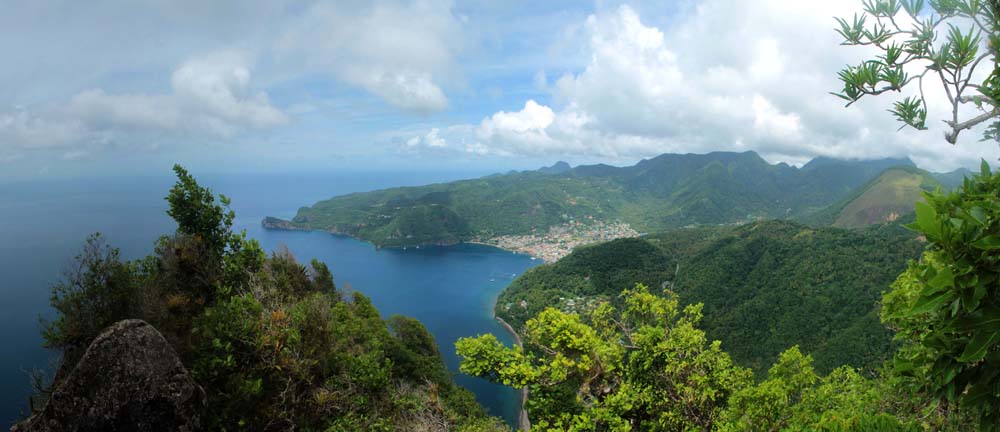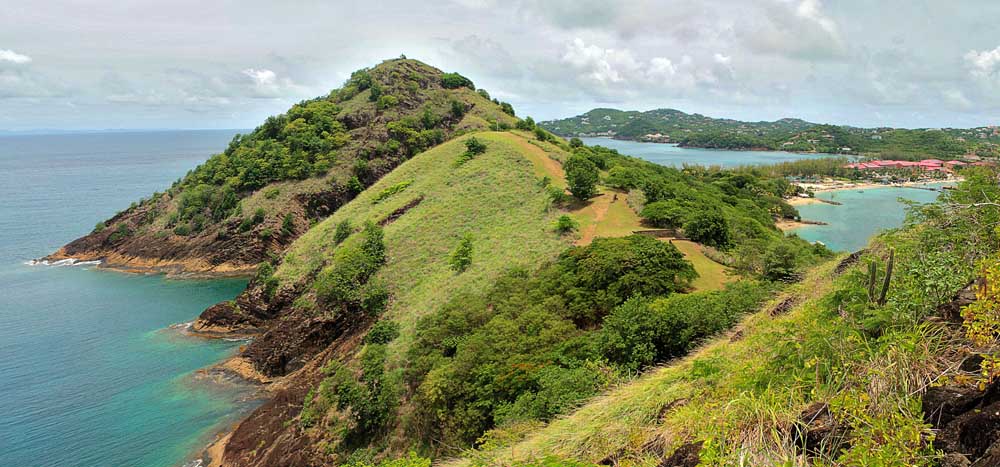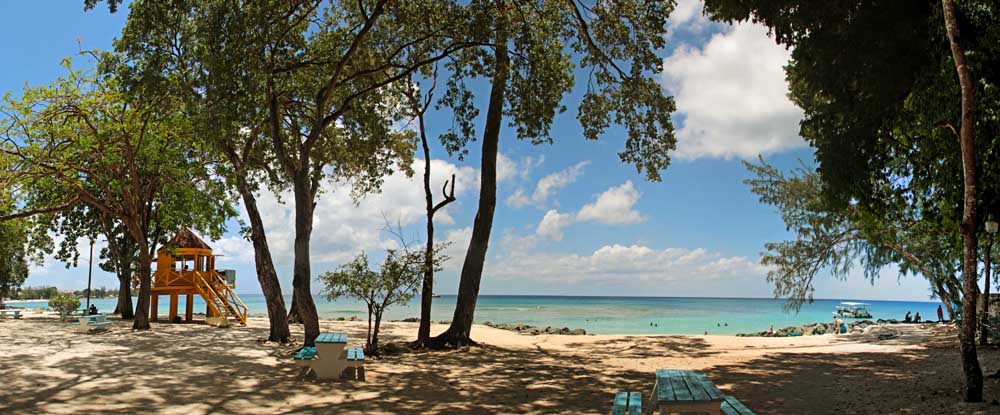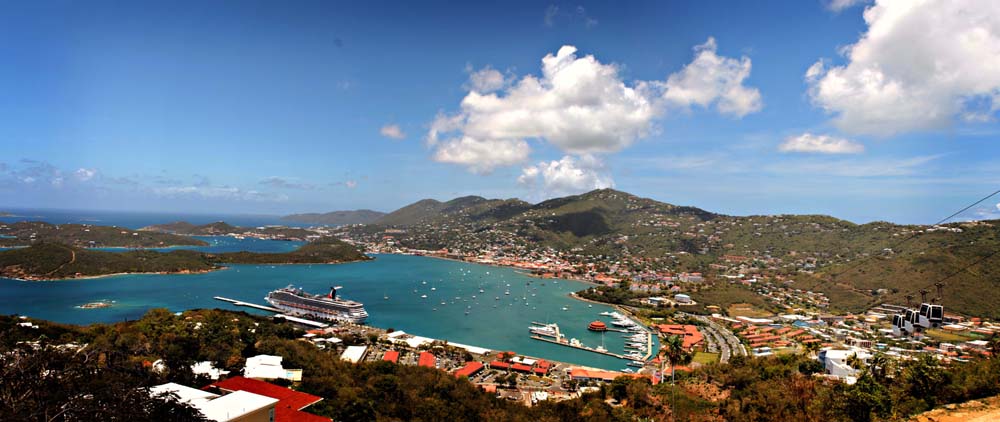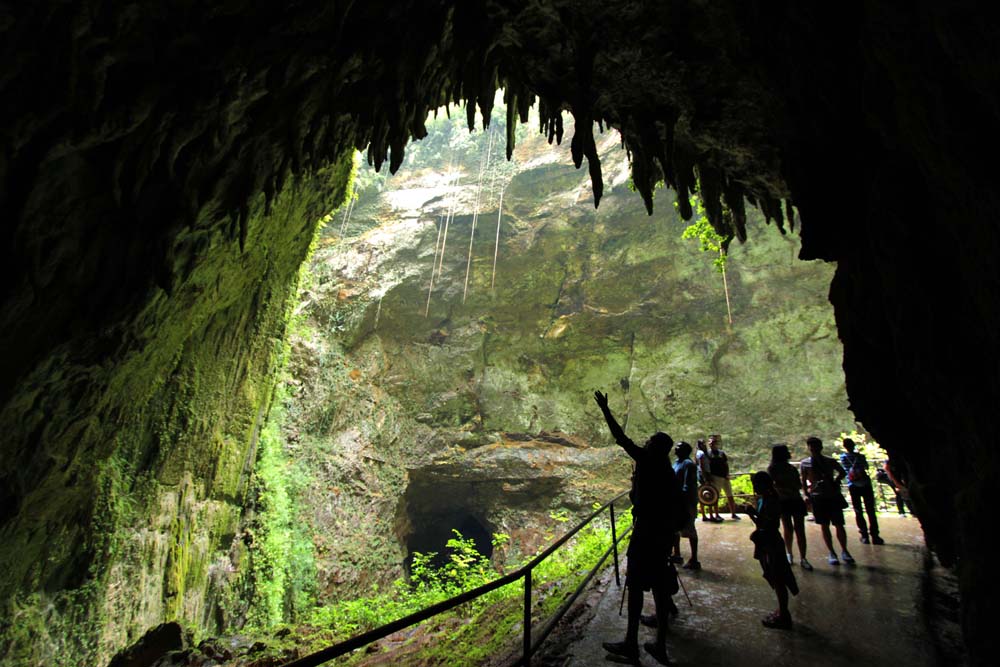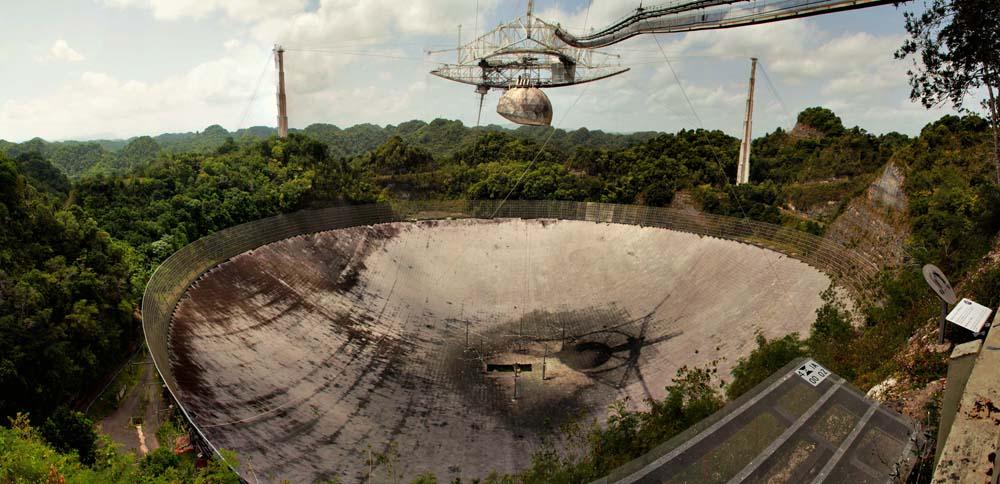 PUERTO RICO - Arecibo Satellite Dish (The largest one in the world) PUERTO RICO - Camuy Rainforest Caves
ST. THOMAS - View from Paradise Point (Top of the Skyride) ST. THOMAS - Water Island
ST. THOMAS - Secret Harbour Beach Resort ST. THOMAS - Magens Bay Beach
ST. JOHN - Trunk Bay Beach BARBADOS - Marine National Park Beach
BARBADOS - Payne's Bay Beach BARBADOS - Bottom Bay Beach
ST. LUCIA - Top of Pidgeon Island ST. LUCIA - View from the Pitons Mountain
ST. KITTS - Palms Court Resort ST. KITTS - Brimstone Hill Fortress National Park (UNESCO)
ST. KITTS - Top of the Mount Liamuiga Rainforest Volcano Crater ST. KITTS - South Friar Bay Beach
ST. MAARTEN - Phillipsburg Beach & Market Square ST. MAARTEN - Mullet Bay Beach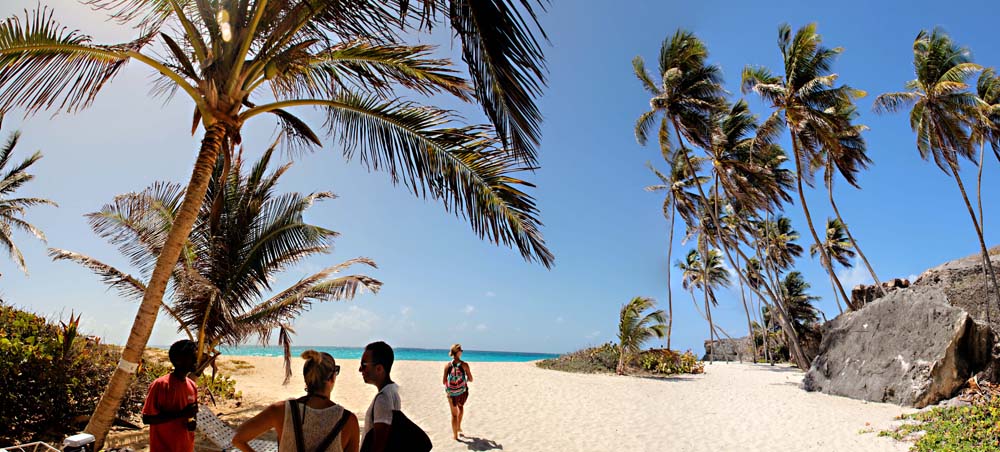 ST. LUCIA - Sulphuric Volcano Crater ST. LUCIA - Rodney Beach (Sandals Resort)
ST. KITTS - Shipwreck Beach (Volcano sulphuric ash sand) ST. MAARTEN - Maho (Airport) Beach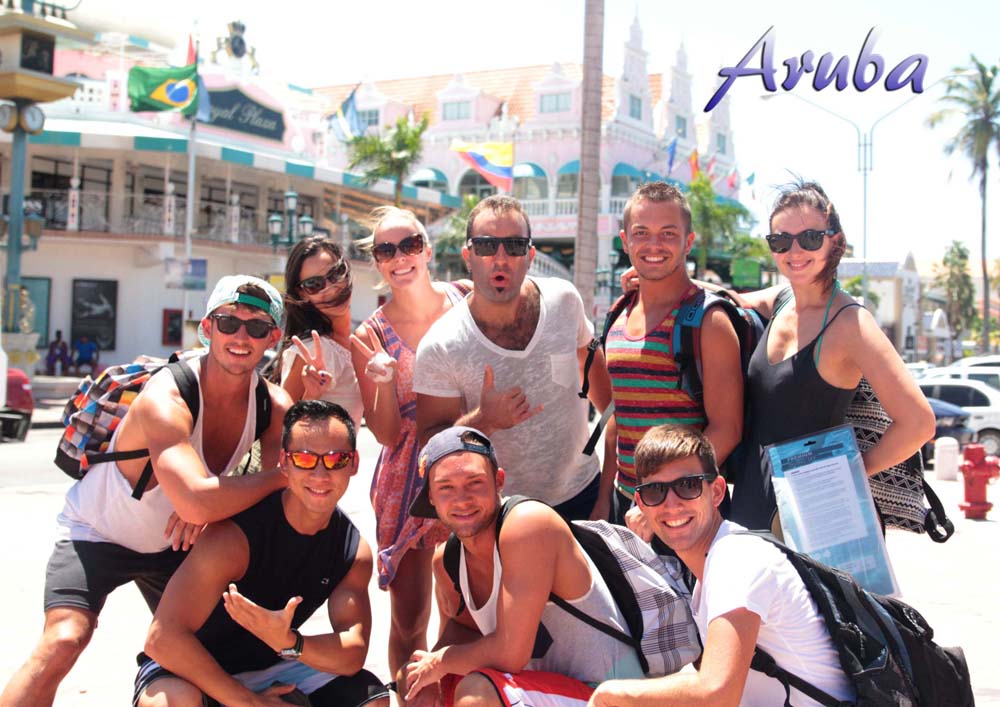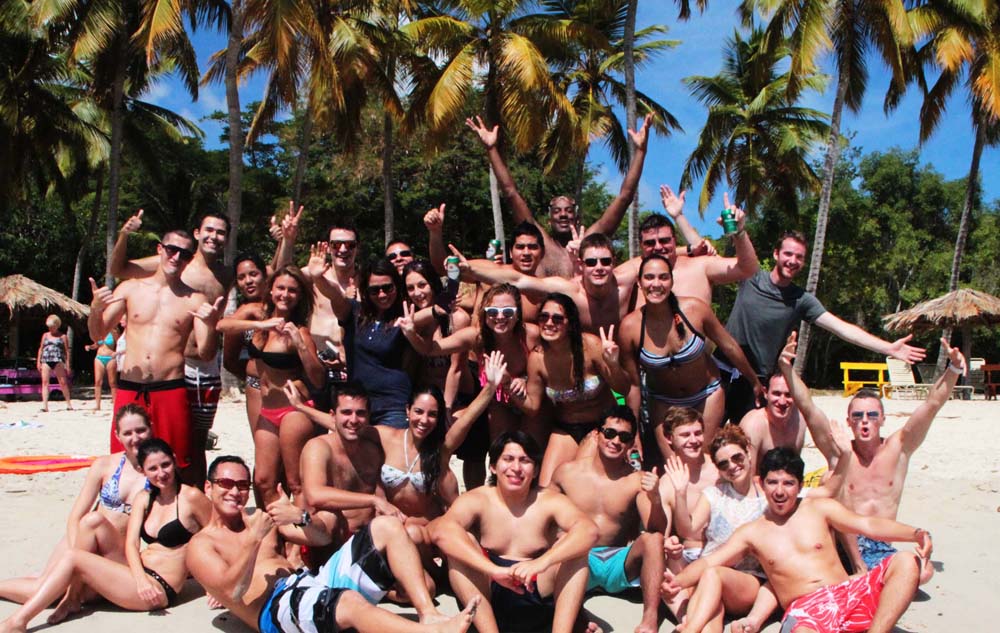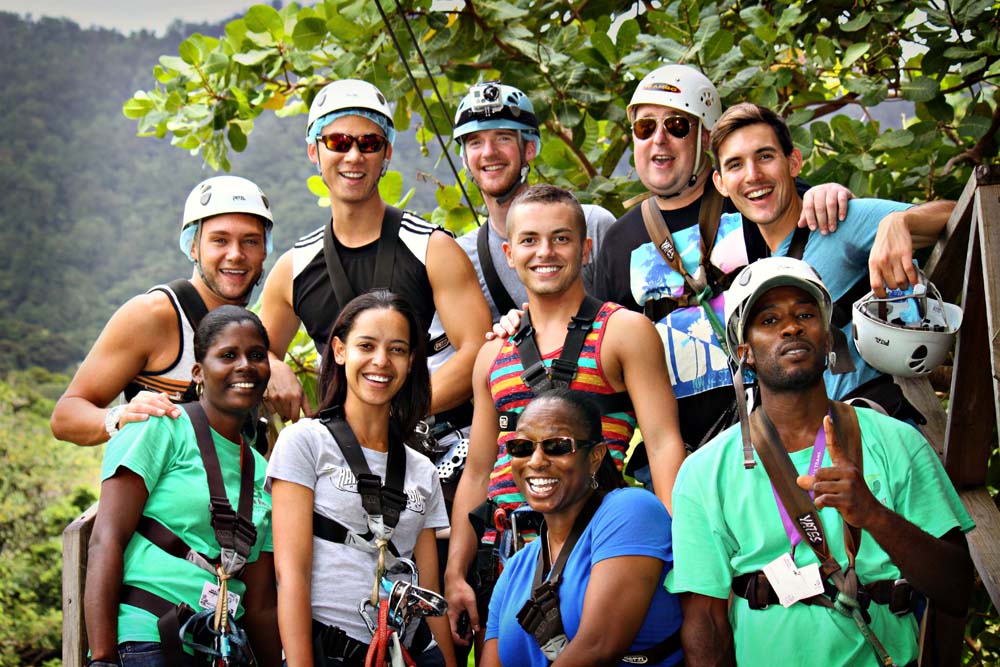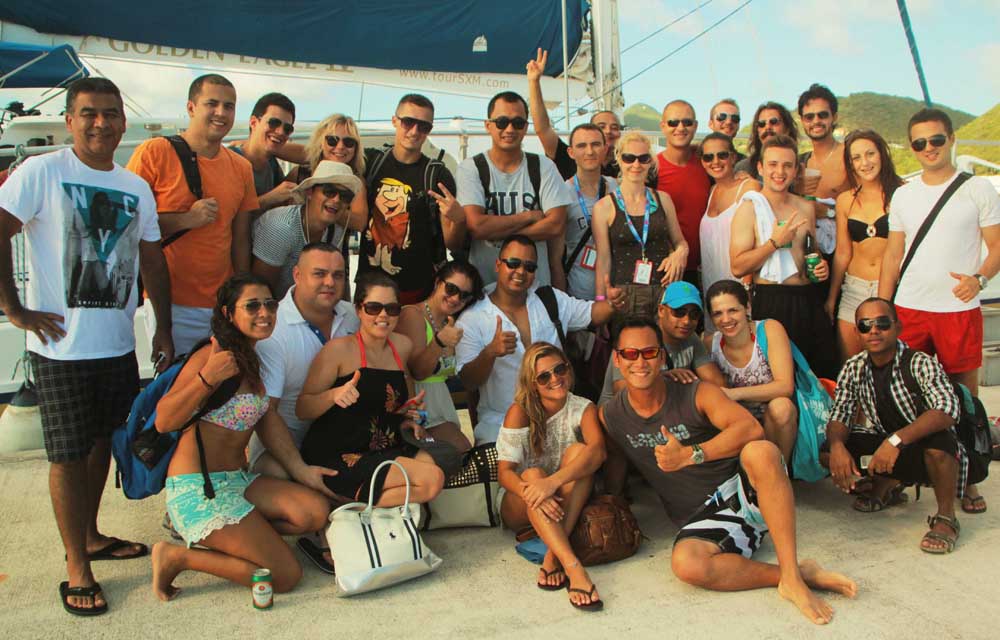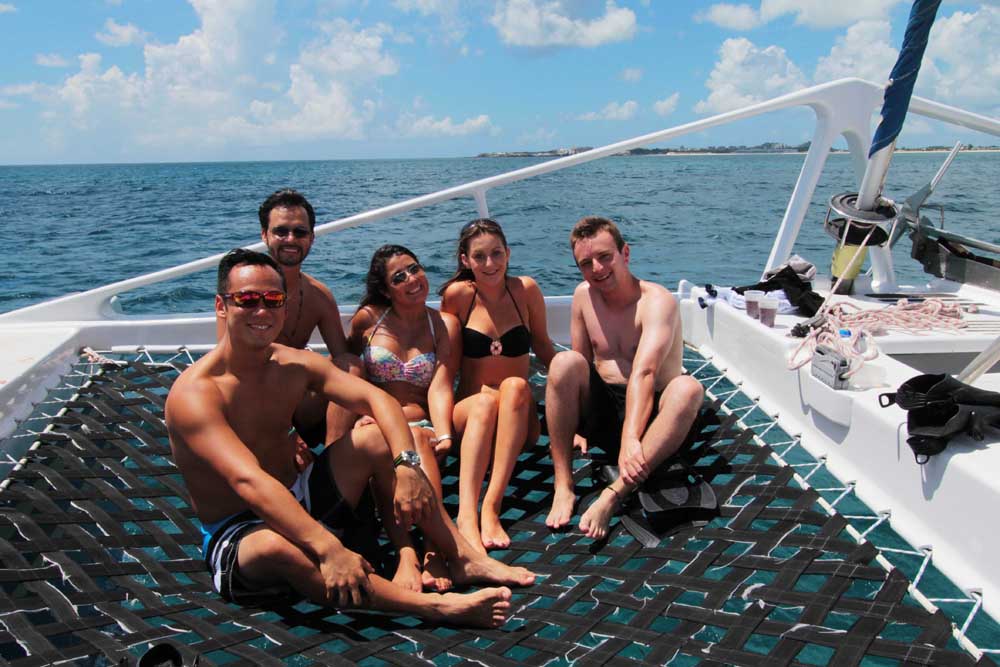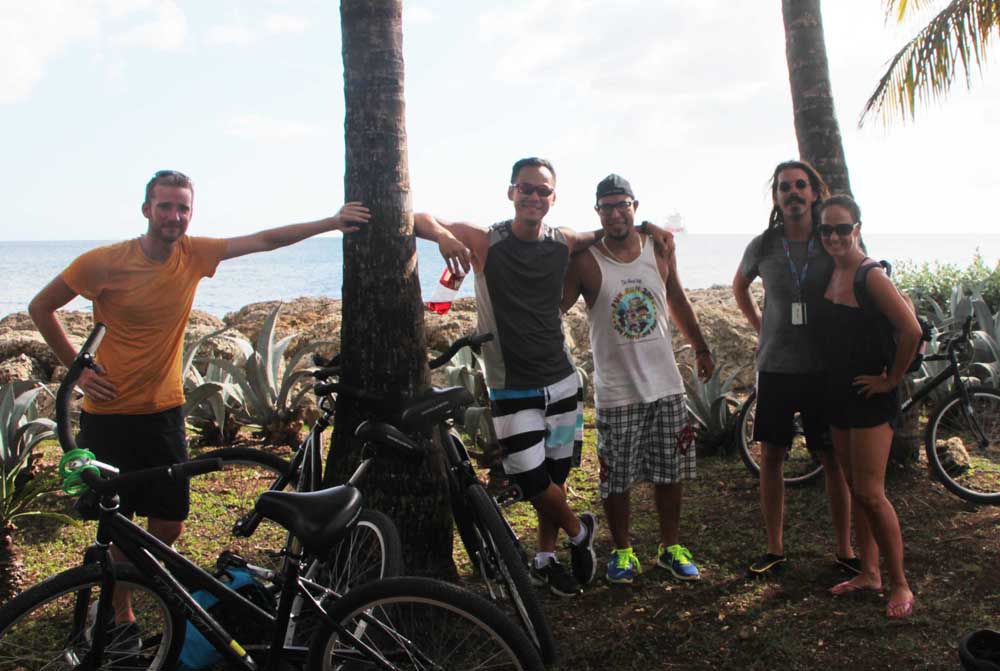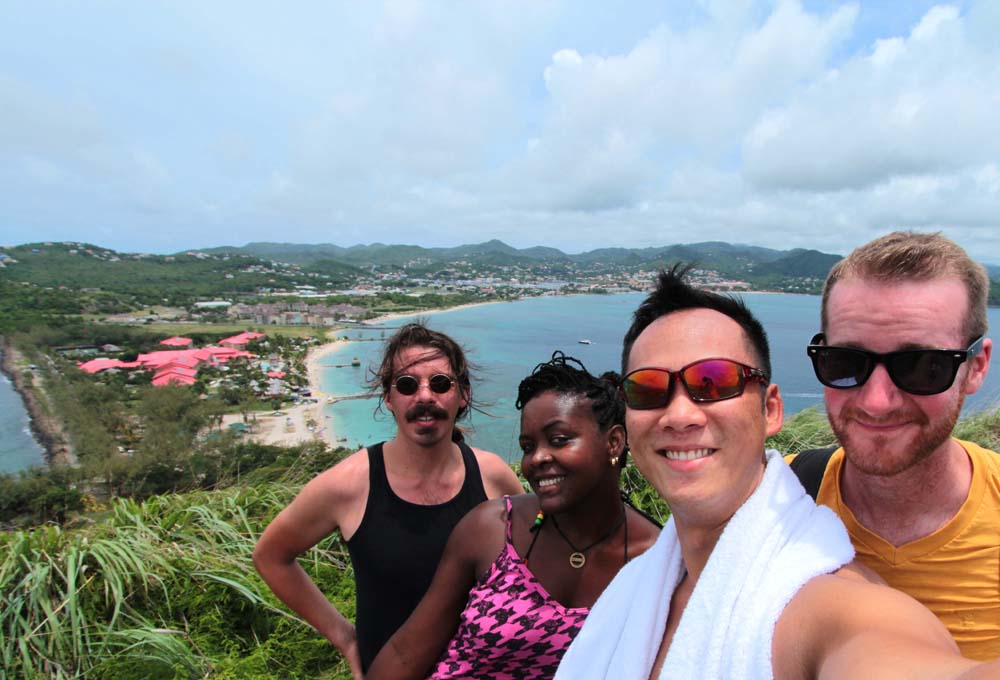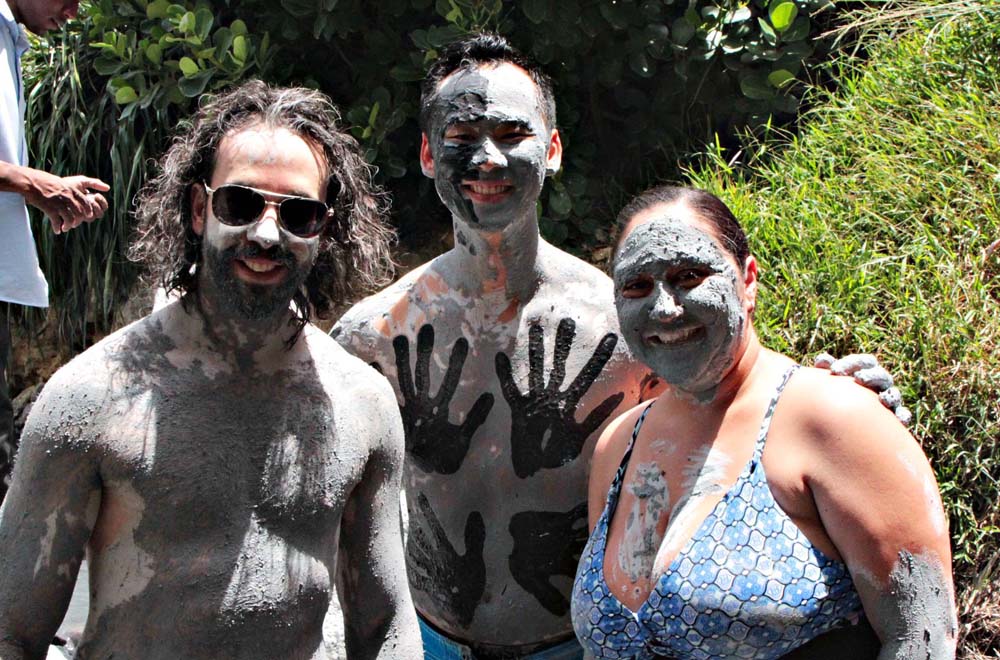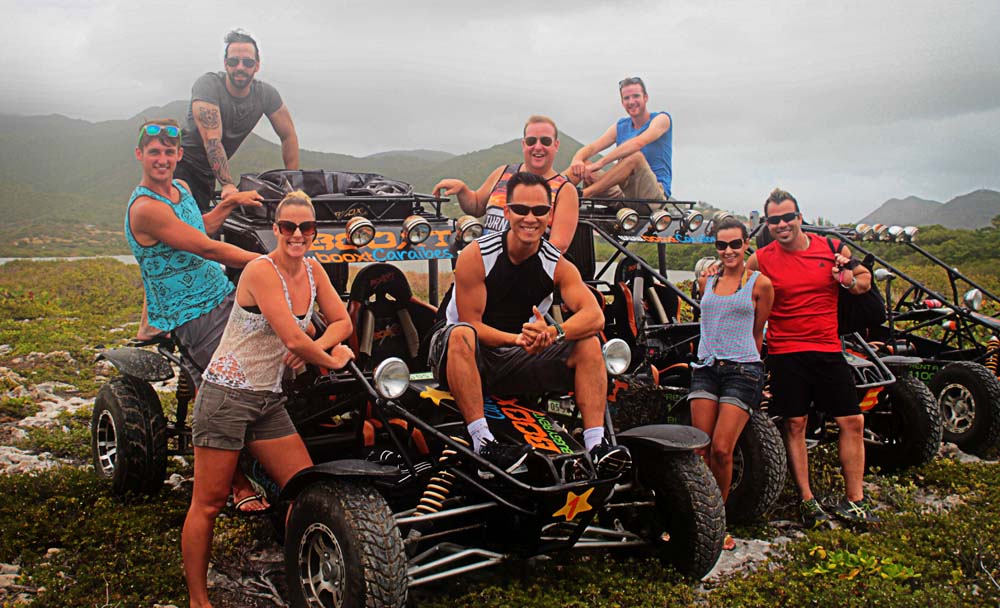 Dune-Buggy Excursion (ST. MAARTEN) Volcanic Sulphur Springs (ST. LUCIA) Catamaran Sailboat (ST. THOMAS)
Crew Sail & Snorkel Excursion (ST. MAARTEN) Ziplining Adenture Tour (ST. LUCIA) Bicycle Adventures (BARBADOS)
Exploring the Danish streets (ARUBA) Crew Sail & Snorkel Beach Excursion (ST. THOMAS) Peak of Pidgeon Island (ST. LUCIA)
Fond memories onboard the ship include celebrating my birthday with an 80s style theme, praising the Lord with my brothers & sisters in Christ every Monday night, the absolutely radical crew Rock-Jam party, being nominated for Employee of the month, performing "Far From Over" every Thursday night, jamming at the Pianobar with Ben, Ed Rrocks and the rest of the musicians; but most of all, the bonding and camaraderie of the band, entertainment staff and the whole crew family. Through the highs, lows, weird and wacky times, these were all priceless memories and moments that shaped my life and taught me something new. Another highlight was getting my Basic Safety Training Certification in lifeboat & liferaft operation, first-aid, fire-fighting and personal-social-responsibility. (And took it with first-class honours too, if I could brag a little bit!)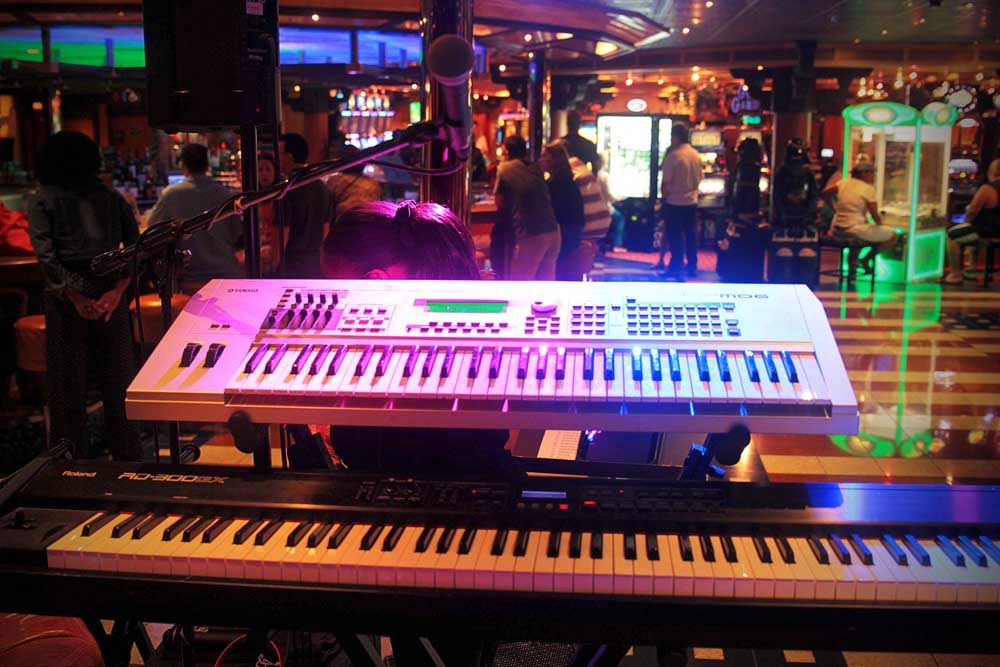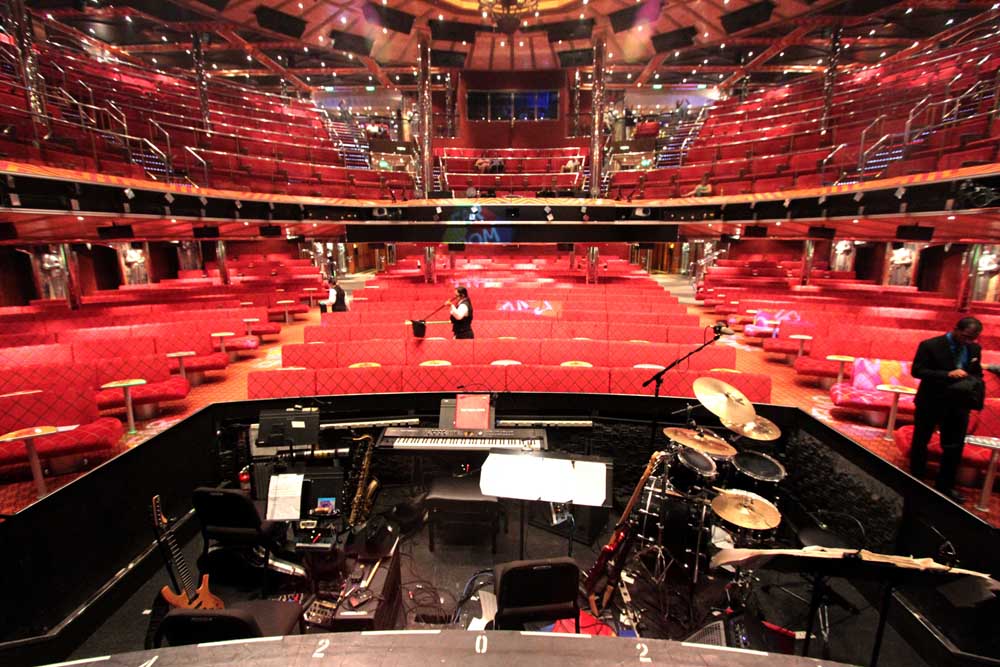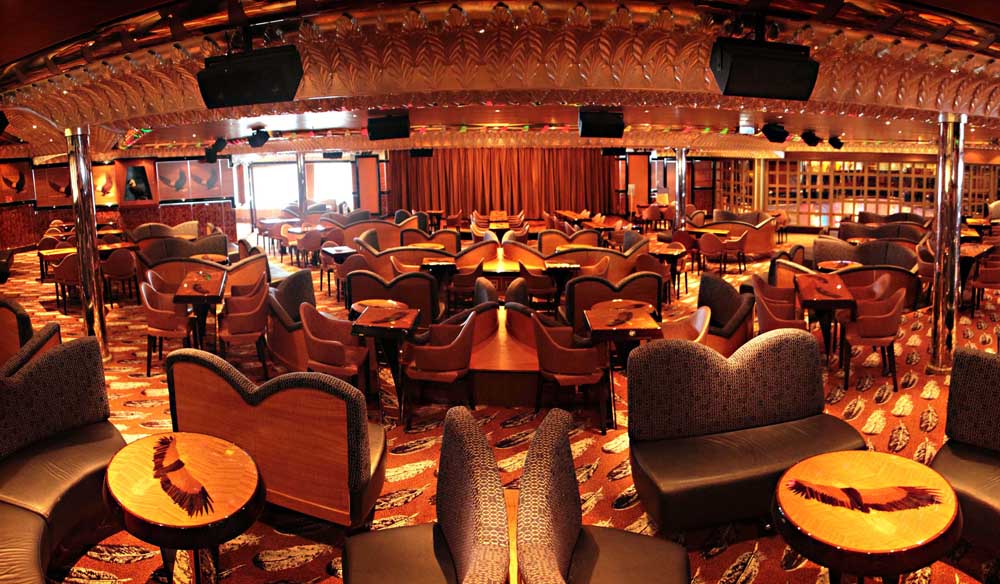 The Ivanhoe Theatre, where the production shows are performed The Casino Stage, Bar & Dancefloor where we performed our themed sets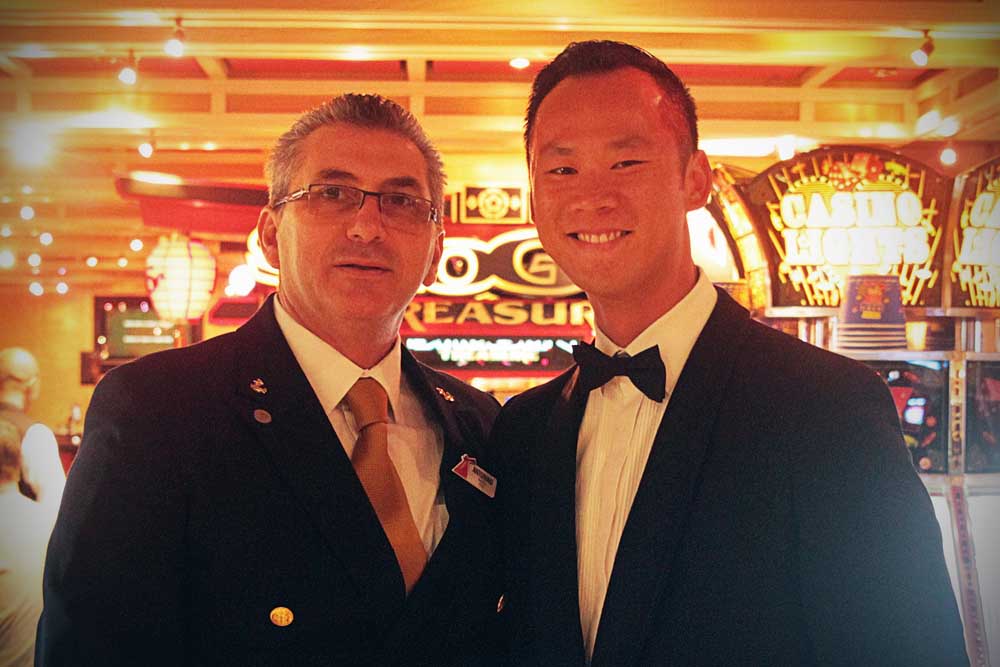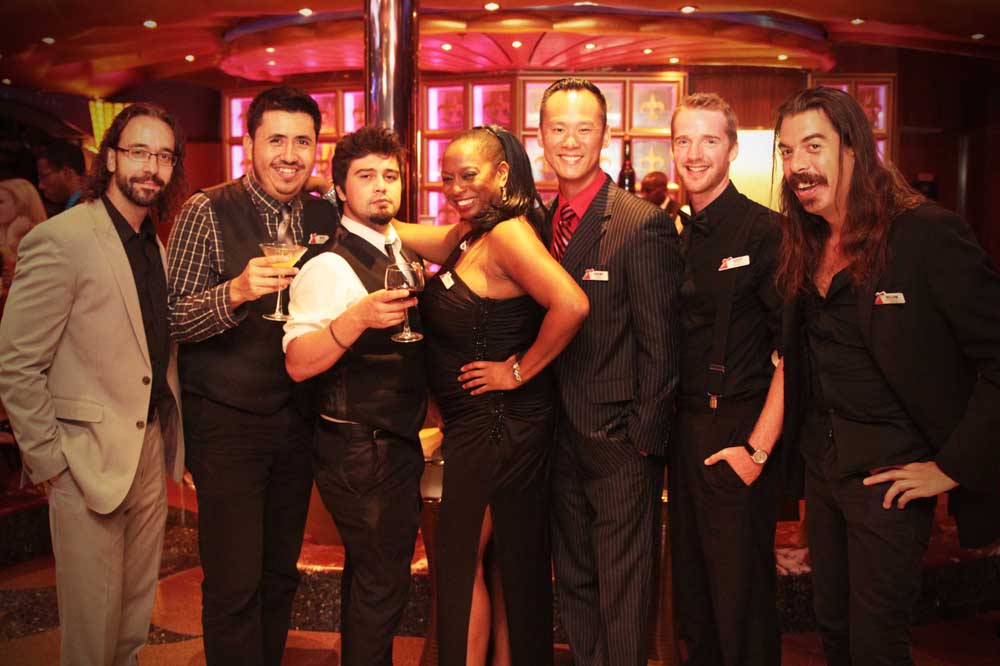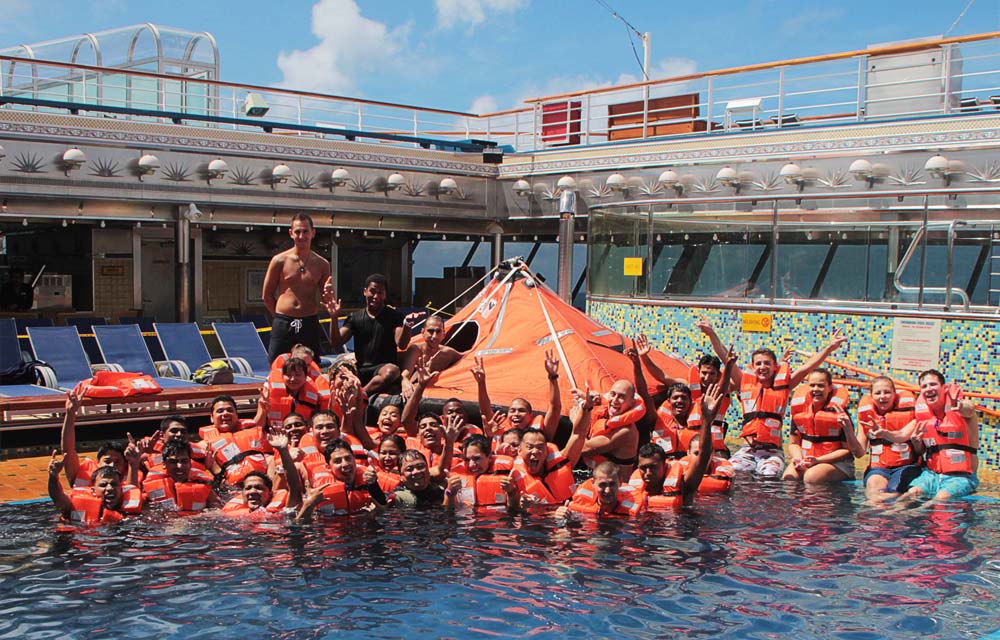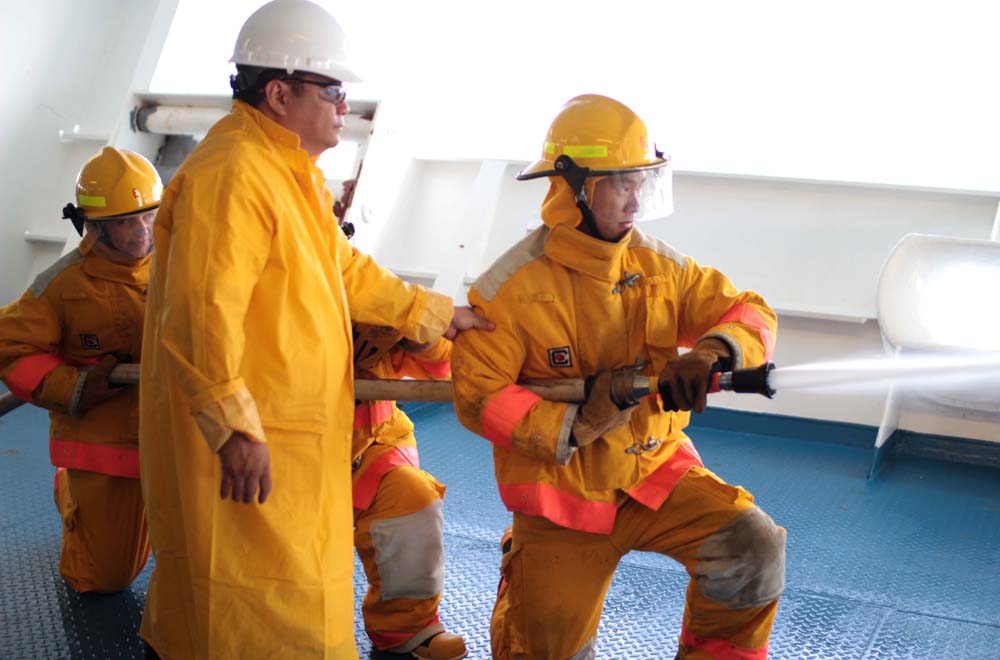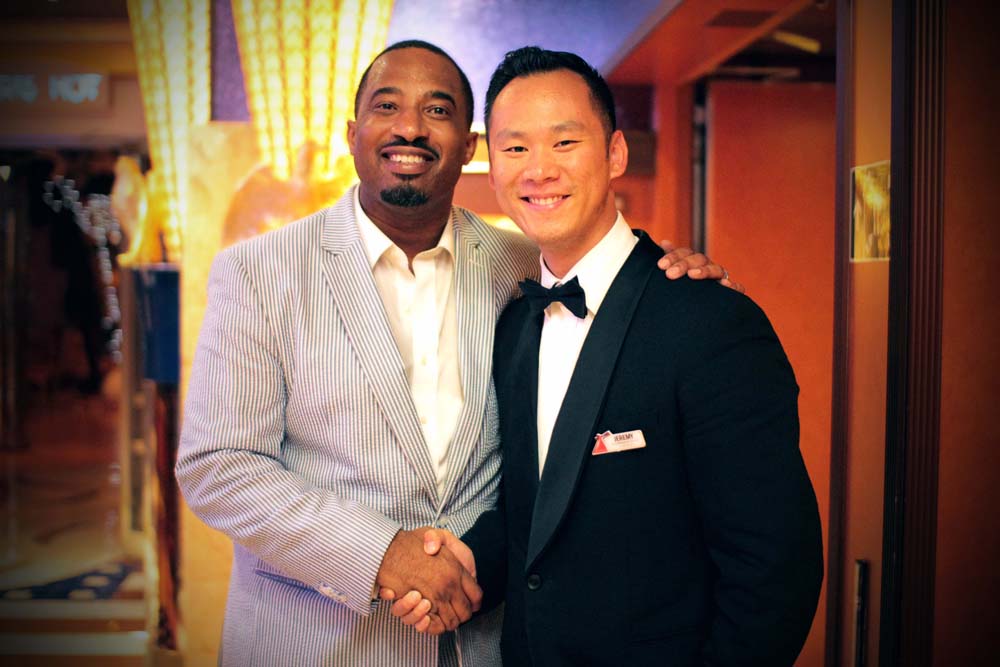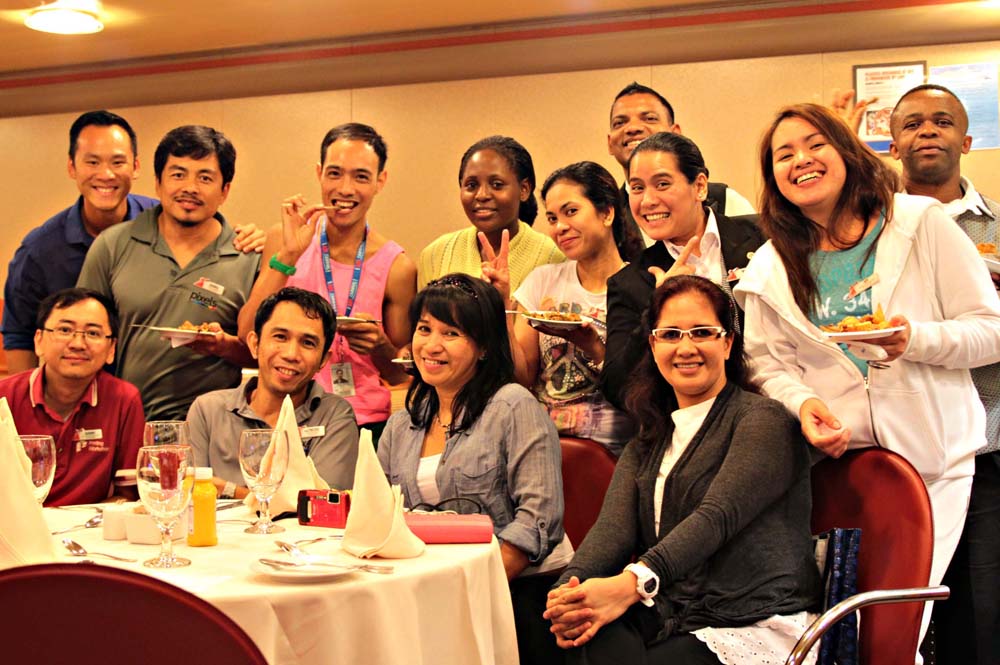 My 80s theme Birthday Bash UFC Christian Fellowship Group Crew Rock Jam Party Event
Kodak with the Captain Hangin' with the Musicians With friend & comedian Azeem
BST Fire Fighting Training BST Liferaft Survival Training BST Graduation & Certification
On a musical level, our Showband (unofficially named "Scotch Tape") was a great band to work with. We played two Production Shows: "Nightclub Express", which celebrates the different clubs/bars/music venues of different genres around USA; and "Far From Over", which is a spectacular tribute to the 80s era. Other shows we performed were the Welcome Aboard Show, Superstar Live and "Legends". We also had a share of themed sets on the casino stage, including Motown, Disco 70s era, 80s-90s rock, jazz and the classic Decades set which celebrates a little bit of everything.

My set-up on the Casino Stage The Eagles Lounge for SSL & VIFP Gigs The Band-pit inside the Ivanhoe Theatre
In the photographic side of things, Jamsta Photography had a steady stream of work, doing shoots for comedians and fellow staff members, including our cruise director. The major highlight was being commissioned to do a photo-project to celebrate the company's 2nd Anniversary of its "Carnival Service Values" (CSV) which was a set of values and work ethos that the company set for all its employees. I was asked by HR to photograph as many of the crew-members in their workspace and capture the essence of a positive & fun work environment. This alone was a massive undertaking, as we have 1,100 staff members working across over 17 departments. I did my best to capture a representation of every department and presented a 231-piece photo-montage to the company. (You can see this in my

Photography News Gallery

)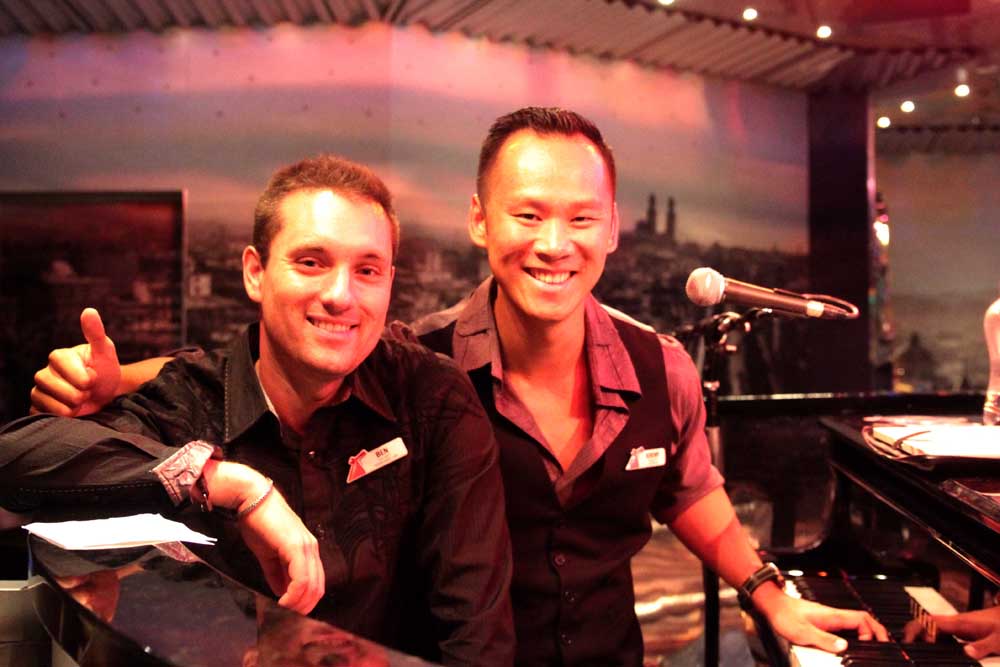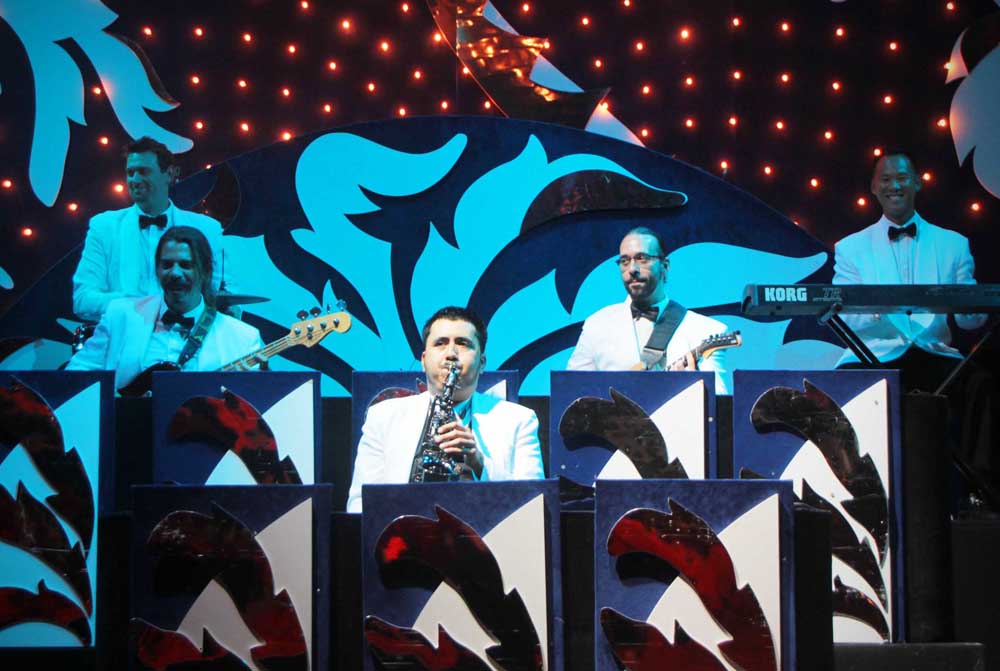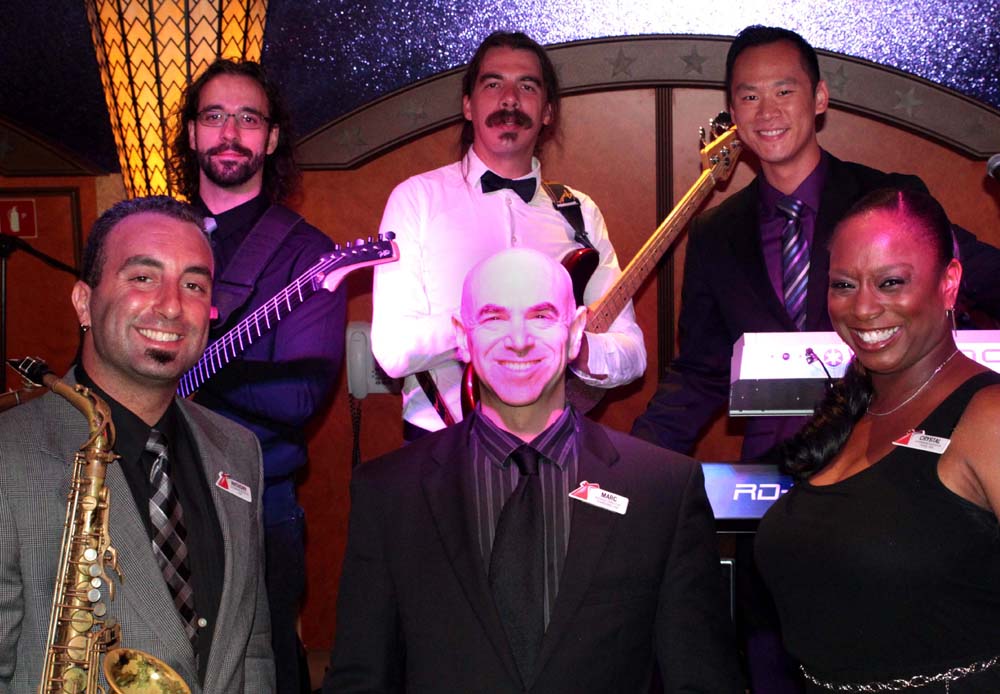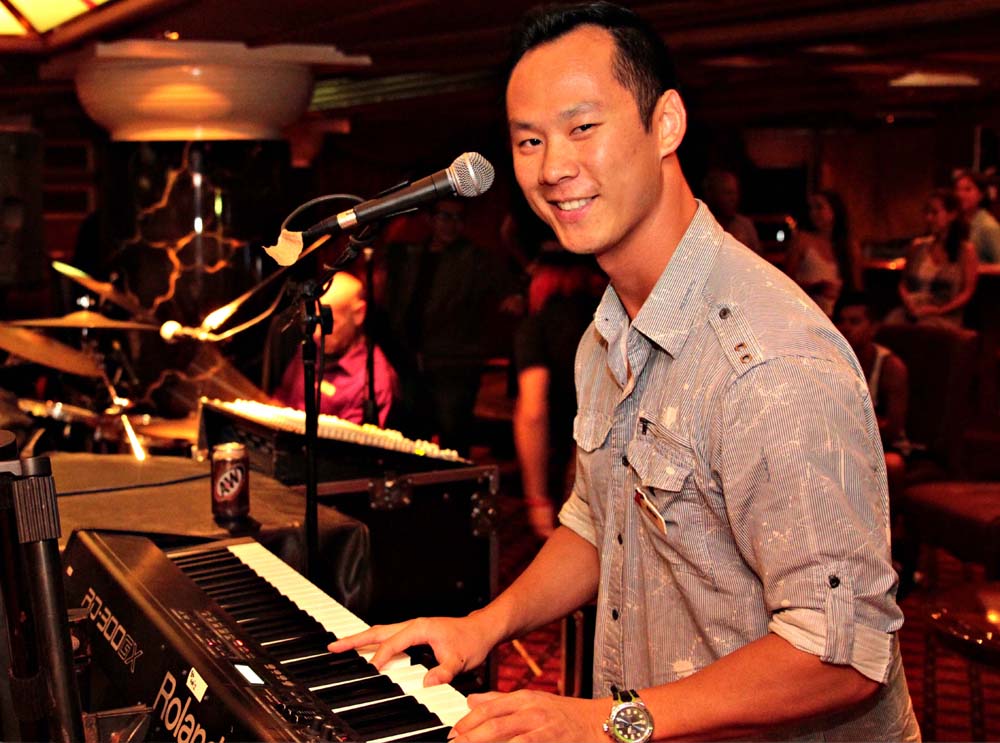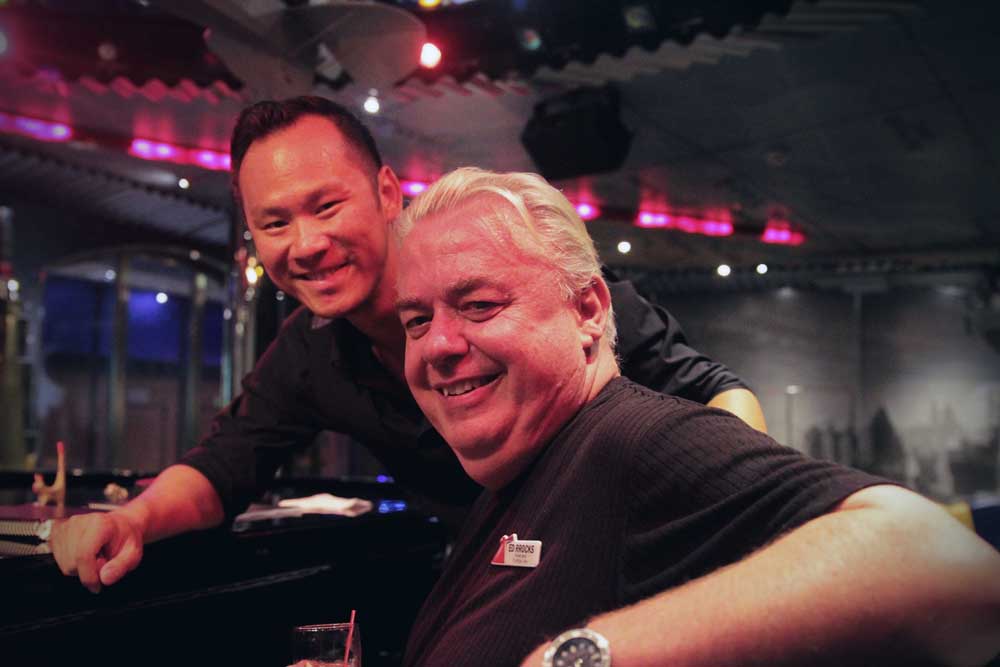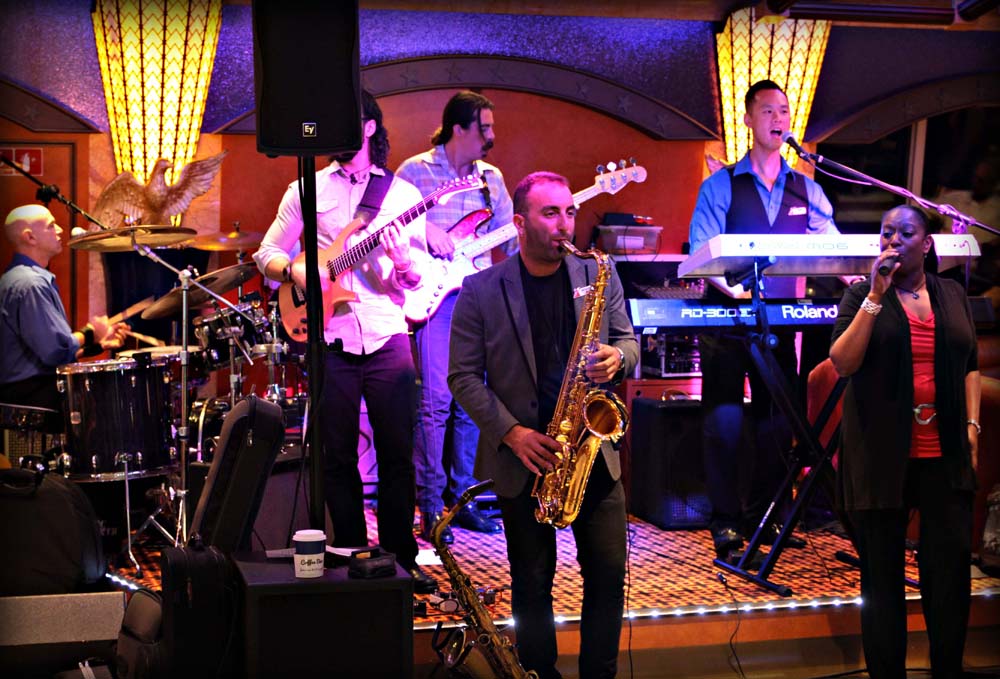 Performing on the Casino Stage Our final gig as the original "Scotch Tape" Performing "Nightclub Express" show
The Valor Showband performing on the Casino Stage
Hanging with Piano-bar extraordinaire Ed Rrocks The Crew Rock Jam Party Jamming with soloist Ben Byler at the Pianobar
To wrap-up I'd like to send a big shout-out to my band whom I shared a stage with every night Kenny Costa, Marc Maza, Crystal Sims-Evans, Will Krause, Tony Lombardo, Nate Ramos & Nick Tangen. In addition, I'd like to extend my love, gratitude & appreciation to the other musicians & bands, everyone in the production cast, host-team, technicians, Park West crew, Steiner Spa Team, my beloved UFC Christian Fellowship group and everyone else in Camp Carnival, Housekeeping, Photographers, Food & Beverage staff & waiters that I had the pleasure of getting to know. Lastly, also to the many guests that took the time to get to know and hang out with me & the band.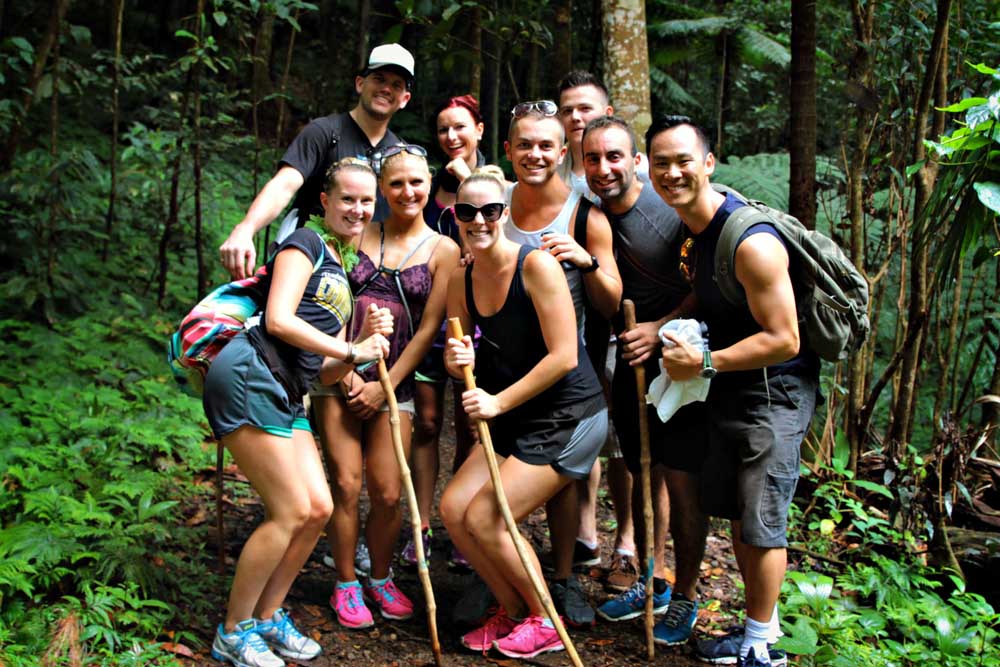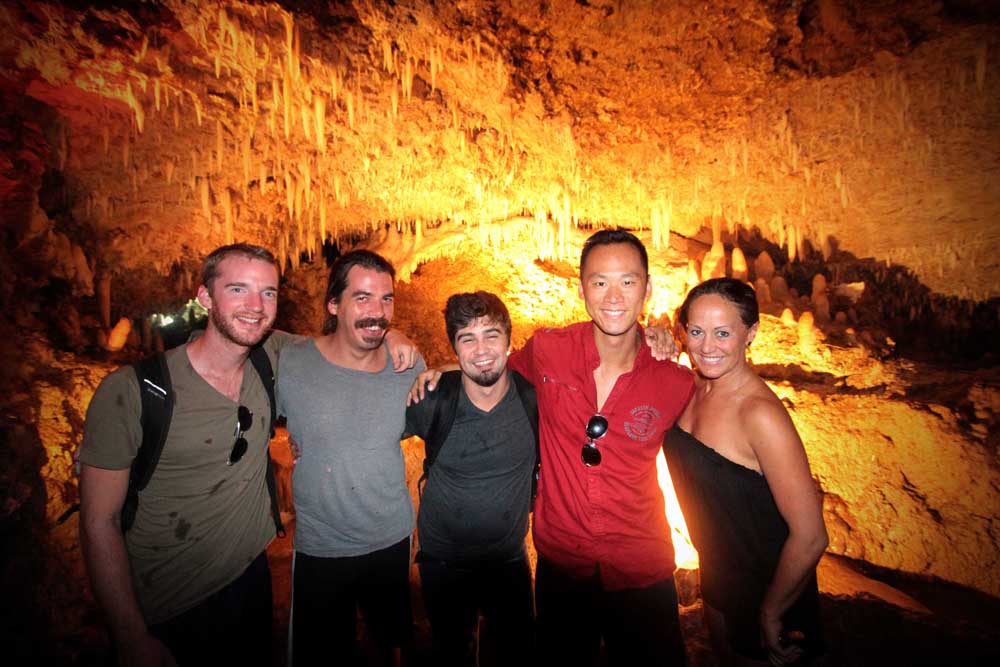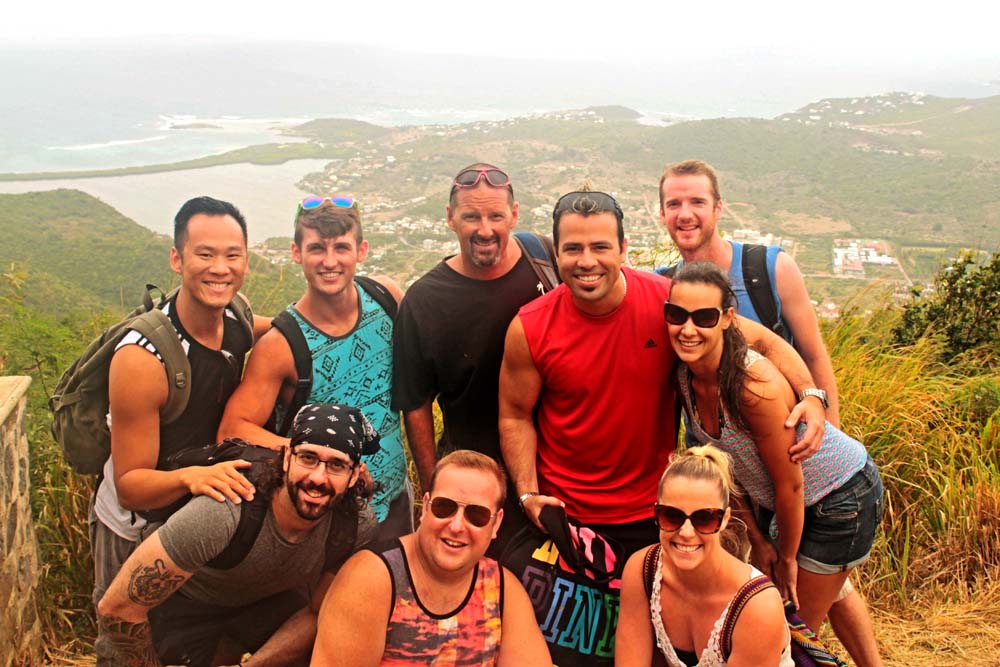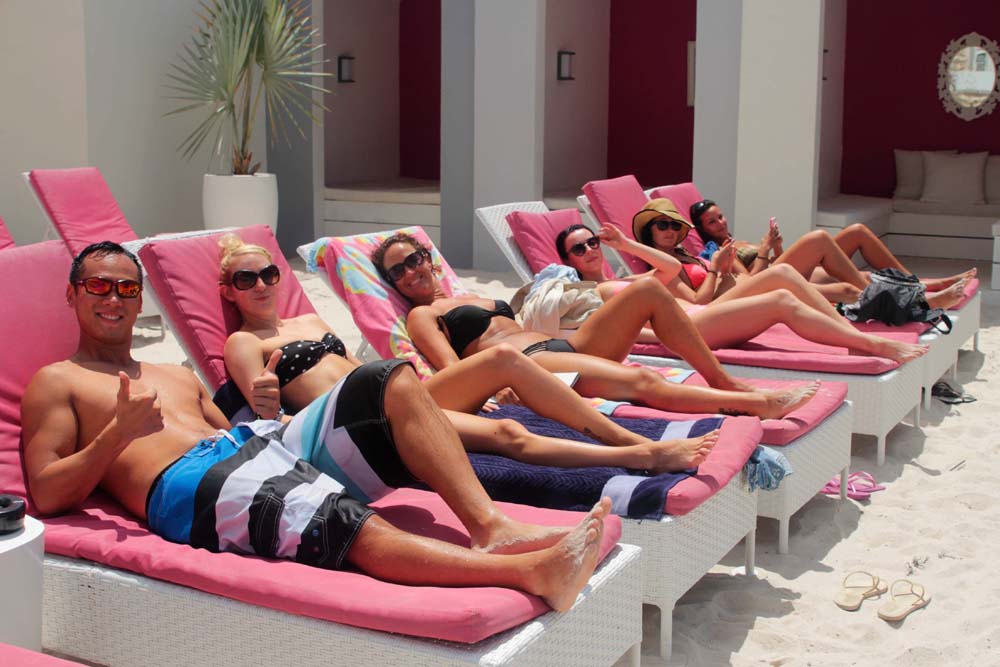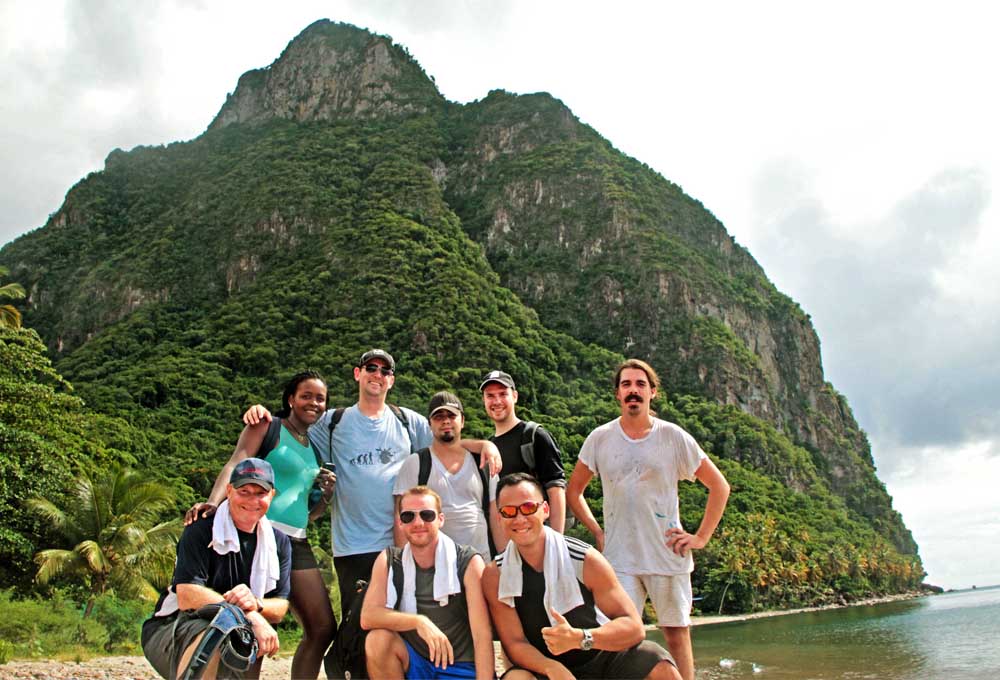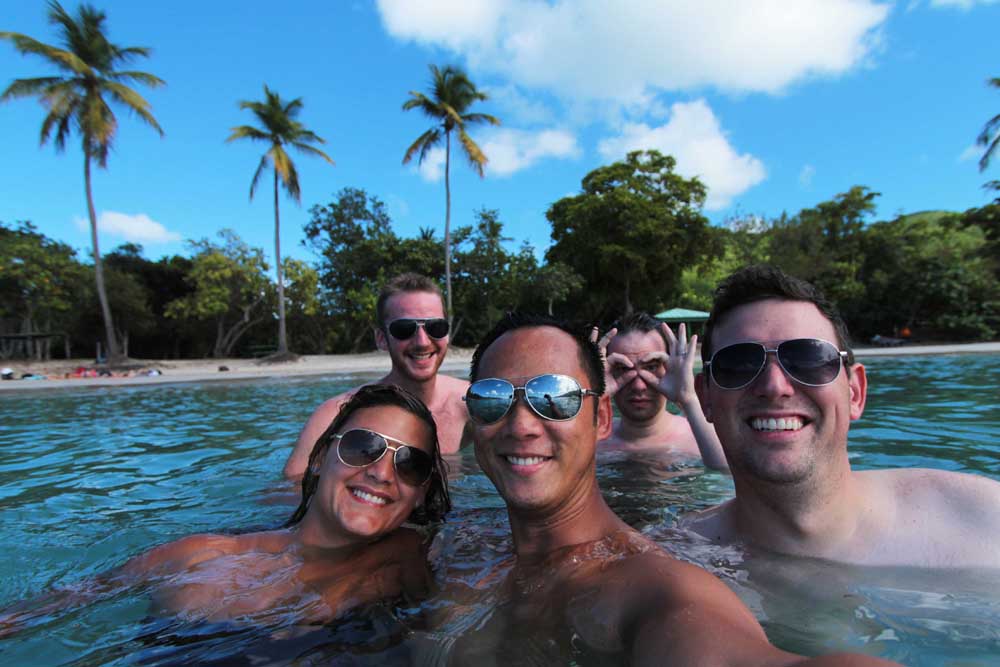 Chillin' at Magen's Bay Beach (ST. THOMAS) Hiking the Piton Mountain (ST. LUCIA) Harrisons Cave Tour (BARBADOS)
Hiking the Volcano Mountain (ST. KITTS) At the highest peak of ST. MAARTEN Chillin' with the dancers at a resort (CURACAO)
I will be taking the rest of the year off to travel for a few weeks around the states and then back to Melbourne to spend time and Christmas with family & friends.
​
Till the next update,
J