Jamsta Productions Pty Ltd | +61 432 73 963 | jeremy@jamsta.com.au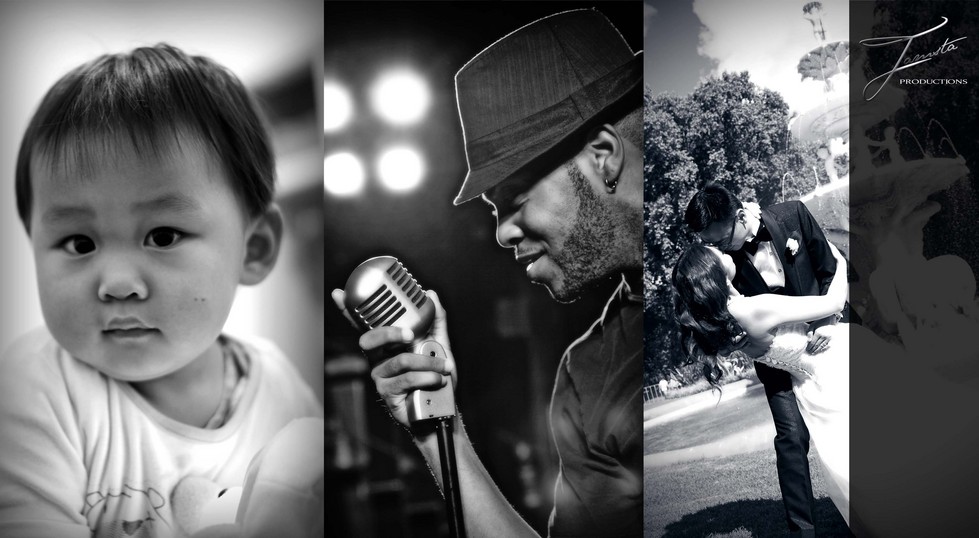 Jamsta Photography has kicked off the new year onboard the RCCL Legend of the Seas! In the 3 months of being onboard, I had the opportunity to meet and work with some new, talented individuals and do some photoshoots that included musicians, singers, magicians, concerts and production shows.

One of the most challenging shoots was the production show "Invitation to Dance"; a very high-energy, fast paced show celebrating all things ballroom, latin and swing. Capturing the precise and perfect moments of a dance-move is very challenging, especially when it's fast, constantly changing lighting and if there's a group of dancers in sync. But it was a great challenge which I love! Jamsta Photography snapped up the action of the RCCL Legend of the Seas orchestra in concert. As a fellow Orchestra/Showband member, not only was it great to be able to appreciate the good music that is produced by bands like these, but I know how rare it is to get good photos of our musicians in action, so I took some snaps of the boys in the band!
​​​​​​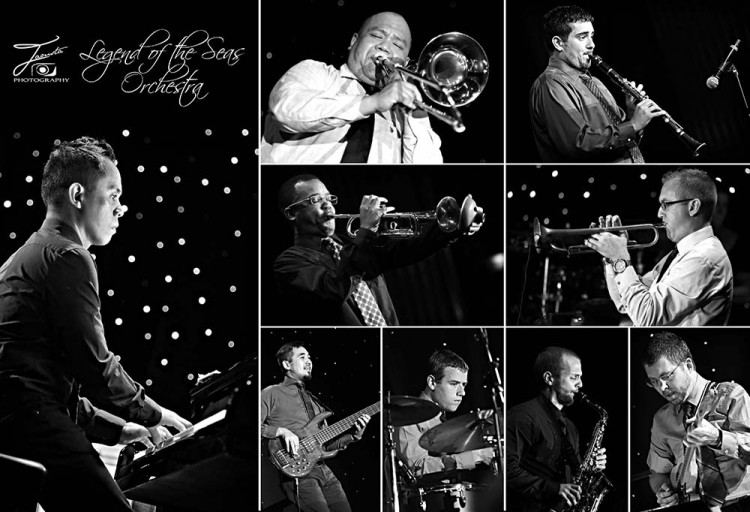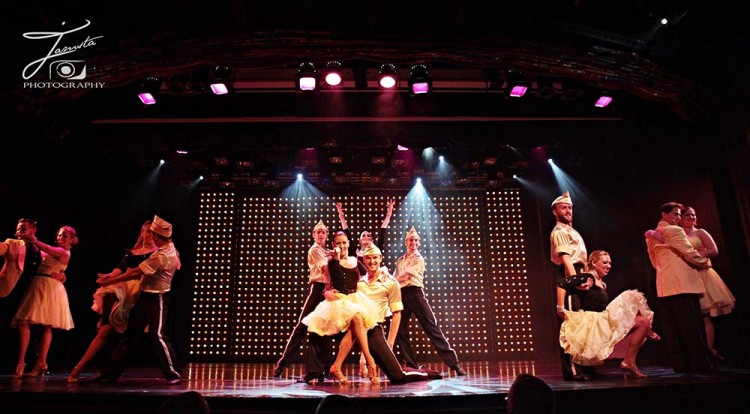 "INVITATION TO DANCE" PRODUCTION SHOW LEGEND OF THE SEAS ORCHESTRA IN CONCERT

From the orchestra Jamsta ended up doing shoots for their lead trumpeter Chris and bassist Aleksei. Headshots were done for Sth African singer/model Neo, and lastly I had the pleasure of capturing the magic & comedy of Nick Nickolas. I met Nick in the Hong Kong Intl Airport as we were both signing onboard the RCCL Legend of the seas. We hung out and spent the evening out in HK and had a great time building up a good rapport over the next few months onboard the ship. Nick is a brilliant and seasoned Comedic Magician and I had the pleasure of doing a photoshoot for him during of one of his shows onboard, as well as some promo-headshots.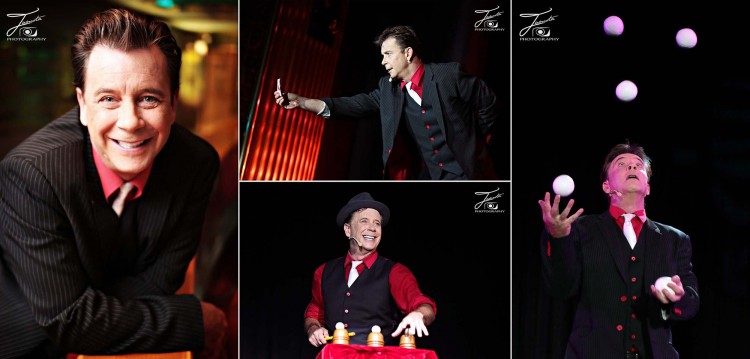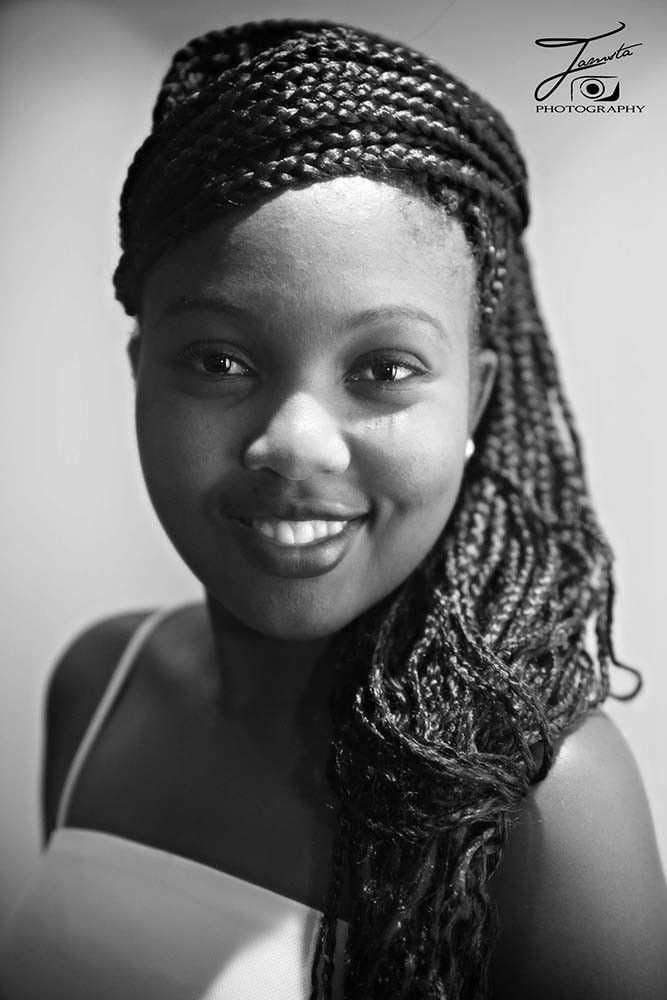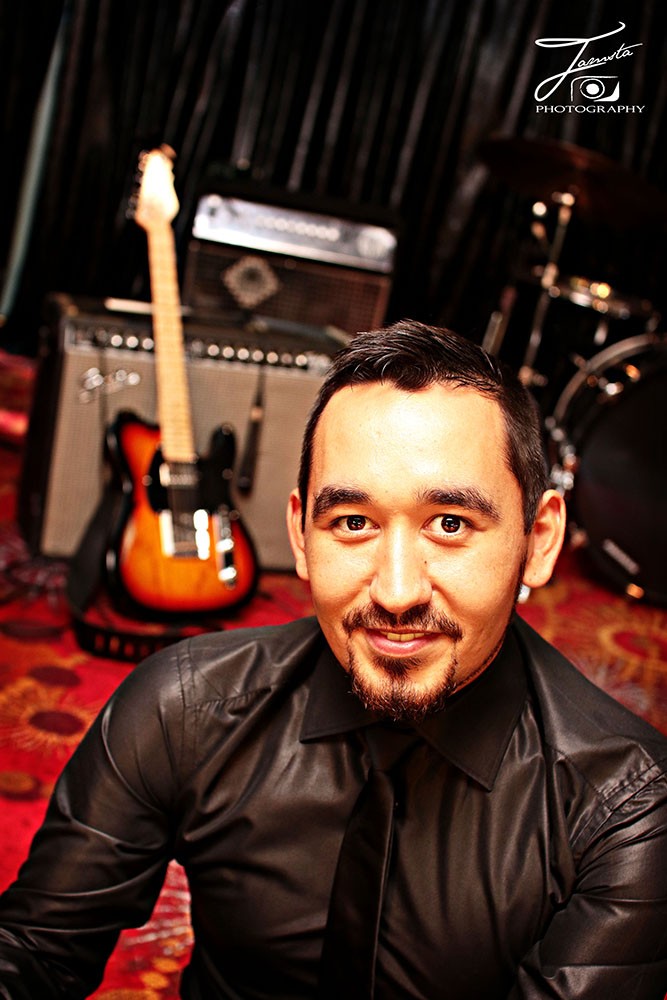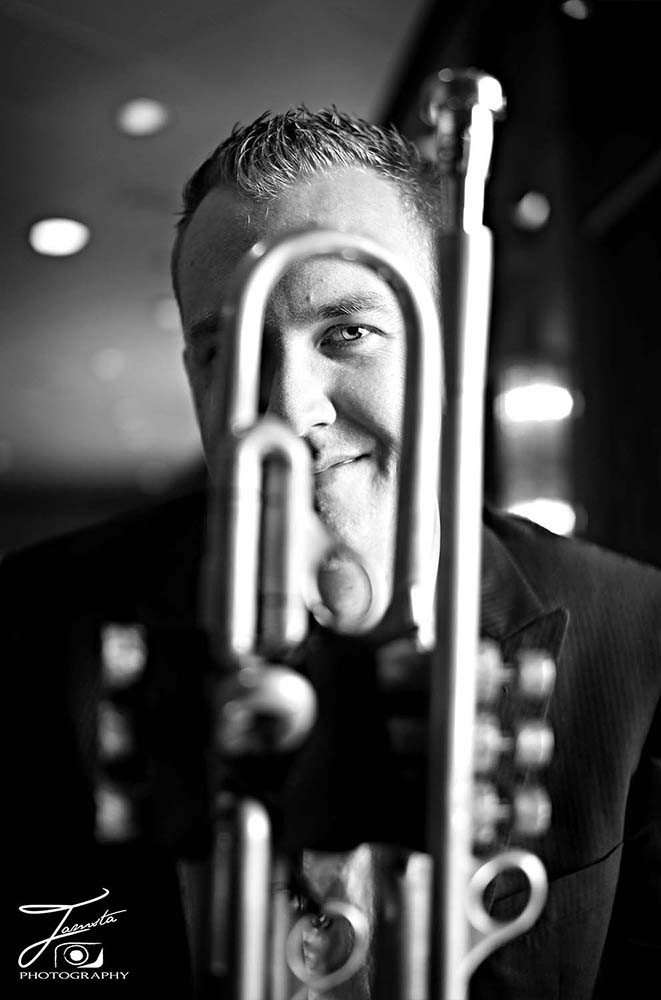 CHRIS (LEAD TRUMPETER) ALEKSEI (BASSIST, GUITARIST & SINGER) NEO (MODEL & SINGER)

NICK NICKOLAS (COMEDY MAGICIAN & JUGGLER)